Say Goodbye to Trendy Fashion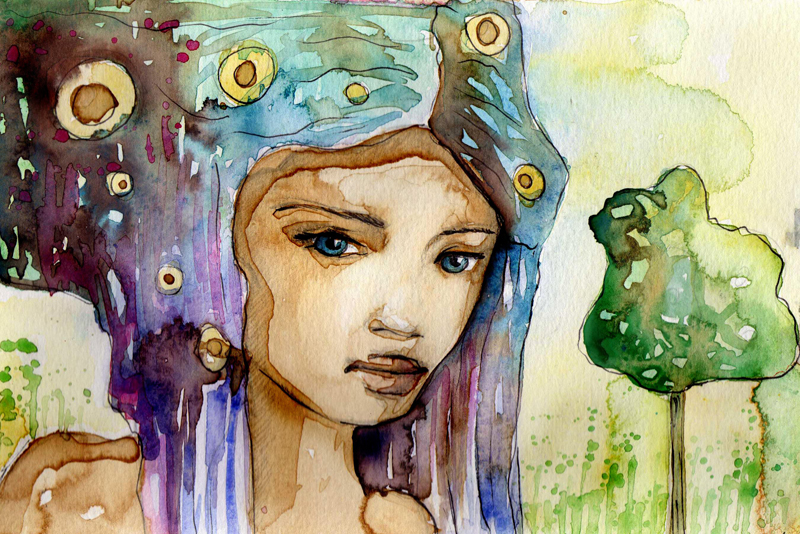 Hello Ethnic Beauties! Have you ever found yourself looking through your closet saying: "I have nothing to wear", yet it's filed with items from one end to the other? Could it be that you've fallen into the trap of buying items that are "trendy" and don't flow from season to season or year to year without appearing dated?
It's not that you can't enjoy a piece or two from the fashion trends of the season, the key is to stick to a piece or two. So ... how do you say goodby to trendy fashion? You say hello to fashion classics and create a happy union between the two.
Fashion Classics! What does that phrase mean? In the true sense of the words, it's referring to clothing choices that can go from season to season and year to year. Example: A classic white blouse with french cuffs. This is such a classic piece until it's been often labeled as vintage. Did you know that some people are defining vintage, when it comes to clothing, as anything that's 30 years or older? Oh my, that means I've certainly got some vintage pieces and definitely some antiques in my closet.
Let's take a look a some fashion classics.
The White Blouse/Shirt
- I've mentioned the white blouse, as a matter of fact, two or three of them in your closet would be a plus. The more tapered shirt for a sportier or tailored look will enhance your wardrobe.
Fabrics
- Cotton, linen or silk or a combination of the three, these are natural fibers, will add texture and reach to your wardrobe. Some of you like spandex for its ease and non wrinkling affect, the key is to make sure that there's more natural fiber than spandex. Natural fibers allow your skin to breathe.
The Black Skirt/Pant/Dress
- Yes, you need all three of these items in your wardrobe. A pencil skirt, a maxi skirt. A trouser pant and a flare legged pant. The Little Black Dress is a classic unto itself. It can take you from day to evening with the change of accessories.
Color
- While one needs a hint of color, the key is in how to add it without seeming tasteless. Did my snob button just go off? Yes it did. Red might be your favorite color, however, red patent leather shoes are trendy and can often look cheap. On the other hand, red suede pumps can enhance a pair of jeans worn with your classic white shirt.
Shoes
- A pair of black leather and a pair suede pumps are the foundation of a classic wardrobe. Your fun shoes, boots, sneakers and sandals are added to your shoe wardrobe as needed.
Accessories
- These pieces are where you have fun with color, especially in your scarf/shawl choices. Shawls are great all year long. Don't think so? Try going into an air conditioned building during the summer months without one, some places are like entering into a freezer.
This article doesn't tip the scale when it comes to a classic wardrobe, however, it's a great place to start. Classic is not a term used a lot in fashion these days, you read and hear more about comfort. While "Classic" might seem a bit stiff to some, "Comfort" has made wearing pajamas or tights with tank tops outside of your home, a bit tasteless to others.
While you may not want to say goodbye to all of your trendy pieces, at least consider saying hello to a few classics ones. You might like what you see.
Dedicated to Your Beauty,
Juliette's Website
Nyraju Skin Care


Related Articles
Editor's Picks Articles
Top Ten Articles
Previous Features
Site Map





Content copyright © 2021 by Juliette Samuel. All rights reserved.
This content was written by Juliette Samuel. If you wish to use this content in any manner, you need written permission. Contact Juliette Samuel for details.