Grace - Utterly Dependent on It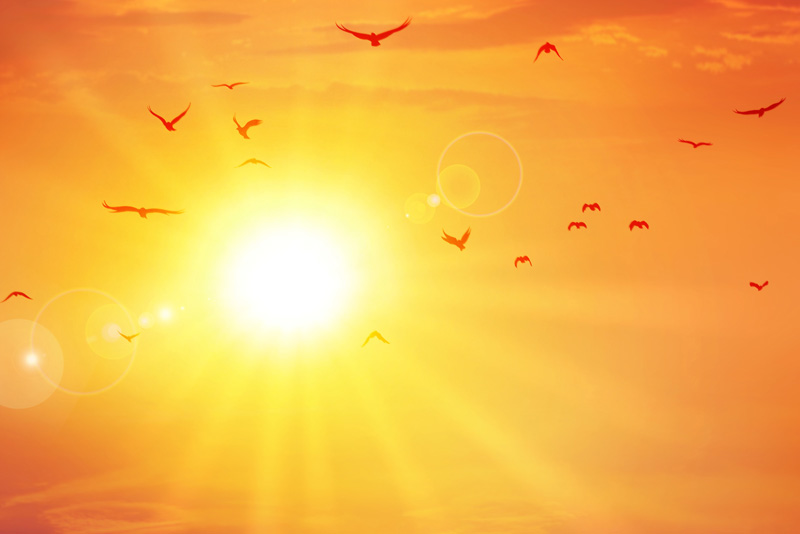 Grace:
Given freely. Something given to us that we didn't earn and don't deserve.
Ephesians 2 says we were dead in our trespasses (sin—anything against God's will) following the god of this world—passions of the flesh, desires of the body and mind. We followed the crowd, seeking happiness and searching for self-worth in the same way as so many others. We worked harder, did more, tried to look better—to appear successful. Maybe, we shunned others, standing apart to prove we needed no one's help, kept feelings hidden to prove our strength.
There are signs of following the god of this world. They show up in: bitterness, unforgivness, pride, selfishness, ungratefulness, impatience, worry, discontent, grumbling, jealousy, anger, gossip, and judging.
Sins, even the tiny ones, the ones we overlook or even find amusing, are unacceptable to our perfect and holy God. Romans 6:23 warns sin earns us death. "For the wages of sin is death," An unhappy and unsatisfying life here on this earth, and spiritual death, eternally away from God our Father, but the free gift (grace) of God is eternal life.
No matter how hard we try, no amount of cleaning up makes us good enough to stand before him when life on this earth is over. All the good deeds in the world won't add up to enough.
This is where grace comes in.
God embraced us. Instead of turning away from a sinful people, he made a path. God, who is merciful, loved us even when we were following the worldly crowd, going our own way, against all he taught in his word. Except for his grace, we wouldn't have realized we were heading in the wrong direction. It was by his grace we heard his call. In grace, God brought us eternal life. By God's grace, Jesus paid the price for our sin. By trust in Jesus' work, we have been saved. Saved from shame and guilt, from the unending struggle to find happiness in this world, and saved from hell.
There are signs of following a holy God. Gifts of his Holy Spirit are:
Tenderheartedness, a forgiving spirit, humility, unselfishness, thankfulness, patience, trust, satisfaction, gratefulness, contentedness, self-control, praise, mercy, and peace.
We have a choice—to continue following the god of this world, or to trust in the grace of God, and the sacrifice of Jesus Christ.
Afterthoughts:
While looking into the dictionary meaning of grace, I found many worldly ideas of grace. These were among them:
1. grace period: an allowance of time after a debt has become payable, before suit can be brought against him, or penalty applied.
The good news:
Jesus paid the debt even before you incurred the debt!
2. fall from grace: to lose favor or to be discredited
The good news:
Once you trust in Jesus, who paid your debt, you belong to him. You cannot fall from grace. You cannot lose favor. Jesus's sacrifice paid the debt once for all.
You Should Also Read:
Grace
Grace a Biblical Name
Generosity of Grace


Related Articles
Editor's Picks Articles
Top Ten Articles
Previous Features
Site Map



Follow @LynneChapman
Tweet





Content copyright © 2023 by Lynne Chapman. All rights reserved.
This content was written by Lynne Chapman. If you wish to use this content in any manner, you need written permission. Contact Lynne Chapman for details.