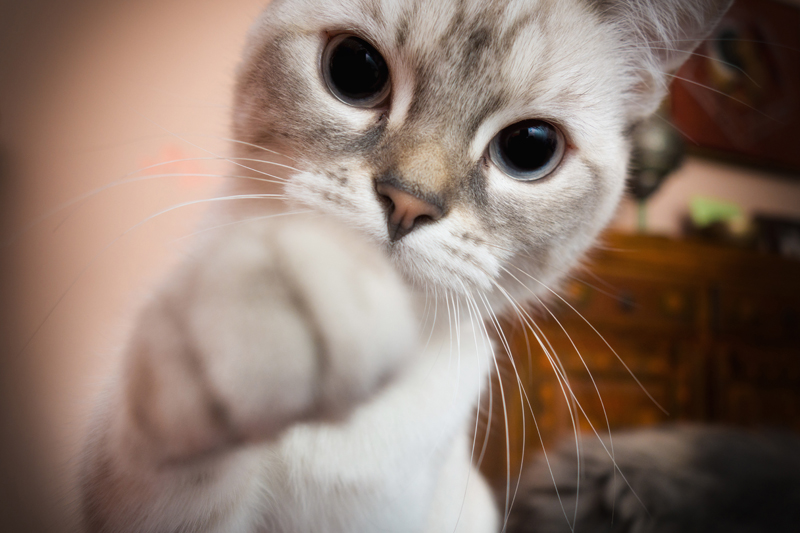 Brad Whitaker is married to Sara and tries endlessly to get her two children, Megan and Dylan, whose father has missed out on most of the important moments of their childhood, to consider him as a dad in their new family. After struggling to get Megan and Dylan to accept him, Brad finally makes a breakthrough in their relationship. However, things start to break down when Dusty Mayron, the kids' dad and Sara's ex-husband, comes to visit and ends up staying with the family. Brad and Dusty soon find themselves at odds, trying to win the affection of Megan and Dylan. Here are some movie mistakes to look for while watching "Daddy's Home".

∙ At the beginning of the movie, Brad is showing Sara the drawing Megan had made. In the front view, when he says "look at this", Brad's left hand is on Sara's back. It cuts to a closer view of Sara when she says "I'm so sorry", and Brad's left hand is suddenly on her right shoulder.

∙ When Megan asks Brad to the Daddy Daughter dance, he puts his left hand up to cover his mouth when he starts to cry. The scene cuts to a side view when Megan says "you said you wouldn't cry, Brad", and Brad's hand is down.

∙ Brad comes home and is knocked down by Dusty who is on the zip line. Brad's briefcase initially lands near the last concrete square of the sidewalk. Its corner is on the sidewalk and the rest of it is on the grass. As Brad gets up, the briefcase has now moved farther from the sidewalk and is completely in the grass.

∙ Also during this scene, Brad's orange jacket is off his right shoulder when he stands up. But, when he comments about "Uncle Griff", the shoulder is covered. His shoulder is uncovered again in the next view of him.

∙ Brad and his boss, Leo Holt, are talking while sitting at the table in the conference room. There is a pad of paper with a pen on top sitting on the table in front of Leo. When Leo mentions "maybe that's the way kids are", he picks up the pen and start to write. When he tells Brad that Andreas was his wife's boyfriend, Leo puts the pen back on the pad of paper. In the side view, when Brad says "it's getting late", Leo is seen picking up the pen again. But, in the front view, when Leo says "Ok, you win," the pen is on the pad of paper.

∙ Also during the meeting scene, in the rear/side view, when Leo says "you know I think the world of you, Brad", his left hand is elevated. It switches to a front view when Leo says "if I'm being completely honest" and his left hand is down while his right hand is now elevated.

"Daddy's Home" (2015) stars Will Ferrell, Mark Wahlberg, Linda Cardellini, Thomas Haden Church, Scarlett Estevez, Owen Vaccaro, Bobby Cannavale, Hannibal Buress, and John Cena. It runs 96 minutes and is rated PG-13 for thematic elements, crude and suggestive content, and for language.

Get your copy of "Daddy's Home" here:





You Should Also Read:
Step Brothers
The Other Guys
Ted


Related Articles
Editor's Picks Articles
Top Ten Articles
Previous Features
Site Map



Follow @IGMovieMistakes
Tweet



Content copyright © 2021 by Isla Grey. All rights reserved.
This content was written by Isla Grey. If you wish to use this content in any manner, you need written permission. Contact Isla Grey for details.