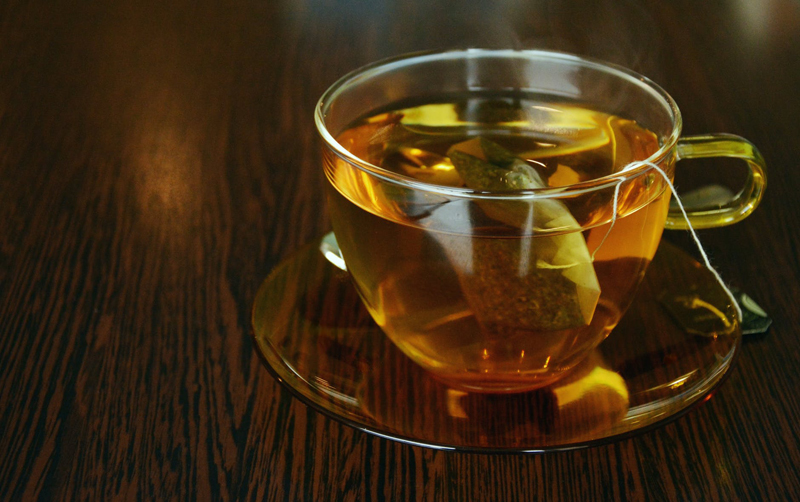 Spring Skillet Frittata

Spring traditions bring recipes that contain eggs and seasonal vegetables. In my house after Easter, especially, we always have an overabundance of eggs as well as ham.

So I present a tried and true recipe that my mother would make for as long as I can remember; a simple skillet frittata. This recipe can be eaten at room temperature, served warm or even reheated for later use.

Presentation

Frittata can be served as part of a bigger food tray or even as an appetizer. It can be cut into squares or wedges. Frittata can be eaten as part of a breakfast, brunch, lunch, a lady's tea or even part of a bridal or baby shower.

Versatile

Frittata is versatile and this recipe can have many variations and there are some frittata recipes that are baked in an oven for about 30 minutes at about 350 degrees. This recipe is a simple skillet method and then inverted on a dinner plate to flip. The skillet method will most likely take less than thirty minutes to make total.

History

The Italian version of a frittata as I know it means just eggs fried in a skillet. "Fritta" or "friggere" means to fry or fried. It has origins in Sicily and was once considered a "poor farmers dish". The onion frittata is the first known of this humble recipe. It is similar to the French omelet and the Spanish tortilla.

My mother always talked of a frittata as being a type of omelet because it was made on the stove in a skillet and that if this recipe were made in the oven, she would have considered it a quiche.

Recipe

So for my family's humble frittata, you will need these things:

mixing bowl
medium size skillet
dinner plate
mixing spoon or fork

Ingredients

8 large eggs
1tbsp butter (unsalted)
1# vegetable (for this recipe I'm using leftover asparagus)
½ c parmesan cheese
pepper to taste
ham (for this recipe using leftover ham) not more than 2 c *slice ham very thinly and remove excess fat, or can be diced or cubed.

Assemble and Cook

Step 1 If your vegetable or asparagus is not cooked you can rinse and boil it to tender about 6-7 minutes. Drain and set aside on a cutting board until cool.

Step 2 Chop your asparagus to 1-2 inch pieces. *Do not use old and tough ends, cut them off and discard.

Step 3 In a mixing bowl beat eggs, then add in your prepared ham, add to this your pepper and the parmesan cheese. Combine well.

Step 4 Now, in your medium sized skillet, melt butter evenly and add olive oil evenly distributed as well over a medium flame. Now reduce flame to low and add all egg mixture to skillet. Cook and every so often lift edges all the way around so that no egg just sits uncooked. Cook like this for at least 10-12 minutes. The frittata will begin to brown on the bottom, the edges will set and the middle is moist but not soupy!

Step 5 It may take practice, *I watched as a young girl my mother do it time and again, but if you do it slowly and keep hands placed firmly it will work with no problem, Invert frittata onto the dinner plate. The method is to place dinner dish over the top of skillet, lift off of stove with one hand and with the other securely placed on dinner plate simply flip. Please make sure you use pot holders.

Step 6 Now slide it back into the pan. *the already cooked side is now on top. Cook here about 3-5 more minutes to brown. I also use this step to add a few handfuls of more cheese.

For my family recipe here, we do not add more salt!

A standard ham and cheese frittata usually contains approximately 220-250 calories. This recipe can have so many variations, one can add other vegetables like spinach, tomato, broccoli, green peppers, green onion, white onion, different or favorite cheeses, bacon, prosciutto or Italian sausage. Remember that the calorie count goes up the more that you add to the recipe.

This is a filling and nutritious way to use leftovers. I am not a nutritionist, but I enjoy reminiscing and sharing some of my mom's favorite recipes. This is one way to bring us home in our hearts as we connect to a special time in our lives. I will forever remember my mother singing and cooking by the stove on a sunny spring morning! Enjoy.



Related Articles
Editor's Picks Articles
Top Ten Articles
Previous Features
Site Map





Content copyright © 2021 by Mary Caliendo. All rights reserved.
This content was written by Mary Caliendo. If you wish to use this content in any manner, you need written permission. Contact Mary Caliendo for details.