Borg vs McEnroe Film Review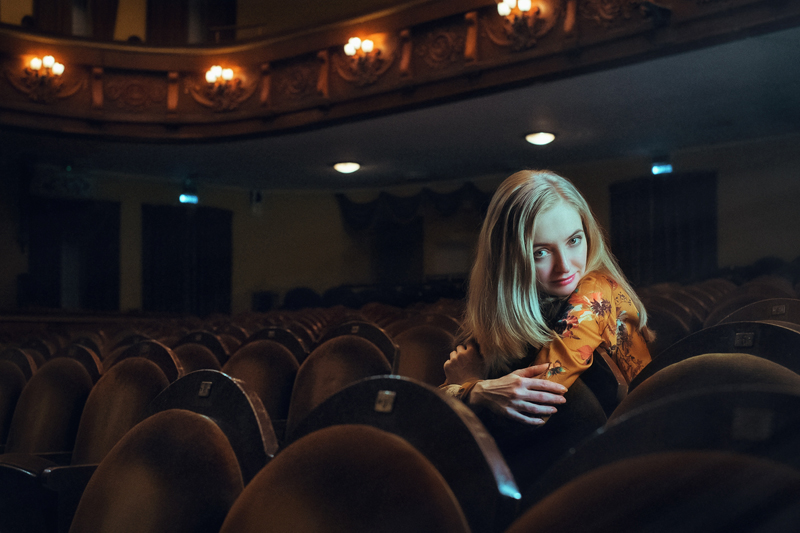 Sports films love to glorify the underdog but Janus Metz's "Borg vs. McEnroe" turns the usual formula on its head. Set in 1980, but using numerous flashbacks, the film is told from the point-of-view of Bjorn Borg (Sverrir Gudnason). Borg was ranked world number one at the time, having won the Wimbledon final four years in a row. No one was surprised when he reached his fifth Wimbledon final in 1980. But the immense pressure to succeed weighs on him; as he tells his coach, "Nobody will remember I won, only that I lost the fifth time."

Borg's ambiguous relationship to fame is illustrated in the film's opening scenes. Losing his car keys after tennis practice, Borg decides to walk back to his Monte Carlo home. Within moments of hitting the pavement, however, he is pursued by an autograph hound and hordes of female admirers screaming his name. I was a spectator at an exhibition match Borg played in the early eighties and witnessed a similar scene. As in the film, Borg never smiled as he performed the obligatory duties of a celebrity and sex symbol.

The brooding instrumental music that accompanies Borg's scenes shifts abruptly to raucous rock when McEnroe (Shia LaBeouf) is introduced. McEnroe waits in the wings of a talk show while a montage of his worst on-court behavior is shown to an amused studio audience. McEnroe has morphed into such a genial sports commentator that it is almost shocking to see how badly he behaved during his rise to fame.

The irony in "Borg vs. McEnroe" is that young Borg (played by his son, Leo) is the equivalent of the adult McEnroe. Davis Cup captain Lennart Bergelin (Stellan Skarsgard) sees Borg's potential, however, and programs the young player to contain his emotions. Borg becomes a man of ritual and control, wearing the same clothes, staying in the same hotel rooms.

The five-set battle between Borg and McEnroe is presented in the last third of the film. Director Metz and his editing team create an exciting and tense sequence through the imaginative use of sound. Although Borg triumphs, McEnroe is shown to achieve a personal victory. Initially booed by the crowd, McEnroe wins them over with his sheer brilliance as a player and is given a standing ovation. Shia LaBeouf may not look like an athlete, but he does capture McEnroe's attitude and voice. Gudnason is a better physical match for his character, but his performance is memorable for the way he expresses Borg's emotional isolation.

"Borg vs. McEnroe" was released in the US in 2018. The film is rated R for profanity. It is currently streaming on Amazon and the DVD release is scheduled for July 3rd. I watched "Borg vs. McEnroe" at my own expense. Review posted on 6/1/2018.



Related Articles
Editor's Picks Articles
Top Ten Articles
Previous Features
Site Map





Content copyright © 2019 by Angela K. Peterson. All rights reserved.
This content was written by Angela K. Peterson. If you wish to use this content in any manner, you need written permission. Contact Angela K. Peterson for details.