You Look Great For Your Age!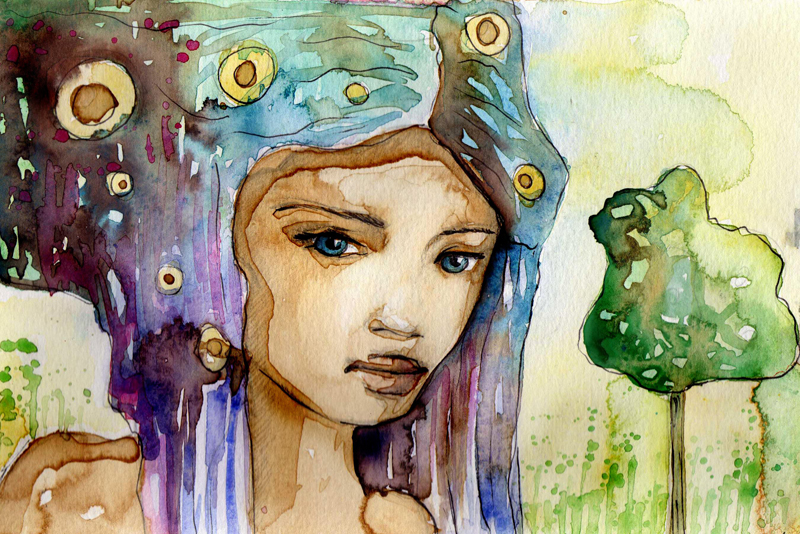 You look great for your age! Is this an Insult or Compliment? Hello Ethnic Beauties. I was watching a commercial about a product that was for women. The women interviewed were in their early 40's and older. You had a chef, a model, a set designer and an editor. All of these women were gorgeous in their own right and they'd all faced challenges of being a "certain age". How do you feel when someone tells you, "you look great for your age"?
Have you ever been denied a position that you're clearly qualified for, because of your age? I know a lot of women that have, I'm one of them. You look great "for your age" because you've taken care of yourself. You eat healthy. Your get some type of exercise. You stay mentally sharp and you have great sex. What does age have to do with it?
Just so you know, the fastest growing age group for starting a business is 54 years young and up. Women in particular, are fed up with being looked at as non thinking objects. Society has a lot to do with these choices as well. A lot of women have to take care of themselves and their families and don't have the luxury of waiting to be taken care of. This can put a lot of stress on you and cause you to look older than you might be. So when you can, do things to keep yourself looking great.
How Can You Continue to Look Great For Your Age?
Hot Baths
- There's nothing like a nice hot bath. Make your home your health and beauty haven. Indulge in a hot bath with scented bath salts and teas. Hot baths initially raise your body heat, this causes you to perspire. Perspiration lets your body rid itself of toxins. Then you blood vessels dilate and increase your circulation. This helps remove lactic acid from your muscles, which lowers your blood pressure and eases any pain you might be experiencing. The steam coming up off the water will help with providing your with great looking skin as well.
Need some ideas for a
Soothing Detox Bath
?
Add 2 tablespoons of sea salt to running hot water in your tub. Once you have your desired amount of water, add 10 drops of your favorite essential oil. Here are a few ideas. Sandalwood to calm and prepare for meditation. Lavender is perfect for relieving anxious and frazzled nerves. Clary Sage relaxes, eases tension and lifts your spirits. Check your water temperature making sure it'
's not too hot. Soak for 20 to 30 minutes. If you're pregnant or have any health challenges, check with your doctor before you do any type of detoxing bath.
That's it for this week. As always ...
Dedicated To Your Beauty
Juliette's Website
Nyraju Skin Care


Related Articles
Editor's Picks Articles
Top Ten Articles
Previous Features
Site Map





Content copyright © 2021 by Juliette Samuel. All rights reserved.
This content was written by Juliette Samuel. If you wish to use this content in any manner, you need written permission. Contact Juliette Samuel for details.