Beauty Tips for Ethnic Skin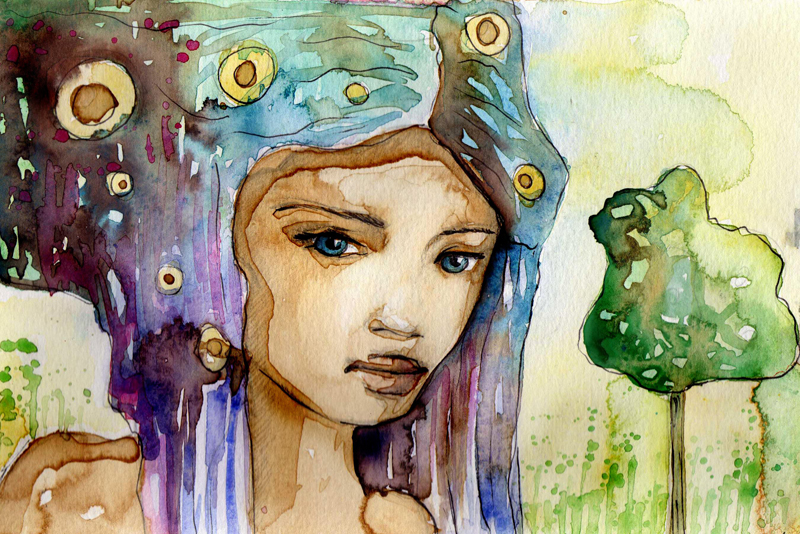 Hello Ethnic Beauties! We all know that Your skin color does not determine how beautiful you truly are. However, it is imperative for you to look after your skin to avoid adverse skin conditions. Follow a consistent beauty regimen and you're bound to have a beautiful complexion. If you are unable to choose the right cosmetics and skin care products for yourself, consult a dermatologist or esthetician for help.
Avoid Using Hot Water
While showering or washing your face, avoid using scalding hot water. Turn down the temperature so that it is lukewarm. Using hot water can instantly dry out your skin. This results in a chalky and ashy appearance. After washing your face and cleansing, do not forget to apply moisturizer. Consider investing in a thick moisturizer with a rich creamy texture to further prevent your skin from drying out. Moisturizing creams containing Shea butter are ideal for creating a glowing appearance for ethnic skin.
Invest in a Gentle Cleanser
To remove traces of makeup, invest in a gentle, cream-based cleaner to cleanse your skin every night. This helps discard dirt and debris which may have collected on your skin throughout the day. Most mild and gentle cream based cleansers are easy to rinse off without leaving behind traces of dirt and debris on your skin.
Exfoliate
Do not forget to exfoliate your skin to remove dead skin cells. While preparing facial scrubs at home, remember never to use ingredients, such as walnut shells, that might tear and damage your skin. While purchasing store-bought scrubs, ditch the ones that contain plastic micro beads. Plastic mirco beads might remove excess dead skin cells, but they are manufactured in a non-environmentally friendly facilities. Experiment with a number of skin care products to see which one works best for you.
Use Carrier Oils to Moisturize Your Skin
To achieve smooth and supple skin, it is imperative you invest in a good moisturizer. Additionally, include healthy fats in your diet for a glowing complexion. Some of the best natural oils for moisturizing skin include olive oil, jojoba oil, Shea butter and coconut oil. Natural ingredients are safe to use and provide incredible results.
That's it for this week. As always ...
Dedicated To Your Beauty
Juliette's Website
Nyraju Skin Care


Related Articles
Editor's Picks Articles
Top Ten Articles
Previous Features
Site Map





Content copyright © 2021 by Juliette Samuel. All rights reserved.
This content was written by Juliette Samuel. If you wish to use this content in any manner, you need written permission. Contact Juliette Samuel for details.