Your Best Skin Ethnic Beauties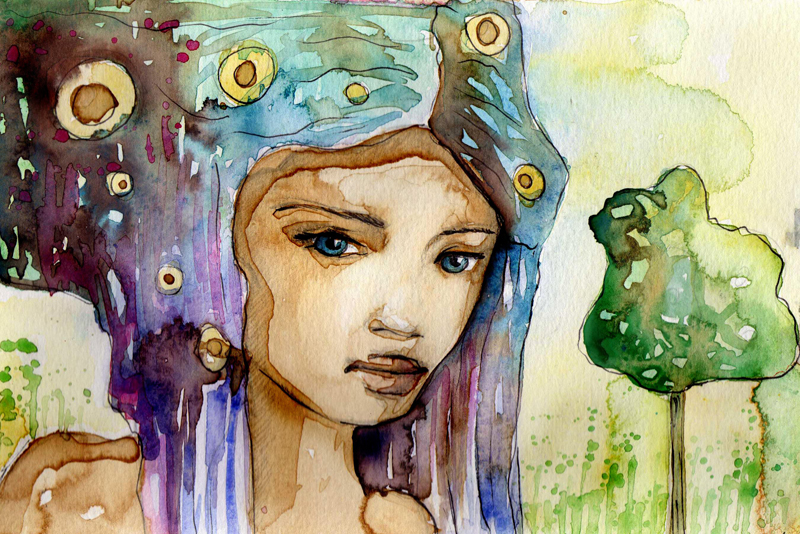 How to Achieve a Smooth, Clear Complexion Safely
Hello Ethnic Beauties! Flawless skin is something we would all love to possess (and as humans, we are hardwired to be attracted to a clear complexion because it signals health). When we struggle with dark spots, uneven skin tone and hyperpigmentation, our self-confidence tends to suffer. Such skin problems may be caused by factors as diverse as diet, heredity, acne, illness, stress, climate and medications. For that reason, if you're thinking of starting a potentially expensive and frustrating trial and error exercise, it is wise to consult a dermatologist before self-treating.
Let's examine some of the common complexion issues in Ethnic Skin:
Dark Spots
- As ethnic beauties, because of your higher melanin levels, you are more prone to suffer from dark spots. Usually caused by healed acne spots or the picking of the skin, dark spots can be especially stubborn to remove, especially if they are compounded by keloid scarring or in-grown hairs.
Uneven Skintone
- This is a problem for many of us, with darker patches naturally occurring on our forehead, upper lip, eye area, knuckles, elbows and knees.
Hyperpigmentation
- Very often caused by excessive exposure to the sun, medications and pregnancy.
So what are the solutions?
Natural Skin Lighteners
With the emphasis on "natural", skin lighteners or brighteners can help. Look for products that include natural lighteners such as kojic acid, mulberry extract, bearberry extract, licorice and alpha arbutin. Avoid hydroquinone – even over-the-counter (OTC) formulations that are within the legal limits (up to 2% hydroquinone) are not proven safe for long term use; and let's face it: remedying skin tone issues is a long term process.
Avoid mercury
– it is poisonous.
Note: Many dermatologists prescribe hydroquinone (typically up to 8%), but those are medical-grade formulations, manufactured under strict quality-controlled guidelines, and you would (should) be under the doctor's care while using them.
Natural skin lighteners may be found in over-the-counter soaps/cleansers, toners and moisturizers/serums. Do a patch test before using on larger areas and monitor your results carefully – keep a diary or take photographs to help assess efficacy.
Okay ladies, that's it for this week. As always ...
Dedicated To Your Beauty,
Juliette's Website
Nyraju Skin Care


Related Articles
Editor's Picks Articles
Top Ten Articles
Previous Features
Site Map





Content copyright © 2021 by Juliette Samuel. All rights reserved.
This content was written by Juliette Samuel. If you wish to use this content in any manner, you need written permission. Contact Juliette Samuel for details.