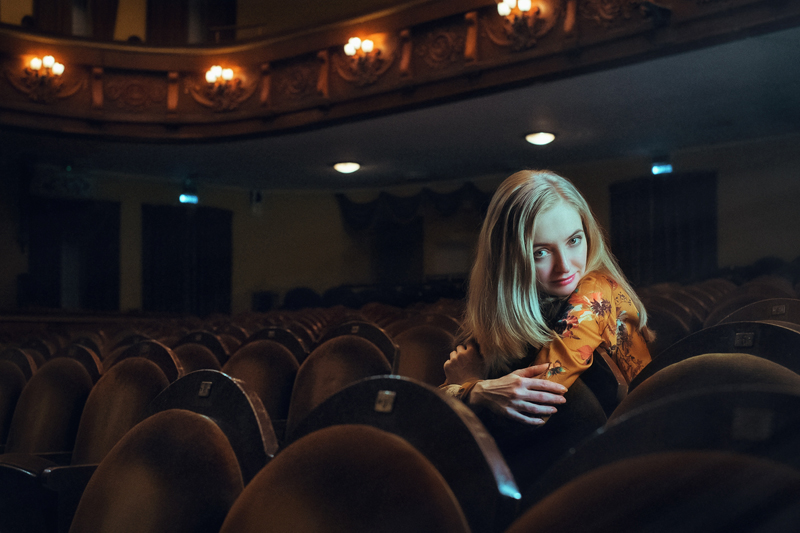 On March 26th, 2018, members of the Australian film community published an open letter addressed to their government. The letter asked parliamentarians to support Australia's storytellers, who "honour past Australians and connect present and future generations to our history and to our values." The film "Balibo", based on the true story of six Australian journalists murdered by the Indonesian military, is a prime example of a distinctively Australian story unlikely to be produced anywhere else.

The open letter (online at MakeItAustralian.com) was signed by both the director and star of "Balibo", Roger Connolly and Anthony LaPaglia. Connolly and LaPaglia first worked together on another anti-establishment film, "The Bank" (2001). Subsequently, LaPaglia presented Connolly with a copy of "Cover-Up", investigative journalist Jill Jolliffe's book on the murders of Roger East and the Balibo Five. Connolly engaged David Williamson ("The Year of Living Dangerously") and the two collaborated on adapting Jolliffe's book for the screen.

"Balibo" begins in the present day but quickly flashes back to the events of 1975. The small island nation of East Timor, just north of Australia, has gained its independence from Portugal but risks being invaded by its more powerful neighbor, Indonesia. Australian writer Roger East (Anthony LaPaglia), who believes his best work is behind him, is visited by East Timor's charismatic foreign affairs minister, Jose Ramos-Horta (Oscar Isaac). Ramos-Horta wants East to run the Timorese news agency. He also informs East that five Australian television journalists have been missing for three weeks, presumed dead. East and Ramos-Horta strike a deal; East will inform the world of Timor's plight if Ramos-Horta helps him find the missing Australians.

When East arrives in Timor, its population is already fleeing into the mountains. East follows the trail of his fellow journalists, whose story is told in flashback. The visual quality of the two parallel stories is slightly different; the earlier events have a softer, bluish tinge achieved, in part, by the use of camera lenses from the seventies. Cinematographer Tristan Milani used actual film stock as well (he states in an interview that "Balibo" may be one of the last Australian movies to do so), creating some beautiful effects. Traveling to East Timor for location shooting also enhances the look and verisimilitude of the film.

The building in the tiny village of Balibo where the five Australian journalists lost their lives is now a memorial. Preserved on the outside wall is the Australian flag, painted by the journalists in the hope that it would give them some protection. Similarly, Roger East's last words in the film are "I'm an Australian". As "Balibo" illustrates, national identity provides no defense against brutality for either the Australians or the Timorese. No one has ever been charged with the murders of Roger East, Brian Peters, Malcolm Rennie, Tony Stewart, Gary Cunningham, and Greg Shackleton. The film stands as a tribute to them and Jose Ramos-Horta, who won the Nobel Peace Prize and became president of East Timor after its liberation in 1999.

"Balibo" was released in 2009 and is suitable for mature audiences due to profanity and scenes of realistic violence. "Balibo" is available on DVD and currently streaming on Fandor. I watched the film at my own expense. Review posted on 7/29/2018.

You Should Also Read:
Spotlight Film Review


Related Articles
Editor's Picks Articles
Top Ten Articles
Previous Features
Site Map





Content copyright © 2021 by Angela K. Peterson. All rights reserved.
This content was written by Angela K. Peterson. If you wish to use this content in any manner, you need written permission. Contact Angela K. Peterson for details.