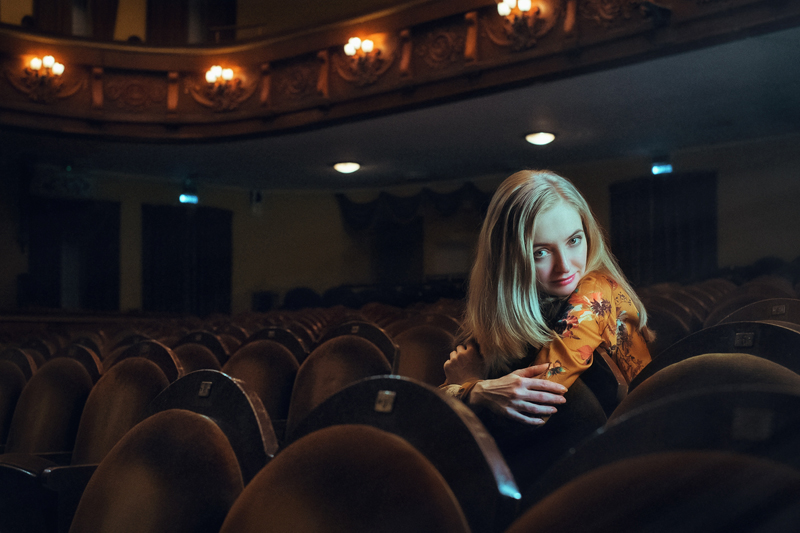 As demonstrated in the cases of Dr. Larry Nassar and Harvey Weinstein, it can take decades for sexual predators to be brought to justice. Lamentably, it also takes tremendous social pressure for an arrest to be made. In France, the apprehension of Kalinka Bamberski's rapist and murderer required a nearly thirty-year crusade by her father, Andre. "In Her Name" is a riveting drama based on his incredible real-life journey.

Andre Bamberski (Daniel Auteuil) is a divorced single parent of two children. In the summer of 1982, he sends them off to Germany for a visit with their newly remarried mother (Marie-Josee Croze). It is the last time he sees his teenage daughter Kalinka alive. Stunned by her sudden demise, Andre orders a copy of the autopsy report and discovers a number of discrepancies. Not only was Kalinka's stepfather, Dr. Dieter Krombach (Sebastian Koch), present during the autopsy, but the physical evidence suggests she was raped.

Bamberski immediately suspects Krombach. He forces an exhumation of Kalinka and in one of the film's most harrowing scenes, discovers that all of Kalinka's reproductive organs were removed before her burial. Through a sheer effort of will, Bamberski obtains a trial in 1995. Krombach is found guilty and sentenced in absentia for Kalinka's murder. Germany refuses to extradite him, however. In 2008, Bamberski turns vigilante and hires three men to kidnap Krombach. Finally, in 2012, Krombach stands before a French court to answer for Kalinka's death.

Krombach's ability to evade the consequences of his actions is what makes "In Her Name" particularly relevant. In between Kalinka's death in 1982 and Krombach's sentencing in 2012, he continued to assault young women. Astonishingly, he was convicted of rape in a German court but, upon relinquishing his medical license, was given no jail time.

Films that cover an enormous time span like "In Her Name" often lose their way by introducing too many characters or insignificant details. Director Vincent Galenq ("The Clearstream Affair") avoids those pitfalls here, keeping a laser-like focus on Andre Bamberski. Actor Daniel Auteuil, who has over 100 films to his credit including "Cache" and "Jean de Florette", is compelling and convincing as the distraught father fighting an indifferent justice system. As the film shows, a number of women accused Krombach of sexual assault but their statements were ruled inadmissible by the court. How many of Krombach's crimes could have been prevented if the women had been allowed to testify?

"In Her Name" (AKA "Kalinka", "Au nom de ma fille") was released in 2016. The film is in French and German with English subtitles. It is currently streaming on Vudu and iTunes. It is also available on DVD, which is how I watched "In Her Name" at my own expense. Review posted on 8/11/2018.

You Should Also Read:
The Clearstream Affair Film Review


Related Articles
Editor's Picks Articles
Top Ten Articles
Previous Features
Site Map





Content copyright © 2023 by Angela K. Peterson. All rights reserved.
This content was written by Angela K. Peterson. If you wish to use this content in any manner, you need written permission. Contact Angela K. Peterson for details.