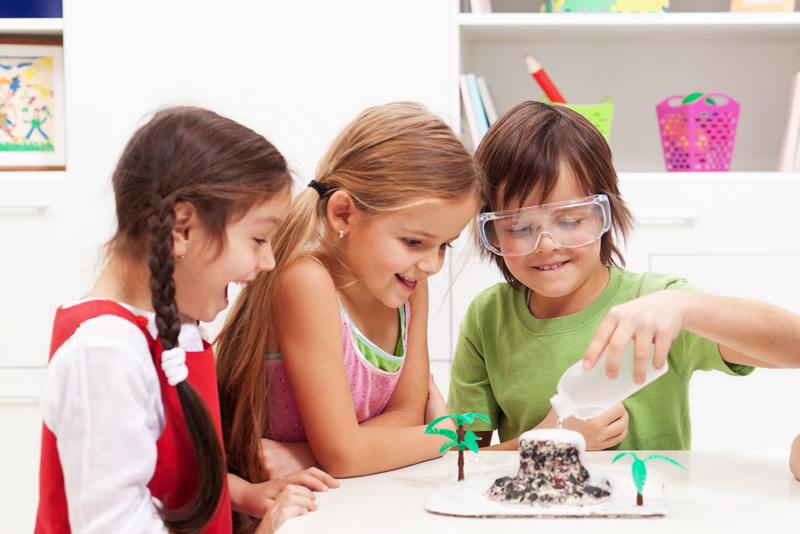 The emotional connection between sisters is priceless. The sisterhood language and bond are an experience we can only dream of. Let me give you some tips to help you better understand the good, bad and ugly of sisterhood.

Sisters even have the ability to repair childhood mental injuries that parents or caregivers can't touch. As an adult you know the disappointments and sorrows of life. On the other hand sisters can feel what the other is going through with an understanding perspective. I think it's because the sister can feel and see from the perspective of the age. When adults offer advice or opinion it will, of course, be from their own personal experience. Sometimes this version of parenting may not be what is needed at the time.

Believe it or not sisters share some things that only sisters or a best friend can understand. Whereas, adults may find the thought, conversation, or action childish or frivolous.

At this point in a girl's life her sister – will be her best friend. Her confidant! Someone that she can tell anything to without being judged! This is someone that will laugh at even the silliest of things. A sister will even laugh at the things that we consider nonsense things.

Let's face it sisters are great pals. Even when they don't see eye to eye! Keep in mind that when they are at odds with each other they are still bonded. This makes making up easier and quicker for them.

The bond is so close between sisters they can get on each other's nerves. I would add quicker than another sibling or parent. And yes we can get on our daughters nerves. We can become as kids say - too picky, whinny or nagging. We will be parenting and sometimes yes that can get to be a bit much at times. Even for a girl that's trying to develop her own independence as well as obtain responsibilities that will broaden her choices.

As a parent sometimes we can parent too much. Yes we mean well, but sometimes it can get overwhelming for a child, especially a girl. You know we carry the world on our shoulders. This of course is because - by nature we are born that way. We are born nurturers and caregivers.

So with sisters you may see a combination of the good, the bad and the ugly. It's all a good thing. What doesn't kill you will make you stronger. Their character will be something that you would only read about.

Their life experiences will carry over into adulthood – that even a picture or word can't describe. They have the ability to judge each other fairly without expecting the obvious. They don't put the expectation of how they personally would react on each other. They allow each other to make their own choices and reactions without judgment.

Sisters are a wonderful life experience within itself. Especially if you have a twin sister – which we'll save for another article!

So if you have the ability to witness it – cherish the memories. If you know of some amazing sisters acknowledge it. Understand that you are in good company because it's a wonderful world to be a part of. And take pictures – they say that "pictures are worth a thousand words". Enjoy the now!

Live. Laugh and Love
"Making a difference in the world one person at a time"




Related Articles
Editor's Picks Articles
Top Ten Articles
Previous Features
Site Map





Content copyright © 2023 by Tuculia Washington. All rights reserved.
This content was written by Tuculia Washington. If you wish to use this content in any manner, you need written permission. Contact Tuculia Washington for details.