Herbal Teas, What Are The Benefits?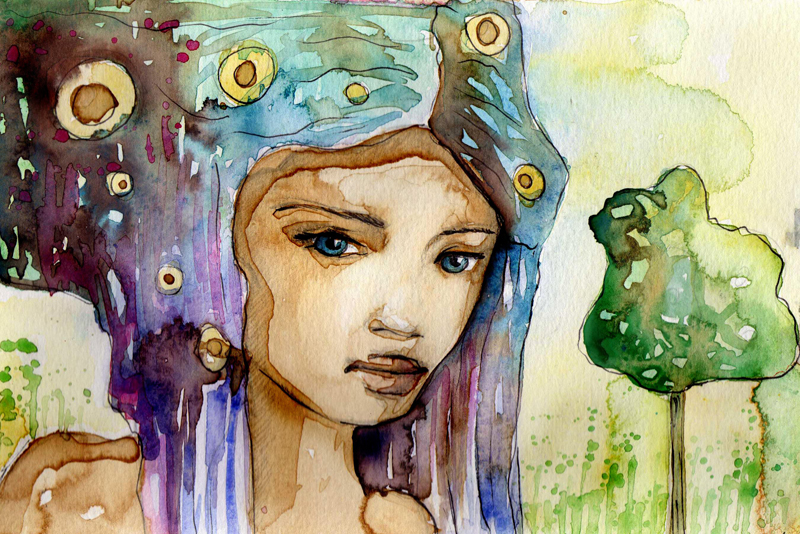 Hello Ethnic Beauties! I've been trying to minimize my coffee intake by substituting herbal teas. Here's the thing though, I only drink coffee when I travel. How often do I travel? Twice, sometimes three times a month. To my friends that are real coffee drinkers, they think I'm nuts. My stomach wasn't liking the coffee anymore. I personally think it was the brew.
So I decided to give tea a try. I figured since I was going to experiment with teas, they should be real herbal teas and teas that would be beneficial to my skin. My colleagues in London tell me that teas bring out the best in people and say that you should never buy teas prepackaged in a tea bag.
Your teas should be well-crafted. They are a community of herbs that are blended together to achieve a desired goal. I was looking for a way to stay alert. Someone else might need adrenal support, or help sleeping or an uplifting experience.
It's interesting how teas can be categorized as herbs. I think the more natural, from the plant - into the pot, the teas maintain their natural ability to provide the properties and benefits you desire.
Beauty Tea
When we look for teas that help us achieve beautiful skin, we're really looking for teas that will help in detoxing the body. Dandelion and burdock are two such teas. They help with nourishing your liver and kidneys. Burdock is considered a "mover" that supports the removal of toxins from your body. It can be eaten in stews and soups as well as used to brew as a tea. Dandelion, can aid in treating high blood pressure and abnormal blood sugar levels. It is extremely beneficial in treating your liver and the bitterness in its taste help encourage bile production.
What do these herbal teas have to do with your skin? Well, beauty begins in your colon. When your colon is backed up and has sludge buildup, your skin will only show toxins trying to remove themselves. You'll see breakouts, skin discoloration as well as dry or oily skin.
Blending Teas
1. You have to always make sure your hands are clean as well as your equipment. Then you've got to make sure your hands and equipment are dry. The smallest amount of moisture can actually cause your herbal teas to spoil.
2. Once you've got your recipe in place, weigh your herbs out one at a time into a small mixing bowl and then pour them into a larger mixing bowl for blending. Make sure your bowl is stainless steel.
3. Mix your herbs slowly. Remember, you're mixing your energy into your blend. The more at peace and tranquil you are the better your herbal tea blend will become part of your essence. You're actually infusing your energy into your herbs. You get to experience the aroma and texture.
Small batches are best when starting out. Remember you're working with real herbs and spices depending on your tea blend and they can kick up dust as you're working with your hands.
4. Store them in a cool dry place, inside a stainless steel tin.
We're just getting started ...
There's no way the variety of teas can be discussed in this article in depth. We've started with some basics and will continue to bring you updates and insights from the world of teas. Teas are a fascinating world of brew. Coffee drinkers will think you're nuts to consider a cup of tea over a cup of Joe. But for some of us, tea is a better option.
That's it for this week. As always ...
Dedicated To Your Beauty,
Juliette's Website
Nyraju Skin Care


Related Articles
Editor's Picks Articles
Top Ten Articles
Previous Features
Site Map





Content copyright © 2023 by Juliette Samuel. All rights reserved.
This content was written by Juliette Samuel. If you wish to use this content in any manner, you need written permission. Contact Juliette Samuel for details.