Feeding Every Part Of Your Body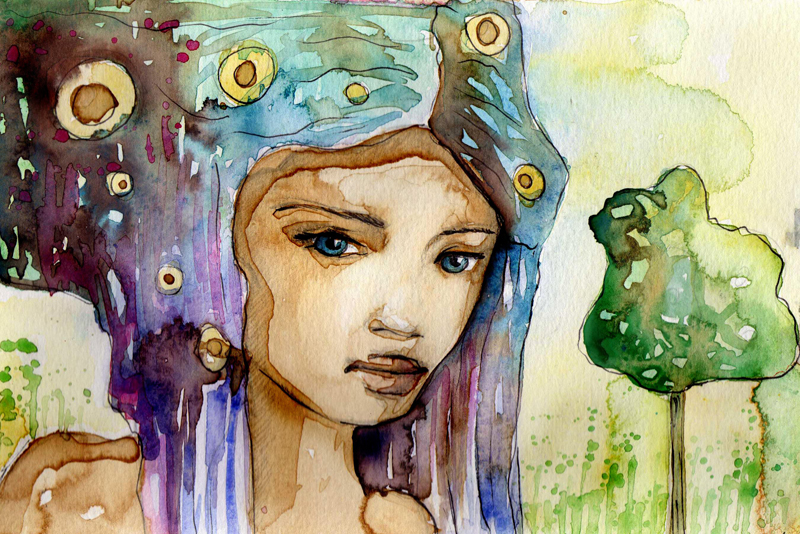 When you think of foods ethnic beauties, I hope you're considering foods that will keep your immune system strong, your skin soft and your energy level high. It's been shown through research that the foods you eat have a healing power that can help you stay in tip top shape, both inside and out.
What are some of these foods?
Immune System
- Your immune system will benefit from mushrooms. They provide selenium which improves your body's ability to fight infection as it increases your white blood cell production.
Spinach is a good source of riboflavin, folate and B vitamins that alert your immune system to recognize and infection and fight it off. Carrots have vitamin A. This same vitamin that good for your eyes can help your body fight infection as well. If you're deficient in vitamin A, you could possibly experience an increased risk of infection.
Hair, Skin & Nails
- Pumpkin seeds provide you with zinc which helps reduce shedding of hair. Honey is better than table sugar because it contains antioxidants and trace minerals that can improve skin health. Tomatoes contain lycopene and can actually help boost your natural glow. They're also known to stimulate collagen formation to improve firmness in your skin.
Brain Health
- Have you ever noticed that the walnut is actually shaped like your brain? A study found in the Journal of Nutrition found compounds in walnuts can reduce harmful inflammation in your brain cells. Go figure. Kale has been known to slow cognitive decline by 40%.
Heart
foods such as arugula, is one the the richest sources of nitrates. Nitrates are converted into nitric oxide which widens your blood vessels and eases your blood flow. This lowers your blood pressure. Did you know that 8 asparagus spears contains 20% of your daily folate requirement? Sesame oil has heart compounds that help block the absorption of harmful LDL cholesterol.
Breast and Reproductive Organs
can really benefit from broccoli sprouts and blueberries. Broccoli sprouts have up to 20 times as much sulforaphane as fully grown plants. Sulforaphane fires up enzyme that can help stop breasts cancer cells from growing. Blueberries protect your eyes and quell your appetite. Coupled with cranberries, blue berries are also known to help with urinary tract infections.
So many moving parts ...
Your body is a working universe and food is used to fuel it. Be sure to include multiple servings of the foods mentioned and see how much better you feel. That's it for this week. As always ...
Dedicated To Your Beauty
Juliette's Website
Nyraju Skin Care


Related Articles
Editor's Picks Articles
Top Ten Articles
Previous Features
Site Map





Content copyright © 2022 by Juliette Samuel. All rights reserved.
This content was written by Juliette Samuel. If you wish to use this content in any manner, you need written permission. Contact Juliette Samuel for details.