Mysteries Surrounding Death of Cleopatra in Art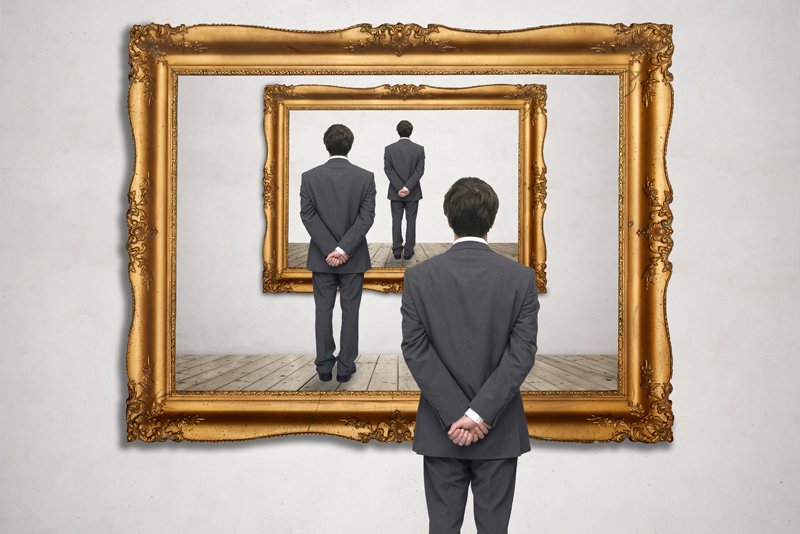 The circumstances surrounding Cleopatra's death is that of legends and lore. Many artists painted the death of the queen of Egypt being bitten by an asp. I will discuss these paintings and the backstory.

Cleopatra, oddly not of Egyptian blood but Macedonian Greek, would become one of the most powerful women in history.

I admire Cleopatra for her political prowess: her ability to negotiate with foreign powers, command an army and navy, her intellectual ability to stand up for her principles, be business savvy (i.e. regulate an economy) and be romantically involved with Roman heavyweights Julius Caesar and Mark Anthony.

One only needs to watch Elizabeth Taylor and Richard Burton in the movie "Cleopatra" to learn more about the history behind their love affair and business dealings.

At that time, Rome extended its rule almost to Egypt's border. Julius Caesar was the new ruler following the death of Pompey the Great.

Temptress to Julius Caesar - standing by her man (while carrying his baby) - her brother's troops were defeated and Cleopatra was once again restored as queen of the Nile.

As sovereign of Egypt, she was the last active ruler of the Ptolemaic dynasty and royal family. Egyptians considered her no less than a deity.

Julius Caesar was stabbed to death by some of the senators in Rome on the Ides of March (March 15) 44 BC.

Caesar's protégé Mark Anthony (with whom Cleopatra sided and bore three children) and adopted son Octavian differed politically and at the battle of Actium; her armies surrendered in Alexandria (Egypt's capital) - those of Mark Anthony were defeated and he was killed.

Cleopatra committed suicide to avoid capture by her enemy Octavian. Rumor has it she asked to be brought a basket of fruit (figs perhaps) with an asp (possibly Egyptian cobra, a symbol of divine royalty).

The son she 'claimed' to be Caesar's was Caesarion ('little Caesar'). He was killed at the request of Octavian, who annexed Egypt into the Roman Empire and used Cleopatra's treasure to pay his veterans.

Octavian would be called Augustus and become the first emperor of Rome - and historically speaking - the most successful.

The Baroque period of art in the 17th c was perfect for many artists' interpretation of the 'death of Cleopatra', or 'Cleopatra and the asp'.

Probably the most famous work of "Cleopatra and the Asp" was by Guido Reni in 1628. Her grasping the poisonous snake ensures her quick demise. She looks upward in a state of ecstasy or pain.

Reni's painting resides in Buckingham Palace's Picture Gallery.

This 'swooning' with head thrown back, eyelids half-closed and mouth slightly open as if moaning is reminiscent of Bernini's marble sculpture of Saint Teresa of Avila (1652).

Other exceptional works of the "Death of Cleopatra" worth noting are by: Luca Giordano, Felice Ficherelli, Guido Cagnacci, Federico Barocci.

You can own "Cleopatra" 20X20 Gold Ornate Wood Framed Canvas Art by Guido Reni, available here from Amazon.com.



Related Articles
Editor's Picks Articles
Top Ten Articles
Previous Features
Site Map





Content copyright © 2023 by Camille Gizzarelli. All rights reserved.
This content was written by Camille Gizzarelli. If you wish to use this content in any manner, you need written permission. Contact Camille Gizzarelli for details.