The Obelisk Remains Grounded in Art History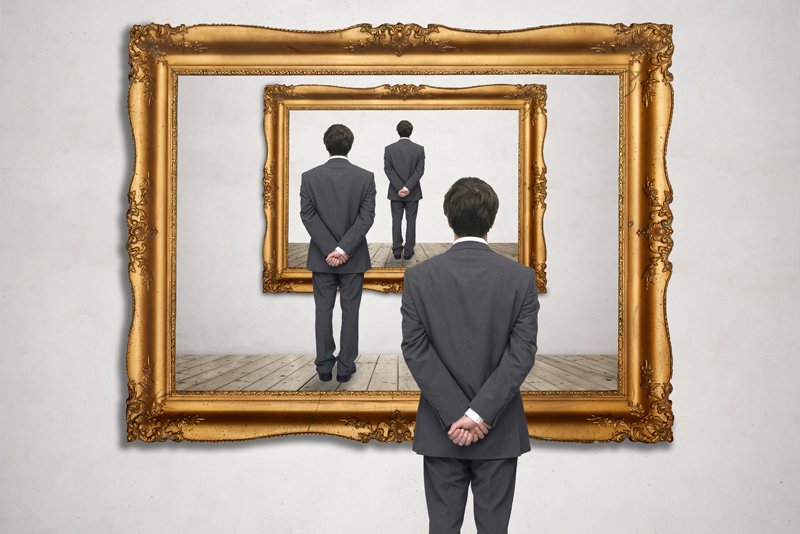 Beginning with ancient Egypt, stone obelisks commemorated deaths and battles – some erected in pairs at entrances to temples. I'll discuss how some were 'taken' and brought elsewhere and those found here in USA.

If you think the most obelisks are still in Egypt, you'd be wrong! Rome boasts the most Egyptian obelisks: thirteen (13). Today, these obelisks – four-sided tapering monuments can be seen in piazzas across Rome.

Some Egyptian obelisks found in Rome today include:

The Lateran Obelisk - dating from Egypt 1600 BC, this monument was built for the Egyptian pharaohs and 'taken' (stolen?), then brought to Rome 1700 years later. It measures 105 feet tall.

The Vatican Obelisk – dating from Egypt 100 BC, it was erected in St. Peter's Square in the 1500s.

The Flaminian Obelisk – dating from Egypt 1400 BC, it was made for Pharaoh Rameses II for the Temple of the Sun (Heliopolis) and brought by Emperor Augustus after taking control of Egypt. The obelisk was erected in the Circus Maximus in Piazza del Popolo in the 16th c.

The Trinita dei Monti Obelisk – dating from 300 AD - a Roman copy of the Flaminian Obelisk was moved to the top of the Spanish Steps at the end of the 18th c by Pope Pius VI.

The Psamtikos II Obelisk – dating from Egypt 700 BC – a sundial with a hole in a ball at the top sheds light on the pavement below.

Brought from Heliopolis, Egypt by Emperor Augustus and originally erected in Campo Marzio, Field of Mars, it used for military training and sports. During the Middle Ages it was buried under rubble but was resurrected in the 18th c when a bronze globe with a hole atop the obelisk returned it to its original intended purpose – as a sundial.

Quirinale Obelisk – twin of Esquillino, can be seen at Piazza del Quirinale (official residence of the Italian President).

Terme Obelisk – dating from Egypt 1400 BC – topped by a star, it rests over a small monument to commemorate Italian soldiers who died in the Battle of Dogali, Ethiopia in 1887. It can be found in Viale delle Terme di Diocleziano, South Garden.

Rotonda Obelisk – dating from Egypt 1400 BC and built by Emperor Domitian for the Temple of Isis in ancient Rome - it was unearthed in 1575 and moved in front of the Pantheon.

The Minerva Obelisk – dating from Egypt 500 BC – popular miniature monument on the back of an elephant, positioned by Bernini.

Celimontana Obelisk – dating from Egypt 1400, was originally companion to Rotonda obelisk from Temple of Ra in Heliopolis, Egypt. It was moved to Temple of Isis in 1820.

There remain other obelisks in Italy, not mentioned in this article.

Notable obelisks in the USA are:

Washington Monument on National Mall in Washington, DC. - built to commemorate George Washington – commander-in-chief of the Continental Army and the first President of the US – completed in 1888.

Bunker Hill Monument in Boston, commemorating the Battle of Bunker Hill during the American Revolutionary War, was erected 1825-1843.

"Cleopatra's Needle" is one of a pair of Egyptian obelisks commissioned for Heliopolis on the banks of the Nile circa 1450 BC by an Egyptian pharaoh to celebrate his 30 years of reign. It was erected in 1881 in Central Park, NYC (behind the Metropolitan Museum of Art) where it remains today.

You can own a Black Egyptian Obelisk Collectible Figurine, available here from Amazon.com.




Related Articles
Editor's Picks Articles
Top Ten Articles
Previous Features
Site Map





Content copyright © 2022 by Camille Gizzarelli. All rights reserved.
This content was written by Camille Gizzarelli. If you wish to use this content in any manner, you need written permission. Contact Camille Gizzarelli for details.