It's Handmade Gift Season!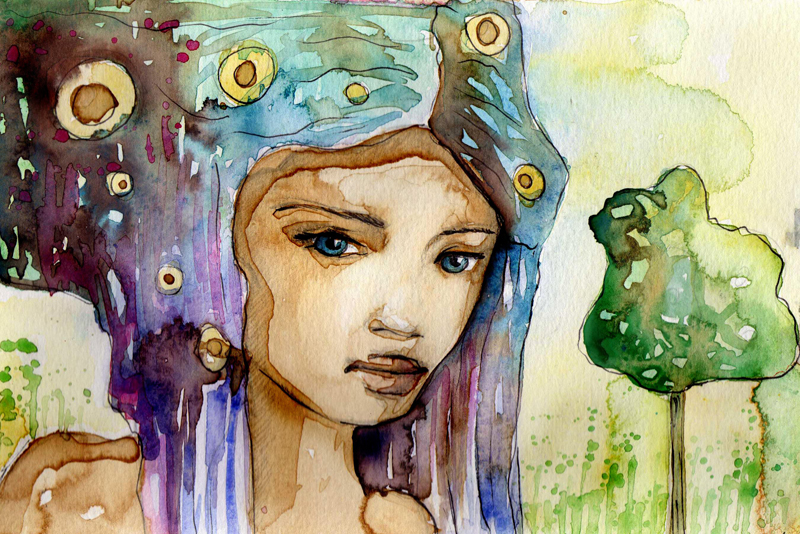 It's handmade gift season ethnic beauties, are you ready to give and receive these gifts? Let's face it, anytime of the year is great to give and receive gifts that were made especially for you. However, there's something about Fall Season that puts the concept of handmade gifts front and center.
Handmade Gifts of Food
From October through December, food items will be the number one handmade gift to cross thresholds. From goblin faced cookies at Halloween to the traditional fruit cake during the Thanksgiving/ Christmas Season, you're going to experience something handmade when it comes to food.
Some handmade food gifts will be less traditional than others. For instance, brownies and cookies have taken on an entirely new life in the food industry. Enhanced with cannabis leaves or oils, these sweet treats are becoming part of the new alternative medicinals for some that might be challenged with physical injuries and help ease the pain. Then again, some of you like the idea for personal pleasure. Either way, cannabis treats have entered the world of food.
Handmade Jewelry
Some of the most unique pieces of jewelry are the ones that have been hand crafted by artisans that love playing with crystals, metal, wires and semiprecious stones. You've seen them ... a pair of wire earrings adorned with crystals and stones, that don't perfectly match. One earring might be circular shaped while the other is squared. It's the "don't perfectly match" part that makes them so unique, you have to have a pair for yourself or as a gift.
Artisans in jewelry making can give such great visuals in their ability to craft and create "Different". The "Different" catches your eye. You see how it can be incorporated into your wardrobe of accessories or the wardrobe of a friend or family member and in all of its uniqueness, it fits right in. This piece of handmade jewelry becomes a very special gift for someone you care about.
Handmade Perfumes
Want a really unique scent that speaks volumes about you when you wear it? Create or have a signature scent made just for You. There's nothing like a beautiful scented perfume and when it's made with you in mind, this makes it even more special.
Handmade perfumes can be expensive depending on the blend of essential oils used in the creation. They can also be created with one oil and be just as effective. It will all depend on your body chemistry or the body chemistry of the person the blend is being created for. Either way, handmade perfumes can be a great gift to receive from a person who really knows you.
Handmade Beauty Products
From bath salts to body butters, to face serums and body oils, handmade beauty products are always in high demand from October thru December. Bath salts made with actual herbs to enhance the effectiveness of the treatment or body oils that will lock in the moisture after a warm bath or shower will be plentiful this season. They're easy to make and your children can participate in the making of the gift.
This is also the season of transitioning from summer heat into fall coolness. Your skin will need some tender loving care. A nice soothing face serum for dry skin or sunburn skin will help soothe the dryness and burns.
These are ...
Great Ideas for handmade gift items. If you're not the type to want to create with your hands, you can always give the gift of someone elses talent for making beautiful handmade items. The idea that you've stepped outside the box, seeking a gift that's unique for the recipient speaks volumes about you as person.
That's it for this week. As always ...
Dedicated To Your Beauty
Juliette's Website
Nyraju Skin Care


Related Articles
Editor's Picks Articles
Top Ten Articles
Previous Features
Site Map





Content copyright © 2023 by Juliette Samuel. All rights reserved.
This content was written by Juliette Samuel. If you wish to use this content in any manner, you need written permission. Contact Juliette Samuel for details.