Couples in Abstract Art - Who Did it Better?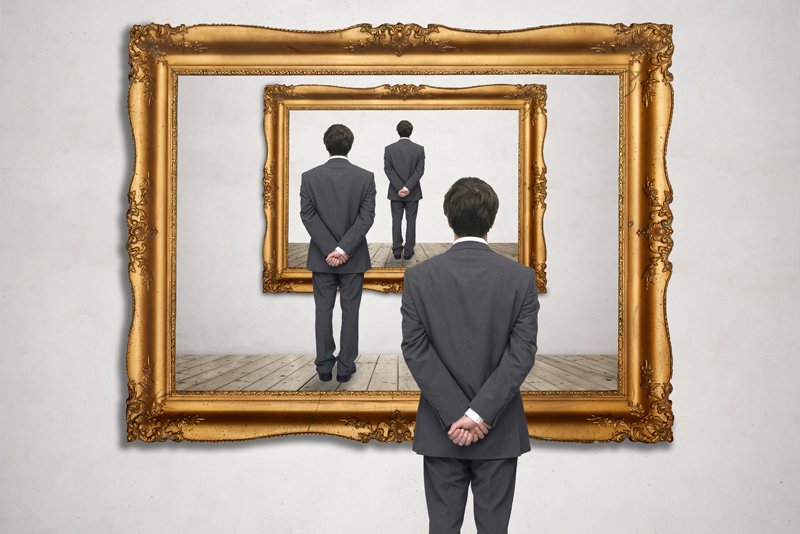 With the #MeToo movement on center stage - bringing with it recognition for underrated female artists - I'll discuss women abstract artists who have lived in the shadow of their famous husbands, until now.

Probably the most highly recognized Abstract Expressionist artist is Jackson Pollack. Best known for his 'drip' paintings, he became a major figure in Ab-ex art. His "Autumn Rhythm (Number 30)" can be seen at the Metropolitan Museum of Art, NY.

Pollack's spouse, Lee Krasner was best known for her paintings and collages. In 1984, six (6) months after her death, she was given a retrospective show at the Museum of Modern Art, NY. From her "Little Image" series of the 1940s comes "Untitled 1949" which can be found at MOMA, NY.

Willem de Kooning was a Dutch born American Abstract Expressionist and Figurative artist. He is best known for: "Woman I," "Woman II," and "Seated Woman" which can be seen at the Museum of Modern Art, NY.

Elaine de Kooning was spouse to Willem and an Abstract Expressionist and Figurative Expressionist painter (including portraits). "Bacchus #3" can be seen at the National Museum for Women in the Arts, Washington, DC.

Josef Albers was a German born American Ab-Ex painter best known for his use of color, rather than form, which would influence the future of modern art. His "Homage to the Square" series consists of 100s prints and paintings.

Anni Albers was spouse to Josef and a German textile artist and printmaker. Her "Drapery Material" (1927) can be seen at the Museum of Modern Art, NY.

David Smith is an American Abstract Expressionist sculptor and painter. His painted steel sculptures of 1962: "Circle I," "Circle II," "Circle III" can be seen at the National Gallery of Art, Washington, DC.

Smith's spouse, Dorothy Dehner, was an American sculptor and painter. Her vertical sculpture "Cenotaph #4" (1972) can be seen outdoors at Storm King Art Center in New York's Hudson Valley.

One of the women artists who is perhaps equally recognized as her husband is Helen Frankenthaler - best known as an American Abstract Expressionist painter. "Mountains and Sea" (1952) is an example of 'staining' when she poured thinned paint onto unprimed canvas (along with the use of charcoals). This painting can be seen at the National Gallery of Art, Washington, DC.

Helen's husband, Robert Motherwell was an American Abstract Expressionist and Color Field painter. His "Elegy to the Spanish Republic #132" (1975-85) can be seen at the Tate Museum, London.

A celebrated exhibition at MOMA, NY which ran 4/15 – 8/13/2017 was "Making Spaces: Women Artists and Postwar Abstraction".

For those who say, "a woman's place is at home," think again. You may be pleasantly surprised by major accomplishments by women artists!

You can own the book, "Ninth Street Women: Five Painters and the Movement That Changed Modern Art," available here from Amazon.com.





Related Articles
Editor's Picks Articles
Top Ten Articles
Previous Features
Site Map





Content copyright © 2022 by Camille Gizzarelli. All rights reserved.
This content was written by Camille Gizzarelli. If you wish to use this content in any manner, you need written permission. Contact Camille Gizzarelli for details.