Essentisl Oils for Beauty & Wellness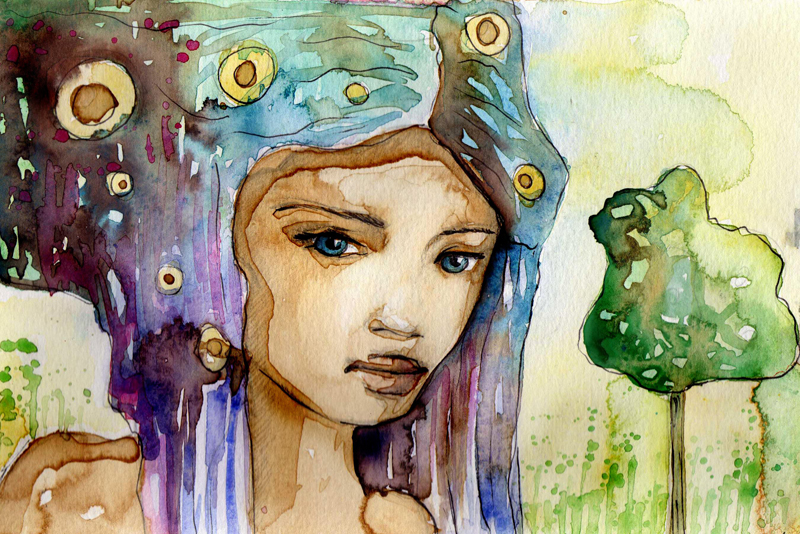 Essential oils for Beauty AND Wellness?! Oh my! We're seeing an increase in the information presented about essential oils. Why? Well, it could be that what has worked for years - - generations - - centuries even, - - never stopped working. It was just more expedient, maybe, to get a prescription and keep it moving. After all, who wants to take the time to learn about how to use essential oils.
You'd be surprised. Especially since so many of you have benefited from using essential oils and can speak from experience about their results. Granted, not everyone gets the same results from using the same oils. However, if you've tried them, you know the (what seems like) magic they possess.
Here Are a Few Ways to Use Essential Oils:
Skin and Hair Care
- From anti-aging, to sagging skin, to facial cleansers, essential oils are used in varying skin care products to enhance your beauty. Frankincense is well known for it's use in mature skin care products. Lavender is known to help relieve sunburn when you've spent to much time on the beach.
Rosemary is not only good for memory, it's been shown to aid in healthy hair growth. Tea Tree and Peppermint for scalp issues? Yes, they can help with fungus and bacteria.
Boosting Your Immune?
- Here's Frankincense again. It's been known to offer support for a healthy immune system. Not only will your immune system benefit, so will your mood. Pair it with Sweet Orange essential oil and you'll witness a reset of the energy and smell of any given room.
Detox
- Did you know that lemon supports your body's natural detoxification process and stimulates lymph drainage? Is this why we're encouraged to have a glass of fresh lemon water in the morning?
Lemon essential oils can be diffused into the air, applied to your skin (diluted of course), used in an inhaler and provide you with some great benefits.
Relaxation
- I spoke about Lavender essential oil earlier in skin and hair care. Here's the thing about Lavender, it's an adaptogen. This means that Lavender is great at reducing stress or helping you to rest at the end of the day. Lavender will also help steady your mind after an intense meeting or interaction with a or some not so friendly person/people. Bottom line ... don't wait to use Lavender essential oil for nighttime only.
Healing?
- Okay, while we cannot use the term "healing" as a benefit of using essential oils, we can say, they are known to or said to aid in the betterment of certain challenges. Case in point, have you ever had an acne breakout, blackheads, cold sores or bug bites? I have and so have scores of other people.
Tea Tree to the rescue! I added a couple of drops of Tea Tree oil to aloe vera and spot treated my breakouts ... it worked. Others have used Tea Tree oil with witch hazel for acne scars. The remedies are endless.
Ways to Use Essential Oils for Beauty and Wellness
There are several ways to use essential oils. You can inhale them - - apply them via massage therapy - - mist them on your shower wall, so that when you step in, the hot steam will cause them to rise - - diffuse them - - or you can make body oils, balms and lotions and spread them all over your body.
Have you had any good results using essential oils? Share them in the Ethnic Beauty forum with us.
That's it for this week. As Always ...
Dedicated To Your Beauty
Juliette's Website
Nyraju Skin Care


Related Articles
Editor's Picks Articles
Top Ten Articles
Previous Features
Site Map





Content copyright © 2019 by Juliette Samuel. All rights reserved.
This content was written by Juliette Samuel. If you wish to use this content in any manner, you need written permission. Contact Juliette Samuel for details.