How African Culture Influenced Modern Art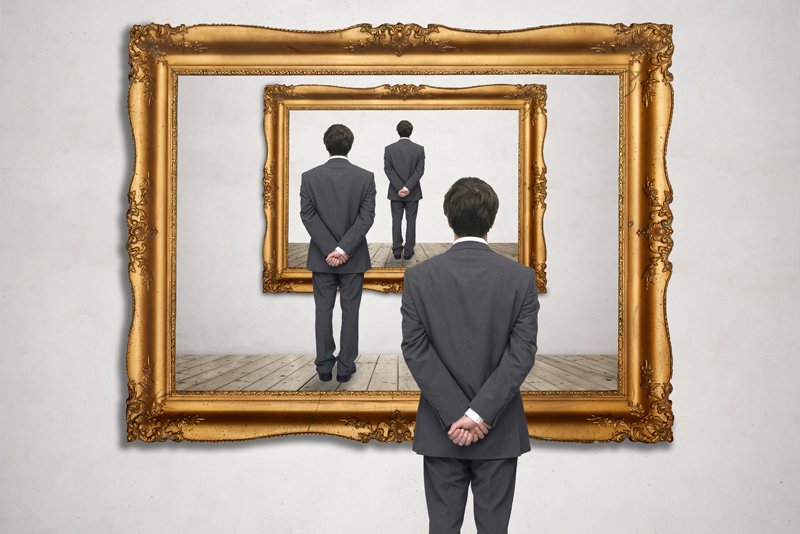 Surprisingly, African sculpture wasn't first recognized as art - merely the byproduct of a culture. Many Modern artists such as: Matisse, Picasso, and Modigliani collected and were influenced by African art.

In the 1870s Europeans began exhibiting and collecting African sculptures - being shown in museums in Paris, London, Berlin, and Munich - at first, considered artifacts of a culture, not as works of art.

Because of their low value, they were sold in pawn shops and flea markets.
It wasn't until the 20th c that an interest in Primitivism - non-Western art became the rage.

French artist Henri Matisse would have certainly seen African sculpture while visiting the Trocadero - Paris' first anthropological museum.

In 1906 Matisse would paint "Young Sailor." After visiting North Africa, Matisse would paint a second version - "Young Sailor II" which is quite different from its predecessor - with the use of flat brushstrokes. The model (a fisherman) has a mask-like face in the second version. This is an example of the Fauve style - the use of a bright color palette and simple form.

Taking two years to complete (1905-1906) Spanish artist Pablo Picasso painted a 'shocking' portrait of writer Gertrude Stein with a mask-like face. It has been said that after many sittings in Paris, Picasso returned to his native Spain and 'painted out' Stein's head - finally repainting her from memory.
Stein replied, "It is the only reproduction of me, which is always I."

Perhaps one of the best-known paintings of Modern art is Picasso's "Les Demoiselles d'Avignon" (1907) which is a fine example of Cubism. This painting can be seen at the Museum of Modern Art (MOMA) in NY.

The product of nearly one hundred (100) drawings - some of the five 'young ladies' from "Les Demoiselles" are shown with faces wearing grotesque masks. Picasso scholar William Rubin feels this shows Picasso's 'fear' of these women - prostitutes from Avignon Street in Barcelona.

Other examples of Picasso's Cubism are: the sculpture "Head of Woman" (1909), paintings "Bust of Man" (1908) and "Woman in an Armchair" (1909-1910).

In 1914 Alfred Stieglitz was one of the first to exhibit African sculpture as art at his 5th Avenue gallery "291". In 1923 the Whitney Studio Club (before the Whitney Museum of Art was established) exhibited the first showing of Picasso?s paintings alongside African sculpture.

Amedeo Modigliani was an Italian Jewish painter who was influenced by masks and figures from Baule, Ivory Coast, Africa from which he first sketched.

Modigliani's "Portrait of a Young Woman" (1918) from Yale University illustrates the influence of African masks with an elongated face and nose, mouth placed unnaturally low on the face, and chin coming to a point.

Modigliani's "Head of Woman" (1910-1911) is carved in limestone and echoes the same African masks. It can be seen at the National Gallery, Washington, DC.

Much of the figurative wood sculptures found today in Africa are 20th c, and although they represent human form, they may also be spiritual in nature.

You can own the book, "Picasso's Les Demoiselles d'Avignon (Masterpieces of Western Painting)" available here from Amazon.com.




Related Articles
Editor's Picks Articles
Top Ten Articles
Previous Features
Site Map





Content copyright © 2023 by Camille Gizzarelli. All rights reserved.
This content was written by Camille Gizzarelli. If you wish to use this content in any manner, you need written permission. Contact Camille Gizzarelli for details.