5 Ways To Add Aromatherapy To Your Life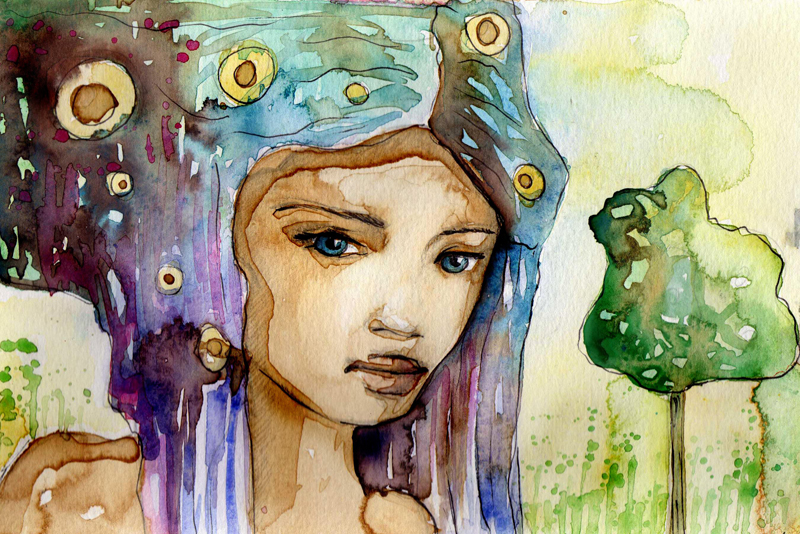 You're inundated with aromas on a daily basis, why not choose the ones you like best and make them work in your space. Aromatherapy is the perfect way to make it happen. After all aromatherapy is the act of using aromas as therapy.
You're all looking for ways to enhance the smell of your live/work space. Why not choose essential oils to make this work for you.
Here Are 5 Simple Ways to Use Aromatherapy in Your Life
Scent Your Bathroom
- There's no better place than your bathroom to add essential oils and enhance the aroma of your space. From cleaning your toilet and floors to misting your shower walls and door, you can enhance the aromatic scent of your bathroom by creating solutions for bathroom sanitation.
Lemon, eucalyptus, rosemary and orange are great essential oils for bathroom sanitation.
Scent Your Car
- Take an old or new spice jar and clean it well. Make sure it has a plastic cap with holes in it. Fill it half way with baking soda, then add 10-15 drops of your favorite essential oil and and shake. You can either tuck the jar someplace in the car so it won't spill or you can sprinkle a bit on your carpet in the car and enjoy the aroma. Don't forget your trunk and under the seats.
You can also add drops to cotton balls or cotton swabs and place them under your car seat or in your side door panels to enjoy the blend as well.
Toss the Dryer Sheets
- Save a few of those old wash cloths and use them as dryer sheets. Add your favorite essential oil to the washcloth and put it in the dryer with your clean clothes. You'll enjoy the natural scent of the oil of your choice on your laundry.
Add Essential Oils to Your Body Moisturizer.
- Depending on what mood you'd like to invoke, add a good 12 drops of your favorite oil to one ounce of jojoba or organ oils and mix well. After your shower or bath, massage your body with the oils and enjoy its softness.
Some have been known to use a dry body brush, coating it well with the oil. Use it to gently brush your entire body, starting at your feet and working upwards toward your heart.
Find a Diffuser You Love
- Diffusers are a great way to emit aromatic blends into your live/work space. You can easily purchase one online or at your local Targets, Walmart or health food store. Instructions for use will be inside.
Now that you have 5 easy ways to add aromatherapy to your live/work space, give it a try. Tell us what you think and share a tip or two of your own in the forum.
That's it for this week. As always ...
Dedicated To Your Beauty
Juliette's Website
Nyraju Skin Care


Related Articles
Editor's Picks Articles
Top Ten Articles
Previous Features
Site Map





Content copyright © 2019 by Juliette Samuel. All rights reserved.
This content was written by Juliette Samuel. If you wish to use this content in any manner, you need written permission. Contact Juliette Samuel for details.