What Does Gratitude Mean To You?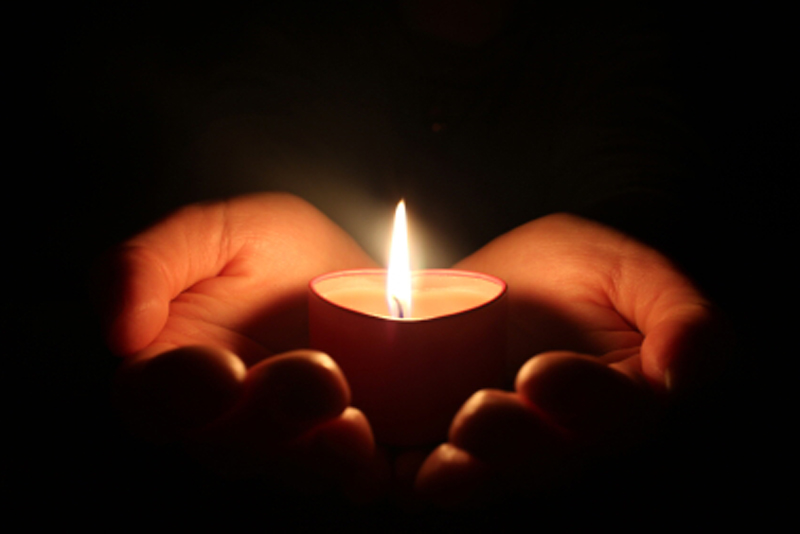 How did it all begin? A kind gesture of gratitude in the form of a feast! Early settlers and Native Americans! And many thanks for the teachings of how to grow and prepare food. That was then.

Today, we continue with a feast and a family gathering. Giving thanks for seeing another year even in bad times. But is that all we are thankful for? Celebrating Thanksgiving in the good times is easy. Coming up with things to be thankful for is more than a breeze. What about when things aren't going so great. It can seem like a nightmare. Which then coming up with things to be thankful for seems hard? So let's see how these tips can help make your holidays a little brighter.

This Thanksgiving there will be families that will not be fortunate enough to celebrate Thanksgiving like many of us. They will be struggling with the concerns of how they are going to heat the house through the winter. How they are going to buy winter coats, hats and gloves for the children. Or even provide enough food through the holidays. As you know school will be out during this time and for most children that is where they receive just about their only real meal for the day.

Dealing with the economy as a parent leaves the feelings of guilt, hurt, shame and sometimes defeat. Which then facing a child can seem difficult. Especially if it's a girl! Sometimes a girl can get a little emotional and anxious which then can cause behavior problems.

Does it seem as though her mood swings are just a bit much? Maybe even a bit moodier than usual. How about mouthier than usual? What about the fact that she thinks your rules are out dated and she doesn't have to follow them. Your stresses can be her stresses.

Reach for a lifeline. Family life is to be enjoyed even in a bad economy.

During this time it is important to tell your daughter proactively about the circumstances that put the family in this moment. Mention that the family doesn't have a lot of money, but that it's enough to take care of daily basic needs. Bring up the fact that you may be upset or angry but that you are going to do something about it. Mention that you will use your coping skills to get the family through it. She needs to hear that bad things happen to good people and that everything will be okay.

The best thing for parents during this time is to take care of themselves. The concern for kids during this time is that their parents are going to be okay.

Assure her by demonstrating that you will be okay. A bad economy can sometimes leave an open invitation to alcohol abuse or domestic violence. Take care of yourself first so your daughter won't have to make good attempts of taking care of you. Picture this – "your 6 year old daughter going to school and asking her best friend if she and her family could move into their house because they won't have enough money to live in it anymore". Take care of yourself so she won't have to try to.

Making her understand will make the holidays and other days seem so much easier. She will be more understanding about buying gifts as well as eating out. You won't be as depressed and worried about covering up and she won't be as anxious and concerned.

This is her world that you live in - she will be leading it one day – take care of it until you turn it over to her. Use this opportunity to discuss money, savings, bonding and smart money choices. She can learn from her biggest hero – that would be you. This is only a temporary fix that will allow you the passage to a better one.

Take the time to stop and take a glance at what the world looks like through her eyes in bad times. Be very thankful for what you have even if it seems as though it were very little. Life experiences be it good or bad is what has made you today. Your daughter's life experiences be it good or bad is what you make it. You are an amazing person with an amazing daughter – I know because you wouldn't be doing it all if it weren't for her.

Make a difference in her life as she continues to make a difference in your life! Enjoy the now! Get back to basics, spend smart, live in the now, laugh as hard as you can and love each other every day. What are you thankful for?

Happy Holiday's

Live, Laugh and Love
"Making a difference in the world one person at a time"


Related Articles
Editor's Picks Articles
Top Ten Articles
Previous Features
Site Map





Content copyright © 2022 by Tuculia Washington. All rights reserved.
This content was written by Tuculia Washington. If you wish to use this content in any manner, you need written permission. Contact Tuculia Washington for details.