Rub-a-Dub-Dub Gift a Holiday Scrub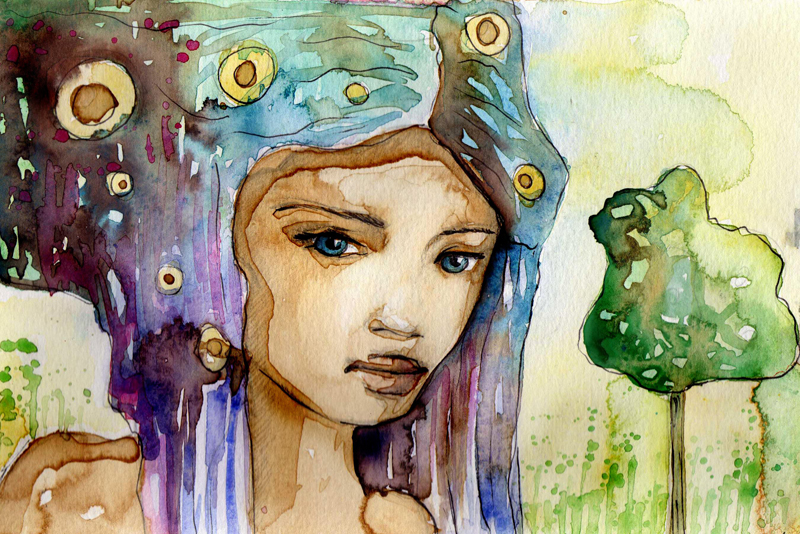 Any scrub whether it's for body or face, is a form of exfoliation, a way to remove dead skin cells. A good body scrub will have sea salt or sugar (some will have both), essential oils and a carrier oil. It's the right combination of these ingredients and the skin type they'll be used on that will determine the results.
The Benefits of Body Scrub Ingredients
Salts
- Most scrubs contain epsom salt or dead sea salts. However, a body scrub worth its weight in gold will contain Himalayan sea salt. What's so great about Himalayan salt? It's natural exfoliant that will promote cell turnover and unclog and purify your pores. If that's not enough, it has therapeutic mineral benefits that can actually help your breathe easier, while tightening your skin and helping improve your skin's texture. Did I mention that it reduces inflammation, helps relax muscles and promotes circulation?
Sugar>/b> is a natural humectant and can draw moisture from surrounding environments. When used in a scrub as a complement to Himalayan Sea Salts, sugar, can be helpful to maturing skin. With its glycolic acids, sugar breaks down the bonds that hold skin cells together. This allows for quicker turnover and leads to younger looking skin. For body scrubs raw sugar is a good option.

Essential Oils offer varying benefits. You'll see labels that read, for calming, for relaxing muscles and for circulation. Not only are the therapeutic benefits important, scent plays a major factor in why some bath salts are chosen.

In the scent choices for bath scrubs Lavender tops the list for most. It's known for its calming properties and is also a mild antiseptic. Peppermint is another oil used in body scrubs. It's said to increase circulation along with Ginger. Ginger is also known to increase alertness.

Lemon and Grapefruit promote balance and boost your mood. These are citrus scents and citrus scents are known as uplifting scents.

Carrier Oils are not always given any level of importance. Not only do the carrier oils set the base for the salt blend, they can offer benefits for different skin challenges. Jojoba oil is high is vitamin E and promotes glowing skin. Grapeseed is also high in vitamin E and has an anti-inflammatory and antimicrobial qualities. Olive oil is known to minimize fine lines and brighten your skin tone, while sunflower oils absorbs quickly and helps regenerate your skin.

Recipes

Now that you've got your ingredients in place, here are 2 recipes to consider:

Holiday Seasonal Scrub

1/2 cup organic cane sugar
1/4 cup brown sugar
1 1/2 teaspoon organic Ceylon cinnamon powder
1/4 teaspoon organic cardamon seed powder
3 tablespoons melted coconut oil (You can always substitute for another oil)

Store up to one week in a glass container.

Because this is a sugar scrub, you can use it gently on your face as well..

Candy Cane Bath Salts

5 cups of coarse grind Himalayan Pink Salt
5 cups of coarse grind Sea Salt
Some have been known to add a drop or two of peppermint essential oil.

Alternate layers in a jar until it's full. Cap it with a lid or cork.

That's it for this week. As always ...


Dedicated To Your Beauty

Juliette's Website

Nyraju Skin Care



Related Articles
Editor's Picks Articles
Top Ten Articles
Previous Features
Site Map





Content copyright © 2023 by Juliette Samuel. All rights reserved.
This content was written by Juliette Samuel. If you wish to use this content in any manner, you need written permission. Contact Juliette Samuel for details.