Human Figure in Sculpture / Early - Modern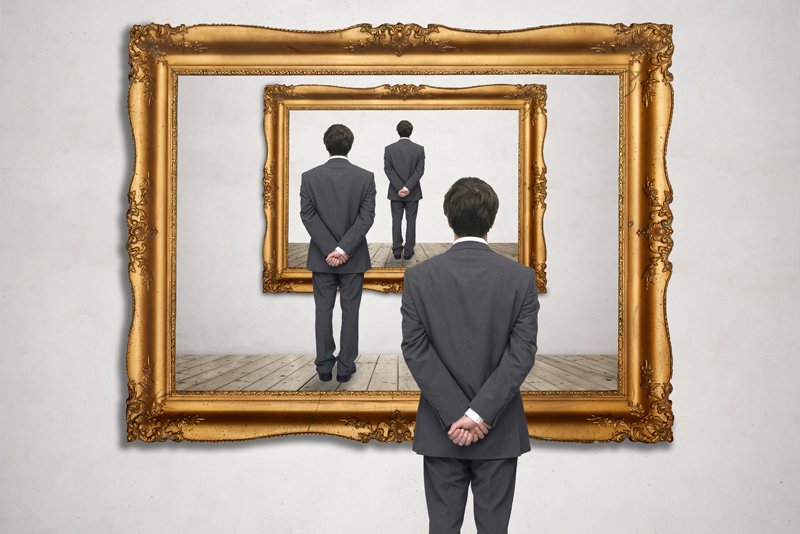 From the Cycladic art of the Early Bronze Age to notable modern sculptors, I'll discuss their differences and commonalities.

From the Cyclades, Aegean Sea, the most amazing human figures (mostly female) were sculpted from marble - using stone tools.

Upon visiting the British Museum a few years ago, I purposely searched for this gallery (unexpectedly small).

I found these small sculptures to be primitive in principle yet detailed in their delivery. I especially loved the "Folded-arm Figurines" AKA "canonical" as dubbed by scholars - taking on varied details and sizes.

This abstract representation of the female nude is simplistic, yet has all the identifying female attributes: breasts, pubis, and what may be construed, by today's standards as 'un-welcoming' (arms crossed above the waist). Upon careful examination, some may be seen 'with child'.

Unfortunately, extensive looting of the Cycladic islands occurred in the 1950s and 1960s - due in part to the high price of marble figurines in the international art market.

Are these Cycladic figurines a precursor to the Barbie doll? Perhaps.

Numerous artists of the 20th and 21st centuries were greatly influenced by these small sculptures. Namely: Constantin Brancusi, Amedeo Modigliani, Alberto Giacometti, and Henry Moore.

The subject of Brancusi's "The Kiss" (1916) is easily identifiable, and his "Mlle Pogany" (1912) is quite lovely. The former was sculpted in limestone, the latter was cast in bronze. Both can be seen at the Philadelphia Museum of Art.

Modigliani, best known for paintings of women with an elongated face, neck, and torso, studied under Brancusi for a year. His limestone carving of a woman's head "Tete" sold in 2010 for US $43.2M at Christie's Paris.

Giacometti may be best known for his bronze sculpture "Walking Man I" or "L'Homme qui Marche" (cast in 1961) sold for a record US $92.5M at Sotheby's London in 2010. There are said to be fewer male sculptures.

Giacometti's female sculptures outnumbered his male output - "Grande Figure II" (1948) renamed "Tall Figure II" which can be seen at the Tate, London.

"Standing Woman" (1946, 1948, 1956, 1960) attest to the art world's interest and the longevity of Giacometti's artistic ability.

Moore's bronze sculptures are considered 'semi-abstract'. His "Seated Woman" (1957), cast in plaster, can be seen at the Tate, London. A bronze cast was sold in 2017 at Sotheby's New York for US $7.4M.

You can own Brancusi's "Kiss" Museum Replica Statue, available here from Amazon.com.



Related Articles
Editor's Picks Articles
Top Ten Articles
Previous Features
Site Map





Content copyright © 2022 by Camille Gizzarelli. All rights reserved.
This content was written by Camille Gizzarelli. If you wish to use this content in any manner, you need written permission. Contact Camille Gizzarelli for details.