New Years Resolutions, Already?!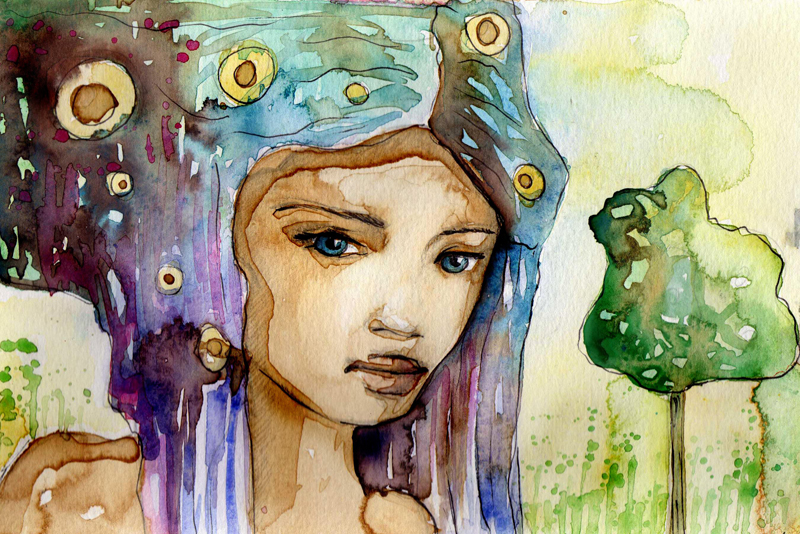 It's that time of the year when a lot of you "thinking" about setting new resolutions in place for the coming year. The one that tops the list is typically how many pounds you're going to loose. It always sounds good as you put that coconut crisp cookie in your mouth and enjoy the taste as it melts on your tongue. Been there! Done that!
Weight loss will definitely be on your list but how about paying attention to your overall well-being and getting rid of those unwanted extra pounds will automatically take place.
Here are a few things to consider as you move into the New Year:
Stress Relief
- There's nothing more beneficial to your health than minimizing your stress level. Chronic stress is known to accelerate the aging process. Tea anyone? Did you know that green tea has been known to reduce stress levels up to 40%. Not only is green tea beneficial to your stress level, it also helps with menopausal systems as well as joint and pain relief.
Body in Motion
- No resolution is worth its weight in gold if some form of exercise isn't on the list. It doesn't have to be strenuous. A 30 minute walk, a salsa class, a yoga or pilates class to change the pace.
If you really want to change things up try a moving meditation such as Tai chi or chi gong. Don't sleep on these two. While you think those slow movements aren't doing much for the body, you'll feel your thighs, calves and arms overtime because you're using muscles to balance and move your body. More importantly, you'll feel your energy level increase from these movements.
I no longer like the hard cardio routines, so it was incumbent upon me to find something that I could do, that would work my body and not over tax it at the same time. This is where, walking and Tai chi/chi gong came in to my exercise routine.
Weight loss
- This usually tops the list for most of you. Every year we say we're going to loose 10 pounds. Ok, I say I'm going to loose 10 pounds. I'm still carrying the same 10 from last year. What I realized is that until I get my stress level in check, and step up my exercise game, that 10 pounds is going to take up residency and not want to move away from my belly and hips.
There are people that say you can eat what ever you want, just do so in moderation. I hope that works for you. Food plays an essential part in any weight loss plan. Sometimes it means eliminating bread. Not only are you eliminating bread, but in the bread you have flour, eggs, milk, sugar, soy and other ingredients that can cause your system a lot of discomfort.
For others, it means to take sugar out of your diet. Sugar can derail most weight loss plans. For a lot of body types it causes weight gain. It will also dehydrate your body internally. This can often cause skin challenges.
The Key to Your New Years Resolution
The key for you is to find a balance between what you eat, your exercise program and your stress level. If you'll just concentrate on these three things, you'll experience a new you before summer arrives.
Set small goals for yourself and be patient with your progress. Remember the race between the tortoise and the hare? You're the tortoise, slow and steady, slow and steady.
That's it for this week. Wishing you all the best. As always ...
Dedicated to Your Beauty.
Juliette's Website
Nyraju Skin Care


Related Articles
Editor's Picks Articles
Top Ten Articles
Previous Features
Site Map





Content copyright © 2023 by Juliette Samuel. All rights reserved.
This content was written by Juliette Samuel. If you wish to use this content in any manner, you need written permission. Contact Juliette Samuel for details.