Herbal Care For Forgotten Body Parts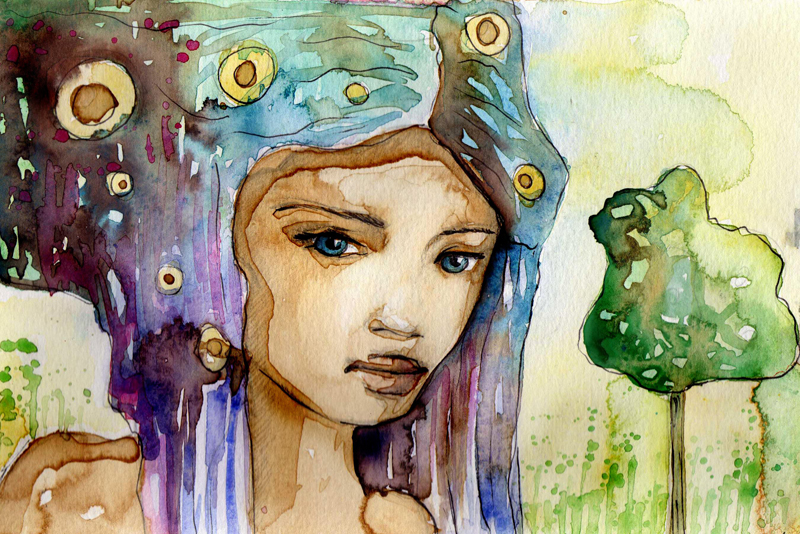 Those forgotten body parts - your hands and feet - can often get neglected, especially during the colder months. Your feet are tucked away in boots and your hands are hidden inside of a warm pair of gloves.
Here a few ways to care for both and come out smooth and soft as Spring arrives.
Caring For Your Hands
If either of the two gets immediate attention, it's your hands. Here are a few tips for keeping your hands soft and smooth.
1. Wear gloves to protect your hands. Whether it's gardening, housework or cold and frigid weather, protect your hands by wearing cloves.
2 Your nails can often reflect any health challenges you might be working through. So the old adage: "You are what you eat" applies here for strong healthy nails. Eating lots of green foods, drinking half your body weight in water, yep, it all applies for healthy nails.
3. For the nail polish wearers, make sure your nails are dry before you apply any polish. Applying polish to wet nails could promote fungus. I know, I didn't have a clue either.
Caring For Your Feet
During the cold months, the typical thinking is: "who's going to see my feet?" You will! Why would you want skin with ginsu knife nails looking back at you?
So ...
1. Keep your nails trimmed on your feet. When your toe nails grow too long, they have a tendency to cause ingrown toe nails. This can be an extremely painful situation.
2. Did you know that wearing the wrong type of sock can cause irritation? The more cotton fiber in your socks the better. You'll also want to wear them inside out. The seam that runs across your toes, can cause severe pain on your pinky toe and big toe when worn right side out. Test this for yourself.
3. Use a pumice stone on your heels after a good foot bath to remove the dead skin cell buildup. Allowing the dead skin to remain, can cause cracked skin on your sole and heels creating dryness. Cracked heels are so ... unattractive and painful.
4. Cornstarch can help absorb moisture and reduce friction when used as a foot powder.
These are just some quick tips to get you thinking more about your hands and feet. They love a good massage, just as the rest of your body does. That's it for this week. As always ...
Dedicated To Your Beauty
Juliette's Website
Nyraju Skin Care


Related Articles
Editor's Picks Articles
Top Ten Articles
Previous Features
Site Map





Content copyright © 2023 by Juliette Samuel. All rights reserved.
This content was written by Juliette Samuel. If you wish to use this content in any manner, you need written permission. Contact Juliette Samuel for details.