Realism (Perfect/Imperfect) of Nature in Art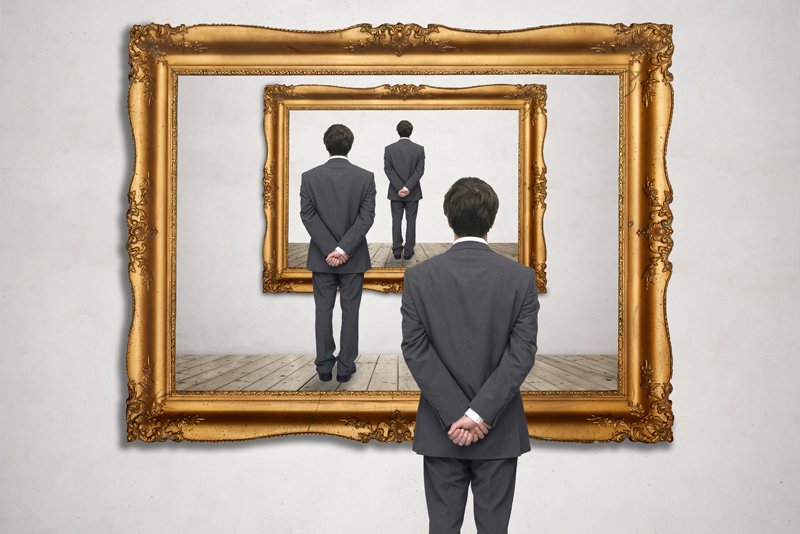 Regarding nature, the sketching and painting of flowers, fruit, and insects in states of perfection and decay will be discussed, as well as the artists: Caravaggio, Fantin-Latour, Delacroix, and others.

The artist who comes to mind most often when we discuss fruit is perhaps Michelangelo Merisi da Caravaggio - the Italian (bad boy) painter of realism during the late 16th, early 17th c.

Art historians have found twelve (12) + different paintings by Caravaggio from 1592-1603 containing fruit in various states – but why?

It is believed the artist used these 'props' multiple times – as we know the lifespan of fruit is short. Could this be symbolic for 'fleeting-life' itself, or 'fruits of our labor'? I believe so.

These include some of Caravaggio's early paintings: "Boy Peeling Fruit" (1592), "Self Portrait as Bacchus" (1593), "Musicians" (1595), "Boy Bitten by a Lizard" (1595), and "Lute Player" (1596).

Historically, the paintings are significant as a record for examples of horticulture in this period.

During the 17th c, a little-known woman artist, Maria Sibylla Merian was born in Frankfurt, Germany in 1647. After her father passed away at age three (3), her mother remarried a floral painter, Jacob Marrel, who appreciated the realism of Caravaggio and tutored his young stepdaughter.

In 1675 Merian published a collection of floral engravings, and in 1677 and 1680 she illustrated the (good, bad, and ugly) metamorphosis of butterflies and other insects.

She married her stepfather's student, Johann Andreas Graff in 1665. They had two (2) children and she left her husband in 1685.

Their eldest daughter married a merchant based in Amsterdam, trading in Dutch Suriname. This is where she would study the life cycles of insects - falling ill with malaria in 1701, she returned to Amsterdam where she completed her engravings and watercolors.

In 1705 Merian published the book "Metamorphosis Insectorum Surinamensium" ("Transformation of the Suriname Insects"). Her publication was successful, yet sadly, the proceeds did not last the rest of her life.

Because of Merian being a woman, she was (unfortunately) banned from discussions - even when it concerned her own findings. Although she passed away in 1717, her folio remains a respected reference for insects.
[I have had an interest in insects since childhood. So I, for one, am deeply appreciative of Merian's work].

In the 19th c, artist Henri Fantin-Latour - friend to the Impressionists - painted fruit/flower still life (no symbolism intended). An outstanding example, "Flowers and Fruit on a Table" (1865) can be seen at the Museum of Fine Arts, Boston.

In 2018 the French artist Eugene Delacroix was highly celebrated. His painting, "Basket of Flowers and Fruit" (1849) can be seen at the MET Museum, NY along with its pair, "Basket of Flowers" (1848-1849).

You can own "Caravaggio Boy with a Fruit Basket" Wall Decal, available here from Amazon.com.





Related Articles
Editor's Picks Articles
Top Ten Articles
Previous Features
Site Map





Content copyright © 2022 by Camille Gizzarelli. All rights reserved.
This content was written by Camille Gizzarelli. If you wish to use this content in any manner, you need written permission. Contact Camille Gizzarelli for details.