Dawson City - Frozen Time Film Review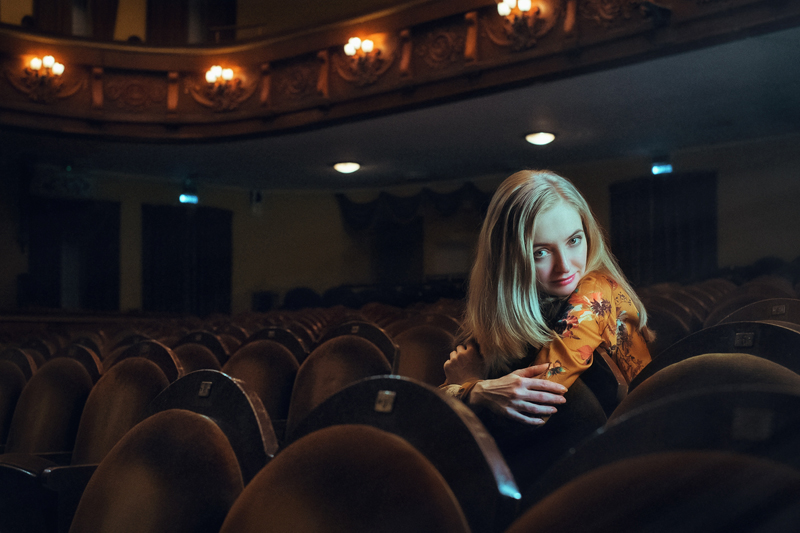 In 1978, a treasure trove of silent film was discovered buried at the site of Dawson City's former hockey rink. How the film came to be used as landfill in the rink's construction is just one of the many astounding stories told in Bill Morrison's remarkable documentary "Dawson City: Frozen Time". While Dawson is now a quaint tourist destination located in Canada's Yukon province, it was once a Gold Rush boomtown. Dawson's heyday and the birth of film occurred at roughly the same time. Morrison, the writer-director-editor of "Dawson City", intertwines their story and creates a whole greater than the sum of its parts.

Morrison does not employ a narrator nor does he appear in "Dawson City". The only spoken dialogue is heard in the prologue, an excellent primer on nitrate film, and the epilogue, which details the hazards in restoring and preserving the 533 reels of nitrate recovered. Morrison uses the silent film style, images accompanied by titles and music, for the majority of "Dawson City". The minimalist and ethereal soundtrack, composed by Alex Somers, serves a dual purpose. It sets the tone but also provides a synchronized accompaniment for some of the silent film clips.

Morrison is a master at editing and structure, creating a sense of anticipation as he connects the dots. After presenting footage of the 1978 film find, Morrison flashes back to 1897. Using photographs (scanned by a camera in slow but constant motion) and film footage, he presents a densely woven history of Dawson, film, and the 20th Century. Dawson, despite its remote location, has a surprising number of connections to American film history. Sid Grauman, builder of Los Angeles's Chinese and Egyptian Theaters, was a newsboy in Dawson and saw his first film there. Roscoe "Fatty" Arbuckle passed through in 1906 with an acting company. William Desmond Taylor, the actor and director whose 1922 murder rocked Hollywood, worked for the Yukon Gold Company in the early 'teens.

Nitrate film is highly combustible and the destructiveness and pervasiveness of fire is one of Morrison's themes. The fragile and ephemeral nature of cultural artifacts is another. "Dawson City" demonstrates that humans are complicit. When the talkies revolutionized film, Dawson contacted studios and distributors to ask what should be done with their cache of silent films. The answer was to destroy them; no one wanted to pay for the shipping and storage. Several tons of film were dumped in the Yukon River and burned in a massive waterfront bonfire. The recovery of the remaining reels, including films directed by Alice Guy-Blache, D.W. Griffith, and Tod Browning, is somewhat miraculous. Morrison's extraordinary film documenting the process is essential viewing.

"Dawson City: Frozen Time" was released in 2017. The film is available on DVD and Amazon Video. I watched "Dawson City: Frozen Time" at my own expense. Review posted on 12/28/2018.

You Should Also Read:
Side By Side Film Review


Related Articles
Editor's Picks Articles
Top Ten Articles
Previous Features
Site Map





Content copyright © 2021 by Angela K. Peterson. All rights reserved.
This content was written by Angela K. Peterson. If you wish to use this content in any manner, you need written permission. Contact Angela K. Peterson for details.