The Benefits of Butters for Ethnic Skin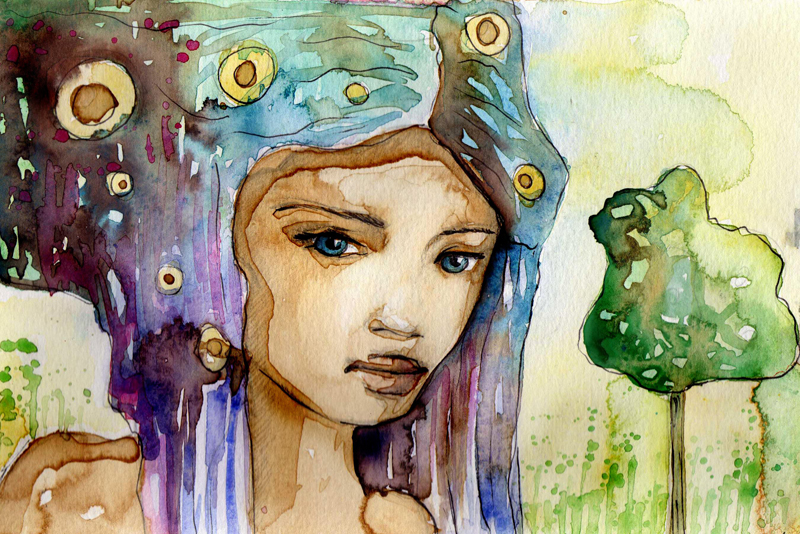 Butter up buttercup!!!  I'm speaking of Shea, Mango and Cocoa Butters.  Shea butter has been a staple in African American Skin Care for... I was about to say for centuries but it's more like Forever.  A staple on the Continent of Africa, shea butter is not only used for skin care but for hair care as well.
Found in it's pure form and cosmetic grades (cosmetic grade is what's used in most over the counter shea butter products), shea butter is a skin lover's dream product.  Did you know that outside of Africa, the largest users of Shea Butter are the French?  Go figure !!
Here's what Shea Butter can do for Ethnic skin:
*
Raw shea butter, this is typically what you see at street festivals and fairs,  helps heal scars, burns, bruises, and stretch marks.
*
It can help prevent ashy skin, chapping, and skin rashes.
*
It's great as a  hair conditioner, that's if you don't over do it.
*
Fortifies cuticles and nails.
*
Helps rid your scalp of dandruff.
*
Helps prevent skin irritation for babies: used for generations to help babies sleep better.
*
Firms up aging skin and helps clear wrinkles.
*
Shea Butter naturally contains vitamins A and E.
*
Ideal for dermatitis, eczema, and athletes foot especially when blended with cocoa butter and mango butter.
Speaking of Cocoa and Mango Butters
Cocoa butter
comes from cocoa beans and are native to parts of Central and South America. It's been harvested to make natural skin moisturizers for centuries. It has a mild fragrance, a smooth texture and is ultra-hydrating and a very popular ingredient today around the world in all sorts of beauty products. You'll find it often used in skin lotions, lip glosses, chap sticks and other beauty ointments.
Mango butter
is used in skin care for its moisturizing essential fatty acids. Mango butter is a natural source of vitamin A and it helps reduce the appearance of fine lines and wrinkles. No fine lines, no wrinkles equals youthful looking skin.
Although the mango is found all over the world, it is native to India. I must admit, I had my first piece of a Mango in Florida. We did not like each other. I began to itch on my arms not to mentions the nice big welts on my arms. While I still can't eat mango per se, I can and do use the butter and I love how smooth it makes my skin feel, especially when blended with Shea and Cocoa butters.
Don't waste your time trying to decide whether or not you should try these three butters. Of course you should,
your skin will thank you for it.
That's it for this week. As always ...
Dedicated To Your Beauty
Juliette's Website
Nyraju Skin Care


Related Articles
Editor's Picks Articles
Top Ten Articles
Previous Features
Site Map





Content copyright © 2023 by Juliette Samuel. All rights reserved.
This content was written by Juliette Samuel. If you wish to use this content in any manner, you need written permission. Contact Juliette Samuel for details.