Contemporary Textile + Fiber Artists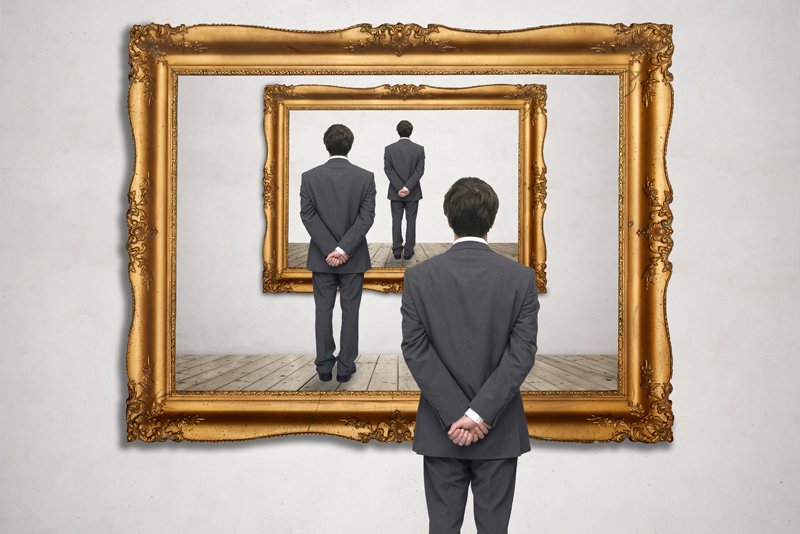 Textile art dates to prehistoric times – practical, wearable items. Today, textiles and fabrics are used environmentally. I'll discuss Contemporary artists Christo and Jeanne-Claude and others.

It is estimated by anthropologists that 100,000-500,000 years ago, inhabitants of planet Earth used natural material: animal fur, skins, and leaves to create wearable clothing, footwear, and blankets. [A shame technology wasn't available then.]

Bulgarian born Christo Javacheff (AKA Christo) and his wife Jeanne-Claude (1935-2009) were pioneers in creating art outside of walls, galleries, and museums in the 1960s.

You may ask, 'which art genre?' Answers: anywhere from Conceptual, Land, Performance, Modern, to Post-Modern. My vote: Environmental art.

Some of Christo's early works: "Package" (1961) and "Package on Wheelbarrow" (1963) can be seen at the Museum of Modern Art (MOMA) in NY.

Short lived and often site-specific, in 2015, "Floating Piers" consisted of 70,000 square meters of yellow fabric, carried by a modular floating dock system, near Brescia, Italy.

Christo's first large-scale works in the US was wrapping the Museum of Contemporary Art (MCA) in Chicago (1968-1969). In 2017, Christo would return (w/o his late wife) to the museum to commemorate the 50-year anniversary.

In 1969 Christo and Jeanne-Claude used 1M square feet of fabric (woven fiber usually manufactured for agricultural purposes) to drape and tie over the rocks of Little Bay, Sydney, Australia.

"Valley Curtain" (1972) consisted of 200,200 square feet of fabric across the canyon at Rifle Gap, Colorado.

An American short documentary film, by the same name, records the hanging of a huge orange curtain in Colorado. (It was nominated for an Academy Award for Best Documentary Short.)

"Running Fence" (1976) was an 'installation art piece' consisting of 24.5 square miles through the hills of Bodega Bay (north of San Francisco) into the sea.

My favorite is "The Gates" in NY's Central Park which was completed in 2005. I go by the words of a dear friend (now deceased), who described the 7,503 gates with saffron colored fabric panels as 'pure sunshine'.

A talented sculptor and fiber artist, Janet Echelman (Boston based) designed a floating sculpture titled "As If It Were Already Here"(2015) suspended over Boston's Rose Kennedy Greenway.

An exhibit I attended at the Museum of Fine Arts, Boston in 2005 was titled the "Quilts of Gee's Bend."

Four generations from a small black community in an isolated town - Gee's Bend, Alabama produced incredibly beautiful quilts in: abstract, geometric, bold colors.

The museum exhibited 60+ quilts made from 1930-2000 - some constructed from pieces of used clothing. Before being recognized for their historical significance as well as works of art, their initial intent was: layering for warmth. Now, you may view 'crafts' quite differently.

You can own the book, "Christo and Jeanne-Claude: On the Way to the Gates, Central Park, NY," available here from Amazon.com.



Related Articles
Editor's Picks Articles
Top Ten Articles
Previous Features
Site Map





Content copyright © 2022 by Camille Gizzarelli. All rights reserved.
This content was written by Camille Gizzarelli. If you wish to use this content in any manner, you need written permission. Contact Camille Gizzarelli for details.