Architecture - Hagia Sophia Construction Flaw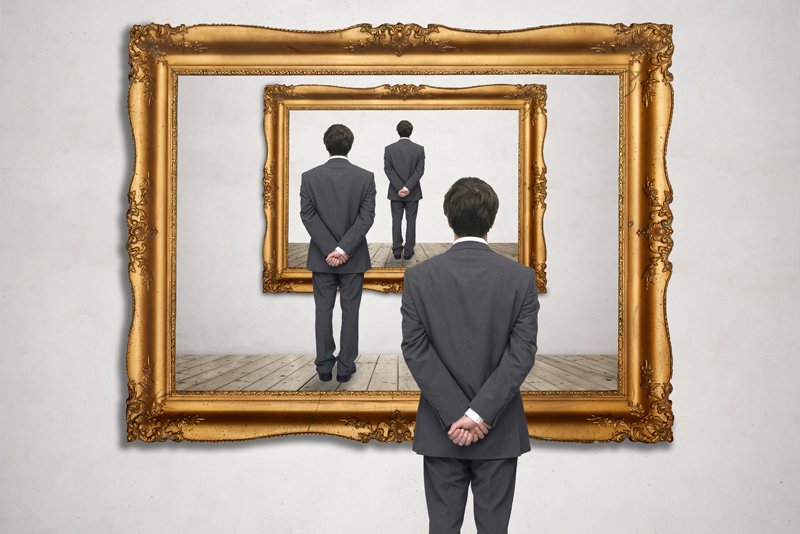 Hagia Sophia, Istanbul was constructed 1,500 years ago, then reconstructed twice more. I'll discuss its construction flaw (albeit eco-friendly) which other structures share – sometimes becoming problematic.

The most environmentally (eco-) friendly building material is wood - because it is naturally renewable, i.e. plant more trees.

The Hagia Sophia was originally built as a Christian (Greek Orthodox) basilica. Due to the lack of architectural expertise and prevalence of wood, the roof was made of this material.

The city was originally designated Constantinople – named after Constantine I, the first ruler of the Byzantine Empire.

Because of riots during Constantine I's reign, the church burned down.
The next ruler was Emperor Arkadios who reigned (395-408 AD).

However, the Hagia Sophia wasn't rebuilt until the next successor, Theodosios II - again constructing the roof in wood.

The following ruler was Emperor Justinian I who ruled (527-565 AD). You guessed it, it burned down for the second time, during the 'Nika revolts'.

Third time's a charm, so the saying goes. The Hagia Sophia was completed in 537 AD. It is the structure we see today. Since 1935 the structure has been operating as a museum with 3M+ visitors annually.

Since 2013 some Islamic leaders have asked that the Hagia Sophia reopen as a mosque, once again.

Ceilings and roofs of cathedrals from early Romanesque architecture (6th -11th c) were often constructed of wood, due to its availability.

Architects would next use stone during the Gothic style, which would later influence Carpenter Gothic (AKA Rural Gothic) architecture used in North America during the mid-19th c.

An example is St. Andrews Episcopal Church in Prairieville, AL, built in 1853. Its exterior has wooden buttresses. This church is on the National Registry of Historic Places.

Some 300 miles NE of St Petersburg, Russia are two (2) wooden churches (built side-by-side) of Kizhi Island, built in the 18th c.

The Church of the Transfiguration has 22 domes and was built in 1714.

The Intercession Church was completed in 1764. The extraordinary feature of both is that they were made entirely of interlocking wood – w/o any metal or nails. Amazing!

You can own the book, "The Hagia Sophia: The History of the Famous Church and Mosque," available here from Amazon.com.





Related Articles
Editor's Picks Articles
Top Ten Articles
Previous Features
Site Map





Content copyright © 2022 by Camille Gizzarelli. All rights reserved.
This content was written by Camille Gizzarelli. If you wish to use this content in any manner, you need written permission. Contact Camille Gizzarelli for details.