Calendula for Ethnic Skin Beauty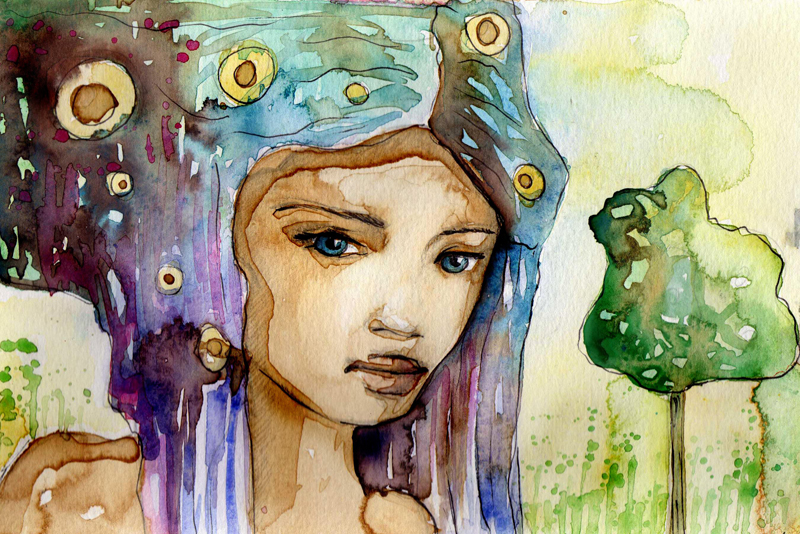 Calendula Ethnic beauties! You know it as the marigold flower. Its oil is known to be anti-fungal, anti-inflammatory and antibacterial. It's often used in the healing of wounds. It's also used to soothe eczema and the itch of diaper rash.
Did you know that the term 'Calends' refers to the plants tendency to bloom in accordance with the calendar? That's right, it blooms every month in some regions or during the new moon. It's native to North Africa and central, eastern and southern Europe.
Calendula for Internal and External Use
Herbalist teach us that Calendula can be used both internally and externally. You will find Calendula being used to make tinctures, herbal oils, salves as well as creams and body butters.
Internally, calendula has been used for swollen glands, unresolved infections and cleaning your lymph glands and ducts. It's been known to lower enzyme counts from damaged livers and to prevent sickness during the winter months.
Externally, calendula is known to prevent the appearance of pus and inflammation. This encourages your body to heal the tissues at its own pace.
Calendula for Ethnic Beauty Skin Care
Calendula is used in two different ways to help prevent aging. Okay, we all know that aging is inevitable, however, we can do things that will help in prolonging the process. Calendula is a natural antioxidant and it naturally increases hydration in your skin. Dehydrated skin is one of the main signs of aging.
It also helps protect your skin against pollution and photo aging that's caused by sunlight. It helps in the stimulation of collagen production and helps reduce the occurrence of dry skin.
Probably one of the best reasons you use calendula in your skin care products is because it's great when it comes to reducing inflammation in wound healing. So when you encounter redness, acne and sunburn, it might be an ingredient worth having.
Whether It's Tinctures or Body Creams ...
Calendula is a great herb and oil to have in your house at all time. That's it for this week. As always .. .
Dedicated To Your Beauty
Juliette's Website
Nyraju Skin Care


Related Articles
Editor's Picks Articles
Top Ten Articles
Previous Features
Site Map





Content copyright © 2022 by Juliette Samuel. All rights reserved.
This content was written by Juliette Samuel. If you wish to use this content in any manner, you need written permission. Contact Juliette Samuel for details.