From Ancient Board Games to Video Gaming Today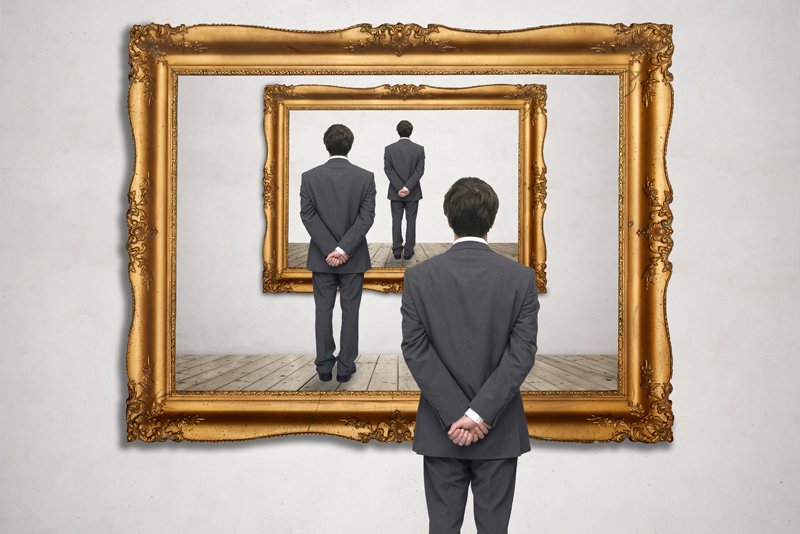 By definition, a game is played by one or more persons. In our culture it is said that 'everyone's a gamer'. I'll discuss the origin of board games and how they relate to video gaming today.

Author Peter Attia wrote on 'The Startup' that the first board games go back to prehistoric times - dice being the first.

Board games were invented 11,000 year ago. In 2013 archaeologists found pieces dating 3100 BC at Basuk Hoyuk, a burial mound in present day SE Turkey. Similar artifacts were found in Syria and Iraq.

The 'Royal Game of Ur' was discovered 4,800 years ago in southern Iraq - similar to the Egyptian board game of Senet.

The game of Backgammon dating back to 3,000 BC was found at the archaeological site Shahr-e Sukhteh in Iran.

Sanskrit writer Bhartrhari's Indian text 'Vairagya Sataka' from the late 6th-7thc AD may contain the first mention of games.

The 6thc Middle Persian text, 'Wizarisni Catrang ud Nihisni New Ardaxsir' is the first to explain the rules of chess (introduced by the Raja) and 'the Invention of Backgammon'.

The roots of Chess (AKA Chaturanga) are found in Eastern India dating back to 280-550 AD.

In the Persian Empire, Chess is known as Shatranj - in Middle Persia three (3) texts from the 7thc use the word 'chatrang'.

Around 840 AD Chess player al-Adli ar-Rumi wrote the first chess manual, 'Kitab ash-shatranj' (Book of Chess 840-850) which has been lost but is referenced to.

During the Middle Ages (10thc) games reached the Iberian Peninsula because of the Moors.

During the next centuries in Spain, two (2) important documents regarding Chess:

'Libro de los juegos', a 13thc manuscript on chess, backgammon, and dice and
'Repeticion de Amores y Arte de Ajedrez' ('Repetition of Love and the Art of Playing Chess') by Luis Ramirez de Lucena, published 1497.

Fast-forward to the 20thc - during the 1970s Atari introduced 'Pong' to arcades.

Video gaming is 'interactive digital entertainment' when a person (the gamer) 'plays' on a computer, game console (Xbox or PlayStation) or by phone or tablet.

Today, video gaming can be viewed as a sport: pertaining only to one's personal skills and performance for the purpose of self-enjoyment and/or competition.


You can own the book "Oxford History of Board Games" available here from Amazon.com.





Related Articles
Editor's Picks Articles
Top Ten Articles
Previous Features
Site Map





Content copyright © 2022 by Camille Gizzarelli. All rights reserved.
This content was written by Camille Gizzarelli. If you wish to use this content in any manner, you need written permission. Contact Camille Gizzarelli for details.