Supplements for Health and Beauty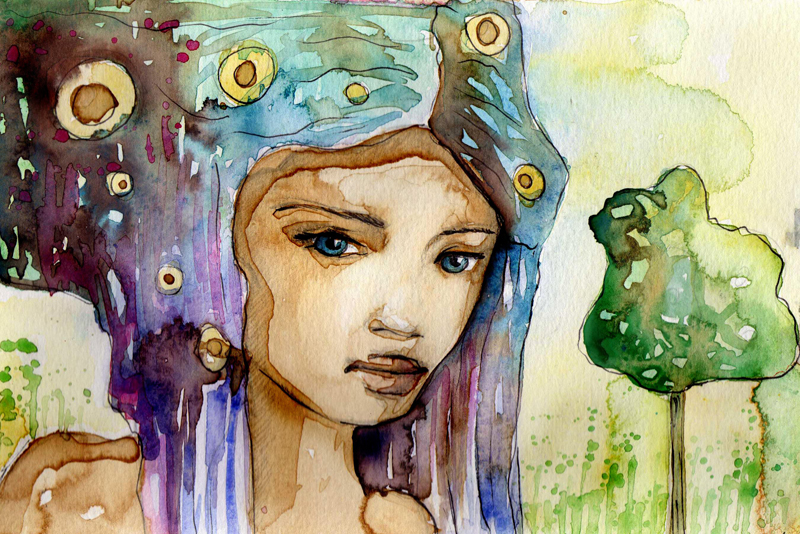 Supplements! Are you taking yours for health and beauty Ethnic Beauty? You've heard the term many times before and never given thought to what it means. A supplement is something that completes or enhances something else when added to it. You typically think of supplements as adding to or enhancing the benefits of the foods you eat. Have you always needed a supplement or did you at one time, get all of your proper nutrients in your food?
Lifestyle choices have caused many of us to need the aid and assistance of supplements just to make it through the day. A supplement to help you sleep. A supplement to provide more energy. A supplement to help heal your gut. A supplement for acid re-flux. A supplement for adding collagen to your skin. It seems as though supplements are going to be with us in our lives from now on. So let's take a look at what's helping now.
Supplements to Aid in Your Health and Beauty
Turmeric
- Finding that inflammation has settled into your joints or muscles? Turmeric is said to aid in fighting inflammation and slow the process of disease. Are you familiar with the Golden Milk? It's powdered turmeric with black pepper, vanilla and cardamon. Black pepper is said to improve the absorption of the turmeric. It's the cur cumin in the turmeric that's known to act an an antioxidant and anti-inflammatory agent in your body.
You can find recipes online. Search YouTube or companies such as Gaia - www.gaiaherebs.com Puffiness and inflammation does not make for a healthy body.
Elderberry
- Elderberry is used to build/improve your immune system and to fend off the flu. My Grannies used to make elderberry wine/elderberry tonic. Then again, they made lots of wines/tonics. Blackberry, peach and elderberry were always at the top of the list. It's said that elderberry can stop a flue virus in its tracks.
Lutein and Zeaxanthin
are used to improve your eye health and lower high blood pressure. As for the care of your eyes, it's more important than ever to take care of them. With all the blue light exposure from flat screens and smartphones, you're also inundated with florescent lights that can cause eye strain.
Eye strain makes you look tired. This can cause puffiness and bags under your eyes. There's nothing healthy or beautiful about bags and puffiness.
Rhodiola
- Got Stress? Rhodiola can help ease the burden. Stress can throw everything out of whack, making you feel anxious, exhausted and worried. Let's not forget to mention moody and foggy.
Did you know that stress can cause your skin to look dull, gray and ashy? It can also cause you to have hair challenges such as thinning edges or making it feel dry and brittle when touched.
Are these all the supplements?
Naturally, these are not all the supplements that will aid you on your journey to maintaining health and beauty. They're a great start though. As you listen to your body speak, yes it speaks on a daily basis, you will learn how to search out the best supplements in order for you to have optimum health and beauty.
That's it for this week. As always, I'm ...
Dedicated To Your Beauty
Juliette's Website
Nyraju Skin Care


Related Articles
Editor's Picks Articles
Top Ten Articles
Previous Features
Site Map





Content copyright © 2023 by Juliette Samuel. All rights reserved.
This content was written by Juliette Samuel. If you wish to use this content in any manner, you need written permission. Contact Juliette Samuel for details.