Alliance Nebraska's Carhenge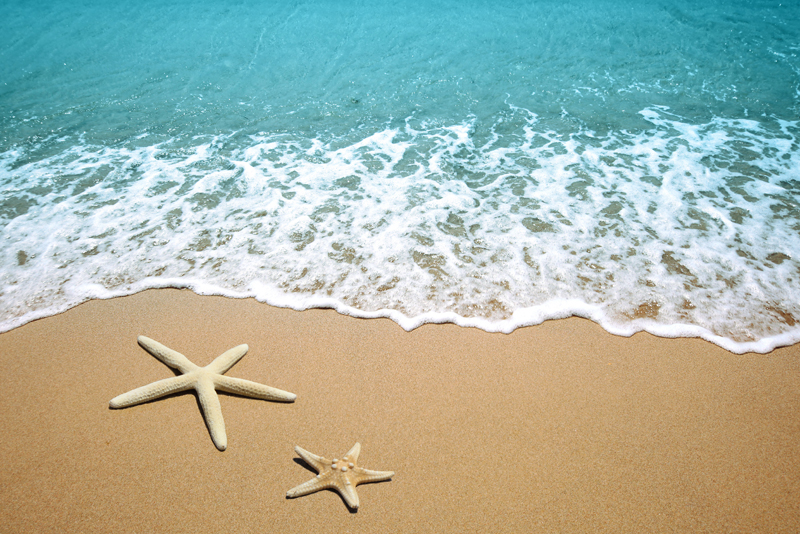 A few years ago, I was lucky enough to breeze through the town of Alliance Nebraska. With a town slogan like, "Building the Best Hometown in America," I thought this had to be a pleasant little town and turned out it was/is. At the time of my visit, the town was gearing up for the historic total eclipse of the sun that was to take place in August. Alliance was located dead center on the path of the total eclipse, so the town folks were gearing up for a crowd of around 10,000 eclipse watchers to arrive for this spectacular solar event. That year also happened to be the 150th birthday of the state of Nebraska so the entire state was celebrating that momentous occasion. Alliance, located in Box Butte County, in Western Nebraska, is 3 hours south of the Black Hills of South Dakota and 4 hours north of Denver on Highway 385. With a population hovering around 9,000, Alliance exudes hometown pride and friendliness.

One of Alliance's claims to fame is Carhenge, located just two and a half miles outside of town along Highway 87. Not familiar with Carhenge? Carhenge is the artistic sculptural creation of Jim Reinders that replicates the English Stonehenge. Stonehenge is England's ancient mystical alignment of stones, which historians and scientists believe, was used to chart the sun and moon phases, for lunar and solar religious ceremonies. While living in England, Reinders, intrigued by Stonehenge, studied its design and purpose.

When Reinders father Herman passed away in 1982, he and other family members decided to erect a memorial in honor of Herman Reinders. Herman had been living on the farm where the sculpture now resides, so it became a fitting location to erect the memorial sculpture. Five years after Herman's death, the family reunited to erect the memorial. It was dedicated appropriately during the summer solstice of 1987. Carhenge has been named the #2 Wackiest Attraction by TripAdvisor, in the Top 10 U.S. Roadside Attractions by National Geographic and voted 3rd Quirkiest Landmark by USA Today Travel. This quirky roadside replica welcomes about 60,000 visitors annually.

The sculpture is created using thirty-eight vintage automobiles from the 1950s and 1960s, placed to replicate the thirty-eight stones that make up the real Stonehenge. The cars are approximately seven feet wide; the same size as the standing stones found at Stonehenge and the circle measures about ninety-six feet in diameter.

Additional car sculptures have been erected at the site by the Car Art Reserve, which features sculptural pieces made entirely of cars and/or car parts. Like Stonehenge, Carhenge has become a place to celebrate the phases of the sun and moon, so perhaps fate or something more mystical had a hand in Carhenge being dead center on the path of the total eclipse.

Another fascinating stop while in Alliance is The Knight Museum and Sandhills Center. This historical Museum features five areas of local history including Life in the Sandhills, Native American life, Life in the Country, Life in the Town, and The Railroad that tied it all together. The museum has collections of Pioneer memorabilia, Native American artifacts, and railroad history. Visitors to the museum can get a glimpse of the life lived by the people who settled in the Nebraska Sandhills. The Museum and Center are well-known for a broad range of genealogy research. Most of the city and county records, and many Western Nebraska records are contained in a digital database as well as in the original form and are available to the public. The Museum makes available to the public a large research room with microfilmed local newspapers, area authors, photos, and genealogical files. Many of the records are available online at https://www.usgennet.org/usa/ne/county/boxbutte. Admission is Free. You can find the Knight Museum and Sandhills Center at 908 Yellowstone Ave., Alliance NE, 69301. PH: (308) 762-2384, www.knightmuseum.com.

I had never been to Nebraska, but my visit to Western Nebraska was delightful. This area of Nebraska is filled with history as many early settlers traveled transportation routes such as the Oregon, California, Mormon, and Texas Trails passed through Western Nebraska. Also, the Pony Express Route passed right through this area which is now home to the Lincoln Highway, one of the earliest transcontinental highways for automobiles across America.

For more info on Alliance go to: www.visitalliance.com. For more info on Carhenge, visit: www.Carhenge.com. Visits to Carhenge are free, and the site is open to the public all day, every day. There are plenty of options for lodging available in the area. For more info on Nebraska and all, it has to offer visit: www.visitnebraska.com.

You Should Also Read:
Barn Anew B & B and Country Retreat
Grebel - A Western Nebraska Pastry Favorite
Petrified Wood and Art Gallery, Ogalala, Nebraska


Related Articles
Editor's Picks Articles
Top Ten Articles
Previous Features
Site Map





Content copyright © 2023 by Hazel M. Freeman. All rights reserved.
This content was written by Hazel M. Freeman. If you wish to use this content in any manner, you need written permission. Contact Hazel M. Freeman for details.