Botanicals Historically Found in Art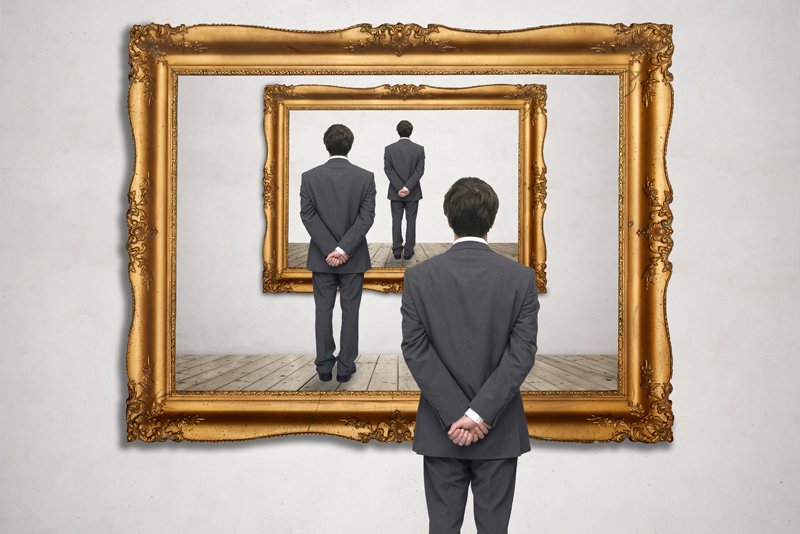 From the frescoes at Pompeii to Japanese woodcuts to Van Gogh's illustrious Sunflowers, I'll discuss the popularity of botanicals in art.

Life-size representations of plants and flowers can be seen on frescoes (pigment applied to wet plaster) found at the Pompeii Italy villas (before 79 CE).

"Flora," a fresco found in the bedroom of the Villa of Ariadne in Stabiae in 1759 is of a woman picking white flowers from a tree. It can now be seen at the Archaeological Museum of Naples, Italy.

Chinese artists during the Tang dynasty (618-907) created a 'bird and flower' genre using four (4) techniques: ink outlines filled in with color, 'boneless' washes, fine art lines, and freehand sketching.

They were greatly influenced by ideas and art of Persia and India from travelers on the Silk Road.

Symbolism was used by the Chinese are: healthy stems of trees in bloom = joy, withering flowers = sorrow, peach tree = youth, Rose of Sharon flowering tree = beauty of a girl.

Chinese flower painting and calligraphy during the Tang dynasty originated on Buddhist banners – considered 'silent poetry' - was the Taoist philosophy of harmony in nature.

Renaissance man Leonardo da Vinci (1452-1519) made pen and ink botanical drawings along with his favorite red chalk – producing a detailed scientific record and artistic image.

Leonardo's work impressed Albrecht Durer - German artist and printmaker who made watercolor studies of nature. These artists used flowers to add symbolism to religious works (ex: lily = purity).

Katsushika Hokusai (1760-1849) was a Japanese artist, ukiyo-e painter, and printmaker of the Edo period. Best known for "The Great Kanagawa Wave," he produced 'bird and flower' prints (1820-1832) which are some of his most highly acclaimed works.

During the 18thc German born botanical illustrator Georg Dionysius Ehret created the lovely "Dutch Hundred-Leaved Rose".

Botany was a popular subject during the 18th-19thc - flowers, foliage, and fruit were abundant.

In the late 18th-early 19th c, botanical illustrators such as Belgian artist Pierre-Joseph Redoute used watercolors. He was court artist and tutor to Queen Marie Antoinette.

Austrian Franz Bauer was the first botanical artist in residence at the Royal Gardens at Kew.

English Victorian biologist and botanical artist Marianne North (1830-1890) presented her life's work (832 paintings) to the same Royal Botanical Gardens at Kew, even providing funding for a gallery.

Sunflowers are native to the Americas, dating 2600 BCE. Interestingly, the flower buds and leaves track the sun's path daily until the flowers bloom. Then the plant faces east to receive the sun's heat upon its rising (attracts pollinators and heat increases seed development).

Vincent van Gogh painted two (2) series of "Sunflowers" – first series executed in Paris in 1887, and the second in Arles one year later.
Van Gogh was influenced by Japanese prints in their use of bold shapes and flat colors.

In a letter to his brother Theo from the south of France, he said he had found 'his Japan'. He painted many renditions of cypress trees during his stay at the asylum in Saint-Remy de Provence.

American artist Georgia O'Keeffe, the 'Mother of American modernism' executed 200 large-scale paintings of flowers from mid 1920s-1950s – considered sensual by some.

Since botanicals have always been a popular subject for artists, Pop artist extraordinaire Andy Warhol painted the "Flower Series" in 1970.

This is a great story: in 1915 Albert Einstein brought red flowers to a second meeting with Max Planck (developer of quantum theory) and Walter Nernst (physical chemist). Why? It's meaning was 'offer accepted' for professorship at the University of Berlin. He found it a better method than a letter or a handshake.

You can own the book "Japanese Prints: the Collection of Vincent van Gogh," available here from Amazon.com.





Related Articles
Editor's Picks Articles
Top Ten Articles
Previous Features
Site Map





Content copyright © 2022 by Camille Gizzarelli. All rights reserved.
This content was written by Camille Gizzarelli. If you wish to use this content in any manner, you need written permission. Contact Camille Gizzarelli for details.