Wellness for Physical and Emotional Health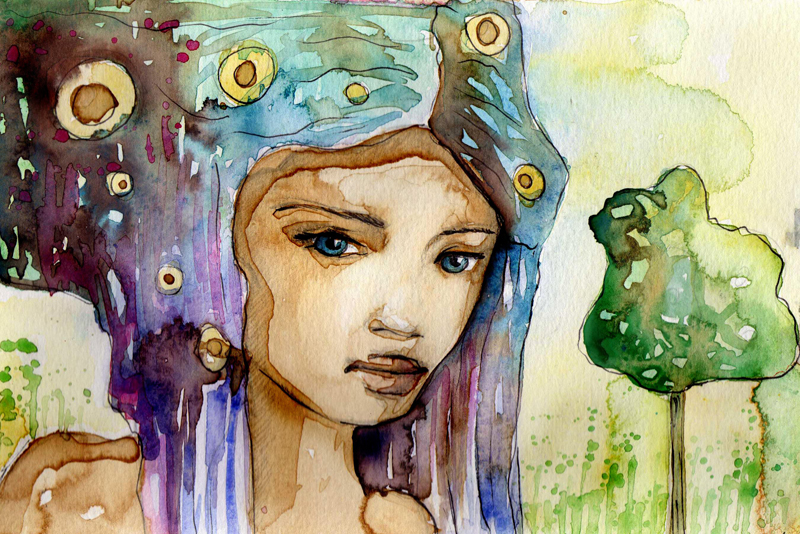 We hear the term wellness, constantly ethnic beauties. What does it mean to you? For some it's the process of making choices for an active and fulling life. For others it's a state of being in good health. How do you obtain this state and what tools are necessary for you to get to your goal?
Wellness By Way of Exercise
It's obvious that when you move your body, not only do you loose a pound or two, you also feel much better over time. There are so many ways to accomplish this goal. You can begin with:
Dancing
- This is a great way to enjoy your body in motion. A good salsa class can be just what your body needs. Not only are you moving your body parts, you get to enjoy great music in the process. Don't have a salsa class in your neighborhood? Start one!! Community centers love new activities and your salsa class can be just the class to bring new life to a somewhat stale program.
Water Aerobics
- If you're looking for a way to bring balance to every part of your body, water aerobics can be your answer. Can't swim? Not to worry! There's nothing like a good water aerobic class in the shallow end of the pool. The water is soothing to tired sore muscles and you're getting a good workout without putting out a lot of energy. Water aerobics can help your body burn fat, build strength, cardiovascular stamina and flexibility.
Walking
is probably the easiest of exercises to begin. You can begin just by walking around your house. Go from room to room a good ten times and you'll feel the difference in your breathing. If you're a fresh air kind of girl but don't want to go too fast with this walking thing, step outside your front door and walk 15 minutes in one direction. Turn around and come back to your front door. You've just walked 30 minutes.
Walking can help you build strong bones, improve your balance, boost your energy, immune system and mood. It's been said to be good for your heart, your lungs, your blood pressure, diabetes and high cholesterol.
Emotional Well-being ...
Whether it's dancing, water aerobics or walking, they can all do wonders for your mental and emotional well-being. Being active improves your self-perception and self esteem. It helps with your mood, your sleep quality and can reduce your stress, anxiety and fatigue.
A body in motion helps boost those "feel-good" chemicals in your brain. Twenty minutes of exercise has been found to be enough to provide your body with increased energy, thereby lifting your mood and emotional well-being for as much as 12 hours.
Give it a try. Put an exercise program in place to help get and keep your physical and emotional health in tip top shape.
That's it for this week. As always ...
Dedicated To Your Beauty
Juliette's Website
Nyraju Skin Care


Related Articles
Editor's Picks Articles
Top Ten Articles
Previous Features
Site Map





Content copyright © 2022 by Juliette Samuel. All rights reserved.
This content was written by Juliette Samuel. If you wish to use this content in any manner, you need written permission. Contact Juliette Samuel for details.