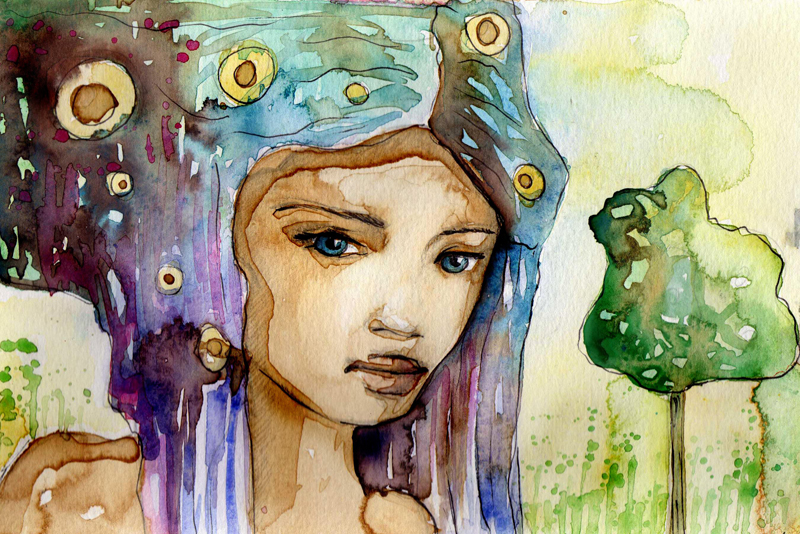 Who would ever think that two ingredients, oil and beeswax, could produce something so good for the lips ethnic beauties? Your lips deserve to always have that kissable quality and lip balms can provide you with such.
Oil and beeswax are the basic ingredients. However, when you add other ingredients like, chocolate chips, cocoa butter and vanilla extract, you lips become even more kissable.
Benefits of Beeswax and Oil in Lip Balms
Beeswax
is produced by the bees as part of the honeycomb building process. It acts as a binder that holds your lip balms together. It seals in moisture, kills germs, as well as softens and conditions your lips.
Oils
and their benefits vary. If your lips are chapped, inflamed, or cracked, coconut oil will help moisturize and protect them from infection. It's a great antioxidant. It will also help in speeding up the healing process, leaving them feeling smooth and supple.
The thing to remember about coconut oils is that it's solid at room temperature, as long as the room is cool. It melts when applied to your skin. It will also melt if the room or environment is hot.
Olive oils have been known to be great for skin care for centuries. As for extra virgin olive oil, some may find it to be too harsh in color and taste. The choice is completely up to you. Its benefits can outweigh the color and taste. Olive oil contains generous amounts of vitamin E, vitamin K, calcium and polyphenols. Polyphenols are packed with antioxidants and help to prevent the spreed of free radicals.
Time to become creative ...
Recipes!
Coconut Lip Balm
1 teaspoon virgin coconut oil
1/2 teaspoon beeswax pastilles
Tools:
double boiler or microwave measuring cup for you impatient ones
measuring spoons
stir sticks
PVC mold (Dome shaped pods)
pod with insert
Instructions:
* If you decide to use the microwave, combine the oils and beeswax. Stir
* Heat for about 30 seconds on high. This mixture will be hot, stir.
(If you decide to use the double boiler method, you will melt your mixture on low heat, stirring until melted.)
* If the beeswax is melted, pour into the PVC mold until it completely fills the sphere with a little Dome on top. If the beeswax is not melted heat for another 10 seconds, then pour.
* Waite 30 seconds, then place the insert and bottom onto the top of the melted ingredients. Let this harden for 25 minutes.
* Gently press on the dimple in the moles to set your balm firmly into the insert. Now is a good time to clean up any over flow of the mold.
This is a basic recipe. You can add cocoa butter as well as white chocolate to change the flavor of your lip balm. The cocoa butter would be added to the beeswax phase and melted together. The white chocolate would be added after the beeswax is melted and incorporated at that time.
Note:
If you find that your lip balm doesn't glide easily over your lips, you've added too much beeswax. On the other hand, if it's too greasy, you've added too much oil. You can fix this by remelting the mixture and adjusting the ingredient amounts accordingly. It might take a few tries to get it right but after you do, you can create lip balms at anytime.
That's it for this week. As always ...
Dedicated To Your Beauty
Juliette's Website
Nyraju Skin Care


Related Articles
Editor's Picks Articles
Top Ten Articles
Previous Features
Site Map





Content copyright © 2022 by Juliette Samuel. All rights reserved.
This content was written by Juliette Samuel. If you wish to use this content in any manner, you need written permission. Contact Juliette Samuel for details.