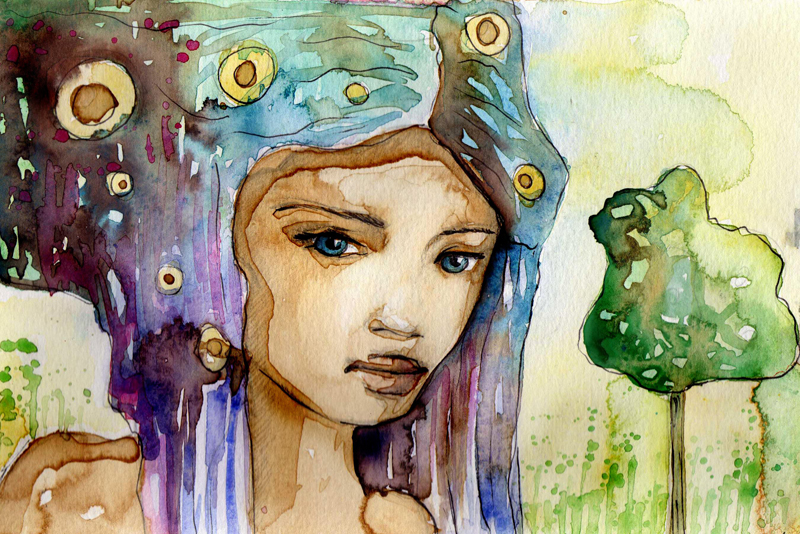 Maturing gracefully might be a new phrase to many of you ethnic beauties. Don't sleep on the phrase, it's something a lot of us hope will happen. I'm not talking about maturing gracefully, sitting on a porch in a rocker all pious and wasting away on a daily basis. I'm talking about maturing and rock'in your salt and pepper pixie hair cut or dreadlocks down your back. And that's for starters.
Let's take a look and how you can be your best as you mature. Whether you're 40, 50, 60 or 70 you
Don't
have to act your age.
Take a Girls Trip
- Did you know that friends can actually boost your health? A study done in 2017 found that friends even more so than family, have a more positive impact and effect on your lives. Maybe it's time for you and the girls to hop on a plane and jet off to Paris or a tropical island and enjoy the company of each other.
Having Ageless Skin
- Antioxidants can be your best defense against free radicals. Age spots, sagging skin and wrinkles are just a few of the signs that have a way of creeping up as we mature. A good moisturizer with vitamin C and /or a serum can help neutralize their effects.
Move Your Body
- There's nothing better than a body in motion. Walking, swimming, biking and dancing are all great ways to keep your blood flowing and your heart pumping . Two to three times a week minimal, is just what the doctor prescribed for a fabulous work out plan.
- Just as you need to work out, you also need to find your zen space. Stress can show up in your life at almost any time. When this happens you can experience an increase in blood sugar levels that actually lead to premature aging. You can also get what's known as stress induced acne.

Looking for a way to de-stress? Try yoga, mindful breathing or better yet, an aromatherapy bath to mellow you right on out. You'll find that you just might become more relaxed and healthier, not t mention younger looking skin. Yes overtime, your skin will benefit from finding a zen state of relaxation.

Sleep! Did I mention Sleep? That cliche of getting your beauty rest is real. Not only will seven to nine hours of sleep help lower levels of stress hormones, you reduce the risk of your natural moisture barrier from being compromised.

When you don't get a sufficient amount of sleep, your body is in a constant state of go, go, go, go. This is really bad for your skin. The presence of more lines, dark spots and aging skin seem to show up more often than not.

Okay Ethnic Beauties ...

Just because the years are adding up doesn't mean you have to give in to the numbers. Your attitude and mindset play a big role in how you move, look and how you mature. Showing up with style and grace has never been so in demand.


That's it for this week. As always ...

Dedicated To Your Beauty

Juliette's Website

Nyraju Skin Care



Related Articles
Editor's Picks Articles
Top Ten Articles
Previous Features
Site Map





Content copyright © 2021 by Juliette Samuel. All rights reserved.
This content was written by Juliette Samuel. If you wish to use this content in any manner, you need written permission. Contact Juliette Samuel for details.