Temptation of Christ, Saints, Mortals in Art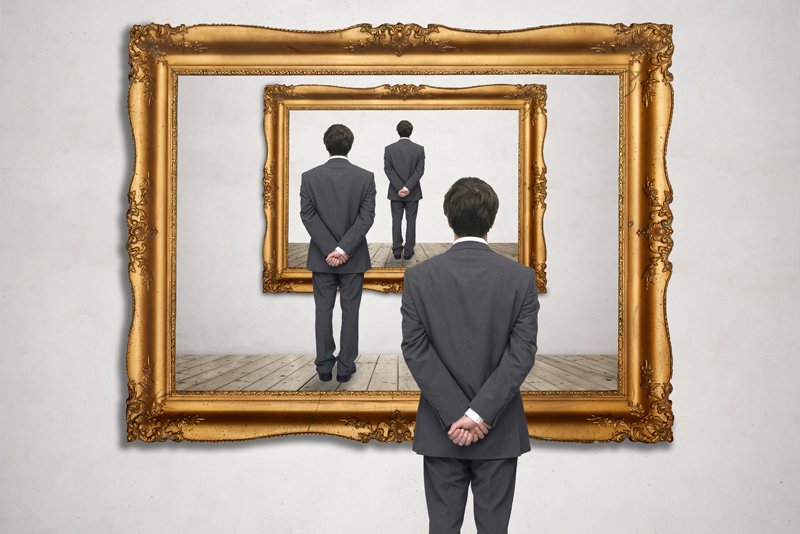 The theme of temptation appears often in religious art - Christ and Saint Anthony. I will discuss their circumstances as well as Adam and Eve, and (surprisingly) a car commercial with the same theme.

As mentioned in the Gospels of Matthew, Mark, and Luke, after His christening by John the Baptist, Jesus fasted forty (40) days and nights in the Judaean Desert. Satan appeared and tried to tempt Him.

The Temptation of Saint Anthony is a popular theme in the history of art. He was the Christian monk Anthony the Great from Egypt. Giving away all his belongings to the poor and during long periods of fasting in the desert, he was accompanied only by animals - becoming their patron saint.

There are stories of supernatural temptation by demons - when St. Anthony holds a cross upwards to ward off evil - as in Salvador Dali's painting of 1946.

Alsatian painter Martin Schongauer made the engraving 'The Temptation of Saint Anthony' (1470-1475) which (predictably) includes temptation by seductive women. [He tells them to take a hike]

Early Netherlandish artist Hieronymus Bosch (1450-1516) painted roughly fifteen (15) works on the Temptation of Saint Anthony. In 1501 he painted a triptych of oil on wood panels of his favorite patron saint - of which some of his later paintings (1500-1525) were of the same subject.

French novelist Gustave Flaubert, author of 'Madame Bovary,' is said to have spent his entire life writing the novel "The Temptation of Saint Anthony" (1824).

In Genesis 3:1 from the Bible, God created Adam, the first man, and subsequently Eve, his wife. He put them in the Garden of Eden to take care of the garden, its creatures, and plants. They were told they could eat fruit from the trees, but not to eat from trees in the middle of the garden.

Adam and Eve were told by God, 'Don't touch or you shall die.' Then comes along a talking serpent who asks the first question recorded in the Bible - 'Did God really say that?'

Eve makes the choice to take a bite from the apple on the tree of good and evil and offers it to Adam, who also eats it. As we now know, the serpent represents Satan and death.

I found the Infiniti Winter Sales Event TV Commercial, 'Law of Luxury' interesting as the script reads,

'The Rules of Luxury:

Look, but Don't Touch,

Touch, but Don't Use,

Use, but Don't Enjoy,

Enjoy, but Don't Chew.'

Infiniti's ad states 'its style of luxury is made to be lived in and to disregard the rules.'

Temptation began with Adam and Eve and is alive and well today.

You can own a canvas art print, 'Adam and Eve' by Albrecht Durer (one of my favorite artists) available here from Amazon.com.




Related Articles
Editor's Picks Articles
Top Ten Articles
Previous Features
Site Map





Content copyright © 2022 by Camille Gizzarelli. All rights reserved.
This content was written by Camille Gizzarelli. If you wish to use this content in any manner, you need written permission. Contact Camille Gizzarelli for details.