How To Find Balance For Your Health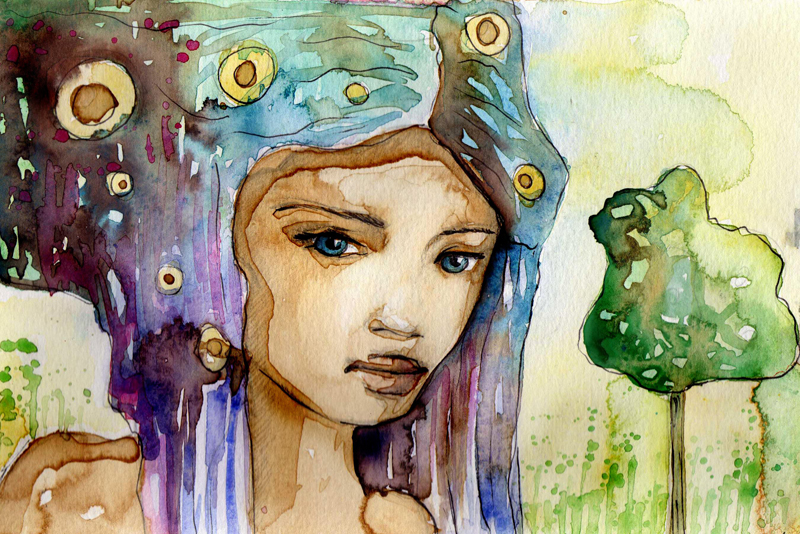 Looking to find balance for your health Ethnic Beauties? I saw this qupte "Do no harm to your body" just as I was about to begin my detox for the Spring Equinox. One of the reasons to detox, is to bring balance to our body after taking in food and drink that we pretty much know hasn't been good for us.
Oftentimes, we don't realize that we're disrupting the internal balance of our health.
What to Look for When Finding Balance for Your Health
Balancing Iron
- If you're like a lot of people that are taking their food seriously, you're eating somewhat of a plant based diet. You've probably been taught that iron is found in a lot of your meats, I sure was. Iron deficiency is a challenge that can lead to anemia, especially in menstruating women.
Believe it or not, plant foods can provide a higher return of Iron. Two and a half cups of spinach, about 100 calories, can provide you with 15.5 mg of iron. The same calorie intake of a cooked steak yields only 0.9 mg of Iron. Your plant based foods for Iron would include lentils, chickpeas, Swiss chard, quinoa, tahini, cashews dried figs, broccoli, pumpkin seed and of course spinach.
When you combine vitamin C rich foods with Iron, you get a six-fold increase. You'll find vitamin C in your bell peppers, citrus, strawberries, tomatoes, kale, cauliflower and sweet potatoes.
Fiber
is essential to the health of your digestive system. It impacts your overall well-being. It's also been said that fiber can lower your cholesterol levels, reduce heart disease and diabetes as well as keep your weight in check. One of the big pluses in fiber is that it promotes regularity and reduces constipation.
You'll benefit from eating foods like apples, mangoes, papaya, strawberries, beans, nuts and dark leafy green vegetables.
Prepping Your Meals
- This action will help with keeping your health in balance. Make sure your kitchen is always stocked with the right foods. Choose a day out of the week to prepare your menu and shop for your foods. No more meals on the go. I can hear you saying ... Yeah Right. What world does she live in? Okay, less meals on the go.
When you cook, prepare meals that can be frozen and pulled out when needed. Organize your pantry, it makes it easier to find things. Once you open an item such as pasta, flour, cane sugar and beans, store the remaining item in a labeled glass storage container. Don't forget to have a small assortment of canned goods. Chop, slice and dice your own carrots, broccoli, bell pepper and sweet potatoes. Although you can pick them up in most grocery stores, you don't know how long they've actually been on the shelf. Best used by dates aren't always accurate.
Granted ...
You're taking a big step when you get serious about your food choices. When you know exactly what your eating and how it's prepared, you'll enjoy the benefits of feeling so much better. While you might not be able to prep and prepare all of your meals, it's a great way to begin to find balance for your health.
That's it for this week. As always ...
Dedicated To Your Health and Beauty,
Juliette's Website
Nyraju Skin Care


Related Articles
Editor's Picks Articles
Top Ten Articles
Previous Features
Site Map





Content copyright © 2023 by Juliette Samuel. All rights reserved.
This content was written by Juliette Samuel. If you wish to use this content in any manner, you need written permission. Contact Juliette Samuel for details.