Aging and Wellness for Ethnic Beauties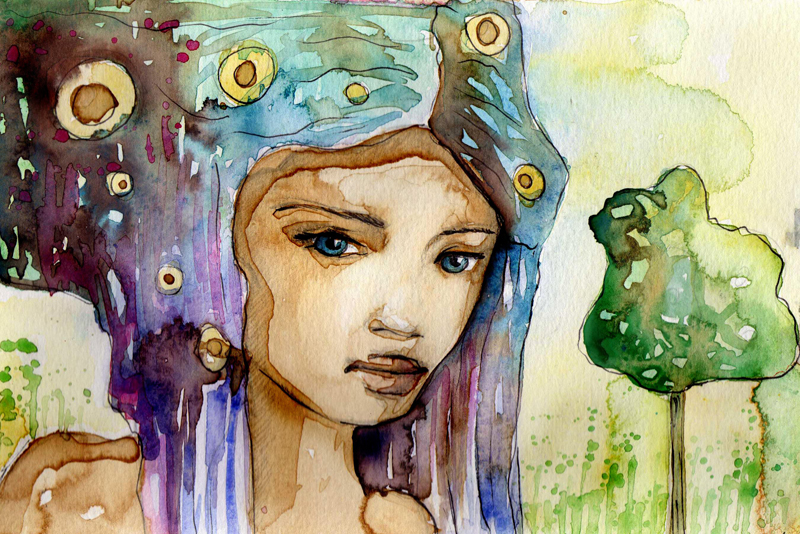 Aging and wellness are two of the buzz words being used in the world of holistic beauty. Everything from sleep, to facial yoga, to microbiome is driving new services and categories in the world of beauty for maturing skin.
Let's Take a Closer Look at Sleep, Facial Yoga and Microbiome.
Sleep
- Probably since you were a pre-teen, you've heard the words "Get Your Beauty Sleep". Sleep is one of the key factors when it comes to beauty and wellness. Although the body clock has a natural time zone, humans have interrupted the circadian clock opting for a 24 hour clock that keeps everything open all the time.
Sun up to sundown, you work. Sundown to sun up you rest. If by some luck of the draw or deliberate scheduling, you can get your body back on the natural schedule, you'll find that your skin will look sooo much better. Now, add to that, a skin care regimen that's going to help you with your maturing skin and you've struck gold.
Facial Yoga
is not new, it's just been reintroduced to the world in a society that doesn't want to age. Remember the exercise where you had to recite the vowels very very slowly? AAA - EEE - III - OOO - UUU. You were doing facial yoga. Sounding out each vowel caused your face to use certain muscles.
You exercised facial muscles from your forehead to your neck. Try it. Sit down, back straight ... now sound out the vowels slowly. You'll feel the muscles in your face, neck and forehead stretching as you form your mouth to enunciate vowels and creating the sounds. You can also check out videos online that will walk you through facial yoga exercises for the betterment of your skin.
Microbiome
is actually finding a way to cultivate good skin bacteria. Good skin bacteria has an impact on how your skin looks and feels. There's a direct correlation between your gut and the overall health and well-being of your skin and your body.
So in order to keep your skin microbiome healthy you'll want to:
*
Eat high fiber foods. Examples are asparagus, garlic, oats and apples of course.
*
Consume probiotic-rich foods daily.
*
To help with skin microbiome, use natural and organic products.
Remember ethnic beauty, the key is in balancing your skin from the inside out. As you mature, your skin will go by way of gravity and you'll find that your chin and your neck are becoming one. In order to help maintain the separation of the two, find products that will aid in toning your skin, feeding and building collagen and moisturize to keep it looking young and youthful.
That's it for this week. As always, were...
Dedicated To Your Beauty!
Juliette's Website
Nyraju Skin Care


Related Articles
Editor's Picks Articles
Top Ten Articles
Previous Features
Site Map





Content copyright © 2021 by Juliette Samuel. All rights reserved.
This content was written by Juliette Samuel. If you wish to use this content in any manner, you need written permission. Contact Juliette Samuel for details.