Important Artists' Exhibitions of All Time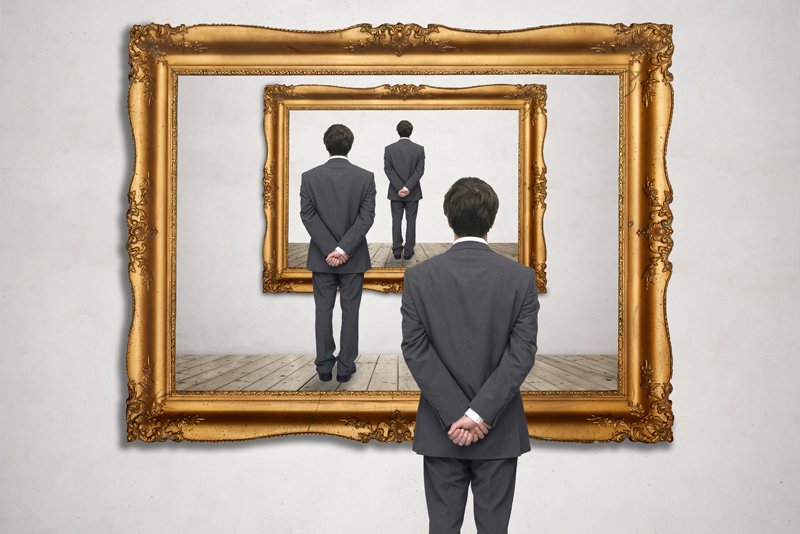 Art exhibits of today are Expos from all corners of the world. I'll discuss some of the oldest artists' shows in history, as well as the more familiar: The Impressionists, and the Chicago World's Fair.

If you appreciate art, there is no escaping the breadth of art fairs throughout the country and the world - art on display and for sale.
Archaeologist Adam Brumm (Griffith University, Brisbane, Australia) states, 'The human species is compelled to make art.'

If an art exhibition highlights 'the best of the best' in drawings, paintings and sculpture, then the oldest known hand stencils in Borneo (40,000 years old) qualify.

Not as old is the Cave of Hands in Santa Cruz, Argentina, found to be 9,000 years young.

These people, 'compelled to make art,' used dirt, charcoal, powdered rock, and liquid to make paint which was then smeared, brushed, or applied by hand, brushes, and leather pads.

The mineral ocher (in red, yellow, or brown) was ground into powder and used to make paint. Charcoal was added to create black.

The tools used by these people were twigs and moss (used to fill leather pads). Seashells were used as the artist's palette.

Note: most of the hand silhouettes are of left hands because the persons may have held the spraying pipe (made from bird bone) with their right hand.

Fast forward to 1874 with the first Impressionist exhibition which was led by: Edgar Degas, Claude Monet, Pierre-Auguste Renoir, Camille Pissarro, and Berthe Morisot.

The Salon art exhibition of Academie des Beaux-Arts in Paris is considered the greatest art event in the Western world (annual and biennial), running 1748-1890.

The Salon (Paris) were art shows/exhibitions set up in various cities according to academies and groups of artists. During the 1884 Salon, John Singer Sargent's painting 'Madame Gautreau' AKA 'Madame X' became controversial because of a wardrobe malfunction.

The World's Columbian Exposition of 1893 celebrated the 400th anniversary of Christopher Columbus' arrival in the New World.

This classically styled fair proposed to be 'finer, bigger, and more successful an enterprise than the world had ever seen.'

I own 'The Artistic Guide to Chicago and the World's Columbian Exposition' (illustrated) book, published in 1892. In the Classification of Exhibits, Department K is Fine Arts: Painting, Sculpture, Architecture, and Decoration.

A young American Augustus Saint-Gaudens served as sculptural advisor and as a juror for the Department of Fine Arts. Inspired by the theme of 'national identity,' Saint-Gaudens recommended commissions for monumental sculptures by early-career/ future high-profile sculptors – Frederick MacMonnies' 'Columbian Fountain,' Daniel Chester French's 'Republic.'

Saint-Gaudens' gilded 18-foot sculpture 'Diana' could be seen atop McKim, Mead, and White's Agriculture building. She was previously installed on the roof of Madison Square Garden.

'Diana' now stands atop a staircase at the Philadelphia Museum of Art - well worth a visit to Philadelphia.

You can own the hardcover book, "Historic Photos from the Chicago World's Fair," available here from Amazon.com.




Related Articles
Editor's Picks Articles
Top Ten Articles
Previous Features
Site Map





Content copyright © 2022 by Camille Gizzarelli. All rights reserved.
This content was written by Camille Gizzarelli. If you wish to use this content in any manner, you need written permission. Contact Camille Gizzarelli for details.