A Slave Ship, Slavery in Art, then the Present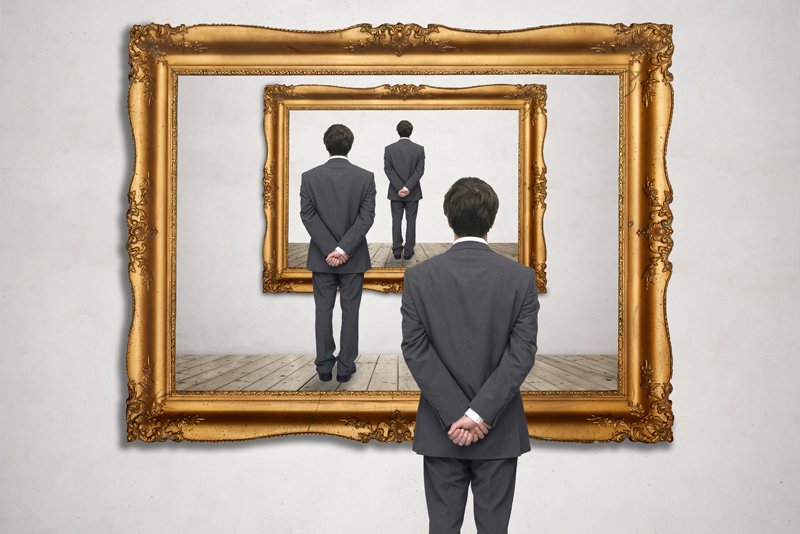 I will discuss how a slave ship and slavery were represented in art; then the present, when some Democrats address reparations for descendants of slaves in the 2020 presidential campaign.

Passover is the time when Jews around the globe commemorate their liberation by God from slavery in Egypt, some 3,000 years ago. A painting by the late 15thc Spanish artist known as the Master of Perea depicts Jesus surrounded by his disciples feasting on lamb, unleavened bread, and wine - elements of the Seder meal celebrating the first night of the Jewish festival.

During the Roman Empire, historians feel 20-30% of the population were slaves. After the conquest of western Europe, Gauls and Germanics were preferred for their strength, and Greeks were prized for their education and cultural refinement.

Some outstanding examples of slavery in sculpture include Michelangelo's 'Bearded Slave' (1525-1530), unfinished and intended for the Tomb of Pope Julius II. It can be seen at the Florence Academy of Art.

Michelangelo's two sculptures dated 1513-1516 are: 'Dying Slave' intended to be with 'Rebellious Slave' at the Tomb of Pope Julius II, now at the Louvre, Paris.
Italian artist Tintoretto painting 'Miracle of the Slave' (1548) depicts an episode in the life of Saint Mark, patron saint of Venice. It can be seen at the Gallerie dell'Accademia, Venezia.

A Romantic maritime painting "Slave Ship" (1840) by British artist J.M.W. Turner was based on a poem describing an actual event when the slave ship Zong was caught in a typhoon. The captain ordered 133 sick and dying slaves to be thrown overboard. Insurance payments could be collected as they would be 'lost at sea'.

Turner's painting was originally called 'Slaves Throwing Overboard the Dead and Dying - Typhoon Coming On'. It has been considered by many art critics to be the artist's best and most significant painting in 19thc British art. It can be seen at the Museum of Fine Arts (MFA) Boston.

Slavery (men/women not free) was found in the New World in the antebellum South, the Caribbean, and Brazil.

You may ask "What does reparations have to do with art?"
Nothing, but I felt it an important issue in the news today as it relates to slavery (my subject matter).

Two senators are on the record for wanting to make 'financial amends' to African Americans for centuries of slavery, racism, and economic inequality - Senator Kamala Harris of CA, Senator Elizabeth Warren of MA.

This proposal comes after 200 years of slavery in the US and subsequent years of discrimination and segregation.

Interestingly, former President Barack Obama stated in an interview with Ta-Nehisi Coates after the 2016 election that 'he didn't think reparations were feasible, or at that time in US history, right'.

In 2020 the Black Lives Matter movement became vocal on minority inequalities. However, crimes against police or innocent citizens, desecrating public monuments or looting is not the path to working together on solutions.

Note: In every newsletter I recommend a product from Amazon. Simply click on the item below, shop the Amazon site as you normally would to purchase your favorite products. It's that easy!

You can own J.M.W. Turner's 'Slave Ship' Canvas Art Print, available here from Amazon.com.




Related Articles
Editor's Picks Articles
Top Ten Articles
Previous Features
Site Map





Content copyright © 2022 by Camille Gizzarelli. All rights reserved.
This content was written by Camille Gizzarelli. If you wish to use this content in any manner, you need written permission. Contact Camille Gizzarelli for details.