Robin and Marian Film Review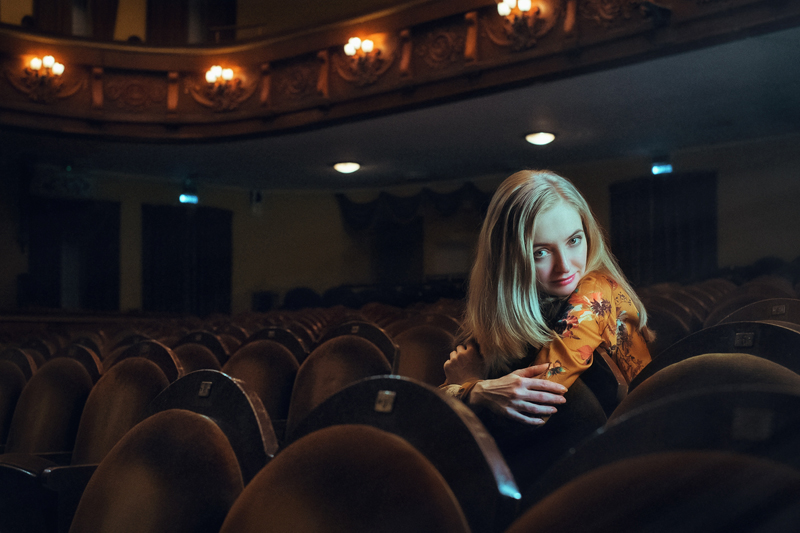 The trailer for "Robin and Marian" smacks of nostalgia and must have seemed outdated even to its contemporary audience. The voice-over solemnly promises the "return of the spectacle and glory of another age". The scenes cherry-picked to accompany this pompous nonsense give a false impression of the film's narrative trajectory. Sean Connery, disappointed by the tepid box office receipts, criticized the marketing campaign which sold "it as a love story, when it's about the mythology of being a hero, exploring what it's like for him [Robin Hood] to be over the hill".

"Robin and Marian" is an adult corrective to the "happily ever after" versions of the Robin Hood tale. In the opening sequence, Robin Hood and Little John (Nicol Williamson) are weary warriors. After spending twenty years fighting on behalf of Richard the Lionheart (Richard Harris), Robin refuses the king's order to slaughter women and children. He and John make their way back to Sherwood Forest. Maid Marian (Audrey Hepburn), now an abbess, is less than thrilled to see the lover who abandoned her.

The comic scenes, which occur early in the film, feature women who don't want or need to be rescued by Robin. Marian's attempt to voluntarily surrender to the Sheriff of Nottingham (Robert Shaw) is thwarted by Robin. When Nottingham takes three nuns hostage in order to flush out his adversary, Robin duly appears but finds the women in no particular danger. His profane frustration at the nuns' reluctance to flee is rendered perfectly by Connery.

The overall tone, however, is one of fatalism and longing. A pensive Robin states "I've hardly lost a battle and I don't know what I've won." Screenwriter James Goldman's observations on the futility of war are undoubtedly references to Vietnam, which would have been fresh in the viewer's mind in 1976. Robin's status as a hero is also questioned. In the final battle sequence, Robin makes a deal with Nottingham. They will fight a duel and if the sheriff wins, he promises to let Robin's ragtag army walk away unscathed. Nottingham's men, one might say predictably, do not honor this pact and many of Robin's followers are slaughtered.

Death, both literal and metaphorical, is a constant companion in "Robin and Marian". Nottingham says of Robin, "He's a little bit in love with death. He flirts, he teases." This quote brings to mind two previous actors who excelled in the role of Robin Hood. Both Douglas Fairbanks and Errol Flynn felt constrained by their image as "swashbucklers" when they aged. Fairbanks once said that a man who finds himself sliding downward should reach the bottom as quickly as possible and disappear. Flynn, in his autobiography, acknowledged harboring a death wish.

Connery managed to escape the constraints of his James Bond persona by deliberately choosing to play vulnerable protagonists. It seems likely that his co-star in "Robin and Marian" had something similar in mind. When Audrey Hepburn accepted the role of Marian, she had been absent from the screen for eleven years. While still beautiful, she is no longer the unsullied ingenue of her earlier films. "Robin and Marian" also marks a departure for Hepburn in that she is finally paired with someone her own age. (Hepburn was born in 1929, Connery in 1930.)

Audrey Hepburn once said that "whatever happens, the most important thing is growing old gracefully." Both she and Connery achieve that goal in "Robin and Marian".

"Robin and Marian" is currently streaming on Amazon and iTunes. Available on DVD also, I watched the film at my own expense. Sean Connery quote is from a 1983 "Guardian" newspaper interview. It is referenced in Christopher Bray's excellent biography "Sean Connery: The Measure of a Man". Review posted on 4/19/2019.

You Should Also Read:
Outland Film Review


Related Articles
Editor's Picks Articles
Top Ten Articles
Previous Features
Site Map





Content copyright © 2019 by Angela K. Peterson. All rights reserved.
This content was written by Angela K. Peterson. If you wish to use this content in any manner, you need written permission. Contact Angela K. Peterson for details.