Drama Movies Column - News and Reviews 7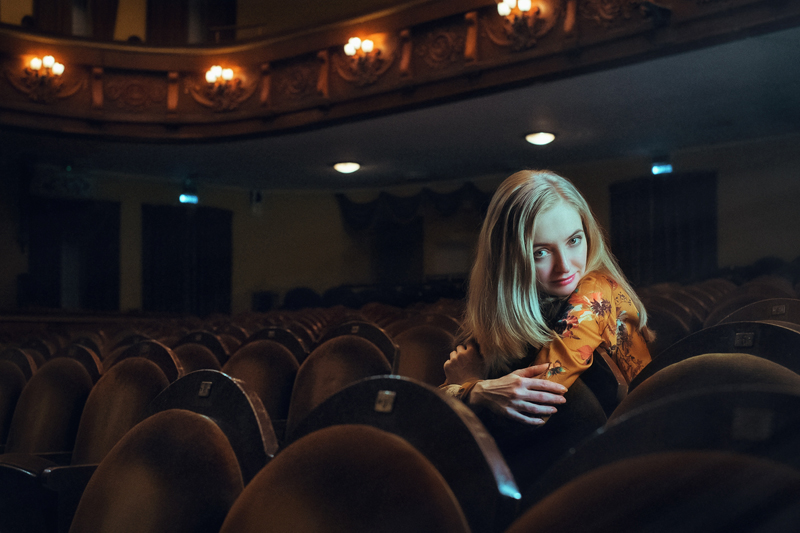 "Don't ever give people what they think they want. Give them what they never conceived as possible." Filmmaker Orson Welles circa 1969

"It's only a matter of time where the formula of what makes up a great story, a great character can be learned by a computer." Filmmaker Kevin Macdonald in 2019

The Kevin Macdonald quote is from an April 11th article in the "Los Angeles Times" describing the increasing use of artificial intelligence in moviemaking. Macdonald directed a Lexus car commercial from a script generated by AI. In 2016, a short sci-fi film was "written" by an AI program that was fed the scripts of previous science fiction movies like "Highlander" and "Interstellar".

While the technology is not sophisticated enough, yet, to create a full-blown feature, studios are using computer programs to analyze scripts for their box-office potential. In one case, AI-backed analysis demonstrated films that start with action sequences perform 13 times better at the box-office than movies that open with a memory sequence. I wonder whether movie execs really needed a computer to confirm this, though. Hasn't every James Bond film, beginning in the early 1960s, started off with an extended action sequence?

It seems to me the underlying benefit of AI to the major studios is that a computer does not belong to a union or require a paycheck. No writers were interviewed for the "Los Angeles Times" article, but I am guessing they would be far less enthusiastic about AI's prospects that director Kevin Macdonald. Actors will also be affected as AI is being used to generate synthetic voices. I would bet there are certain studio CEOs and shareholders who regard a future without writers and actors with glee.

These thoughts lead me back to Orson Welles. I came across the opening quote from him in Dorian Bond's 2018 memoir, "Me and Mr. Welles: Travelling Europe with a Hollywood Legend". Bond was a film student in 1968 when the incredible opportunity to work as Welles's assistant presented itself. He followed the peripatetic Welles around the continent for a year; Bond's duties included acquiring film stock and cigars, taking phone messages from Marlene Dietrich, and trying to liberate footage from film labs.

While Bond's memoir would benefit from some judicious editing (I found numerous errors and repetitions), it is still worth reading. The boundless energy and creativity of Welles, as well as his desperation to direct, radiate throughout Bond's recollections. Welles's films are the product of a unique individual and that, I think, is what we are in danger of losing. A great screenplay, like a great novel, is the product of a writer's life experience. The reduction of movies to a formula or algorithm is the result of financial, not artistic, considerations. While producers obviously need to make money on their investment, I think their desire to play it safe is crippling filmmakers. While AI may eventually be able to replicate the creation of a screenplay, I prefer the real thing.

Article posted on 4/26/2019.
You Should Also Read:
Haunted Screens - German Expressionism in Film


Related Articles
Editor's Picks Articles
Top Ten Articles
Previous Features
Site Map





Content copyright © 2021 by Angela K. Peterson. All rights reserved.
This content was written by Angela K. Peterson. If you wish to use this content in any manner, you need written permission. Contact Angela K. Peterson for details.