The Architecture of Notre-Dame Cathedral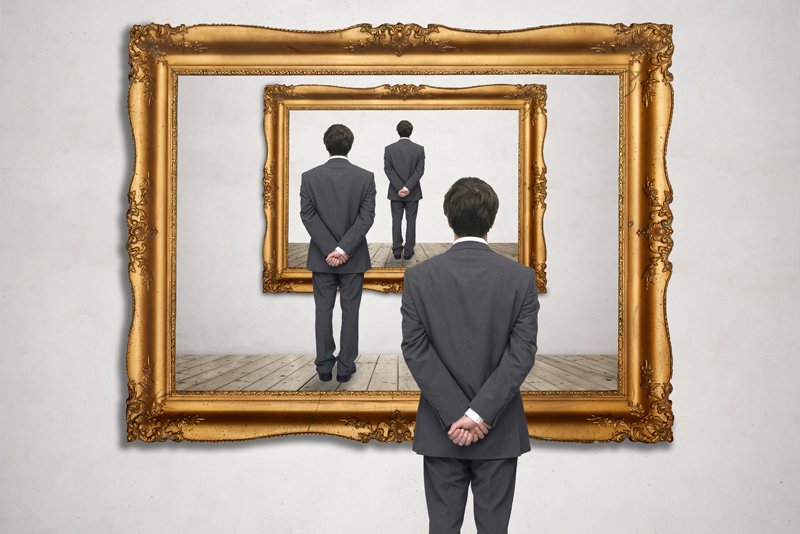 I will discuss the fire that engulfed the roof of one of the most significant symbols of France and the Catholic faith; and present an artist whose work is representative of the spirit of Notre-Dame.
The stats are staggering for the number of visitors to Notre-Dame Cathedral - 13 million each year.
According to Victor Hugo's "Hunchback of Notre Dame" (1831) Book III, Chapter I, the history of 'Our Lady at Paris' church begins when Charlemagne laid the first stone; and Philip-Augustus (King Philip II) laid the last.
The church was comprised of twenty-eight (28) royal niches, central circular windows flanked by two (2) lateral ones, a slender gallery of tri-foliated arcades.
The north and south massive towers measure 226 feet high (the equivalent to almost 21 stories high). The eaves are slate and the 'symphony in stone' of the statuary, sculpture (including gargoyles), and carvings are described aptly by Hugo as embodying 'variety and eternity.'
The author provides a visual description of a flight of eleven (11) steps above ground level. A lower range of statues occupy niches of three (3) portals; and a series of upright statues (twenty-eight ancient kings of France) can be seen in a gallery on the first floor - beginning with Childebert and ending with Philip-Augustus. (Each king holds the imperial ball.)
As for the steeple (the world watched as it collapsed in 2019 fire), 19thc French architect Eugene-Emmanuel Violet-le-Duc built this 315 ft. spire, made of wood and covered with a lead coating.
The cathedral had sustained damage after the French Revolution (1789-1799). Its age, as well as political and religious revolutions caused damage over time.
The quote, "Tempus edax, homo edacior" when translated means "Time is blind, but man is stupid."
Hugo calls Notre-Dame an 'architectural monument,' 'the central and maternal church' and denies its being either a Roman or Gothic church.
The author aptly states, "Each face, each stone is a page of history, not only of the country, but of science and the arts," and "Time is the architect; the nation is the builder."
Architect Violet-le-Duc's credo - "To restore a building is not to maintain it, to repair, or rebuild it; it is to restore it in a complete state that may never have existed at any given time."
I was first introduced to the artist Thomas W. Schaller on the internet when Twitter was flooded with photos and live videos of the Notre-Dame fire. His watercolor singularly stood out amongst all the news stories as a calming remembrance of Notre-Dame Cathedral.
Thomas W. Schaller is a multi-award winning artist, architect, and author based in Los Angeles. He is the founding member of the group "North American Watercolor Artists," authored three books and is in demand worldwide as a speaker, exhibitor, author, instructor, and juror.
Mr. Schaller's work can be found on his website www.thomaswschaller.com.
Photo courtesy of the artist Thomas W. Schaller


Related Articles
Editor's Picks Articles
Top Ten Articles
Previous Features
Site Map





Content copyright © 2019 by Camille Gizzarelli. All rights reserved.
This content was written by Camille Gizzarelli. If you wish to use this content in any manner, you need written permission. Contact Camille Gizzarelli for details.