How to Find the Right Pieces in Your Closet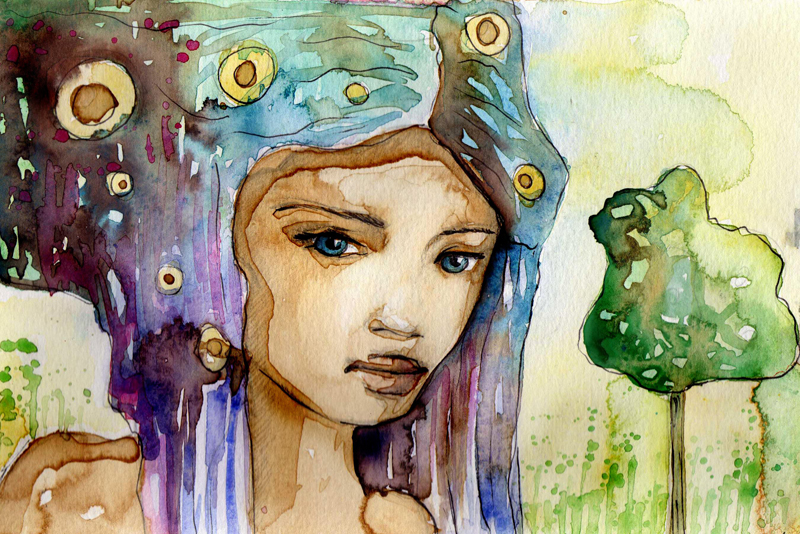 Have you ever found the right pieces in your closet? Forget you had those black pants or that sleek fitting dress that still looks good on you? I know the feeling! Working from home puts you into a wardrobe category of what ever is comfortable, works. I realized that I'd only worn a certain look for the past five years, so I decided to clean out my closet. Wow, I found some jewels.
How Do You find The Right Pieces In Your Closet?
It's going to take you a day, so decide that this day is closet day. Have boxes or trash bags at your disposal and labeled: Keep, Charity, Niece, Sister, Trash ... you get the idea. Then have a full length mirror because you're going to try a lot of these clothes on, without judgement.
If you're like a lot of women, you've got about 3 sizes in your closet. Some you haven't worn in years, I'm talking years. If you can't get your leg in that pant, you know immediately it goes to someone else. Chose one of the bags or boxes you've set aside. Don't say you're going to loose the weight to fit into it because you're not. Let It Go.
As you work your way through your closet, you're going to find some jewels. And even though your body isn't what it might have been when you purchased those pieces, they're going to fit and look even better. Why do I say this? Sometimes we purchase clothes that are larger or smaller than we'd wear them, because of styles or trends at the time. Then we loose 10 pounds from working out or gain 5 pounds in all the right places and now, these pieces Fit. Your new wardrobe is building.
What Did You Find?
Take inventory of what you've kept. This includes, clothing, shoes, jewelry, scarves, hats ... etc. How many pairs of black pants did you find or white shirts? How about skirts, sweaters or jackets? Now you'll categorize these pieces in your closet: Casual, Dressy, Work and build from here. You've just saved yourself a ton of money.
It might have taken you a day to do this, however, you've found in your closet a foundation to build on. You've also made others very happy by sharing what you had with them.
So ...
Before you do your seasonal shopping, spend a few hours in your closet first. Sort through everything that you have and when you finish, you'll feel so much lighter. Your closet will be neater and more spacious. What's the take-a-way? Go through your closet first before you set foot into a store seeking a new piece. It's bound to be there, possibly with tags still on it.
That's it for this week. As always ...
Dedicated To Your Beauty
Juliette's Website
Nyraju Skin Care


Related Articles
Editor's Picks Articles
Top Ten Articles
Previous Features
Site Map





Content copyright © 2021 by Juliette Samuel. All rights reserved.
This content was written by Juliette Samuel. If you wish to use this content in any manner, you need written permission. Contact Juliette Samuel for details.