Red and Shade Variations in Art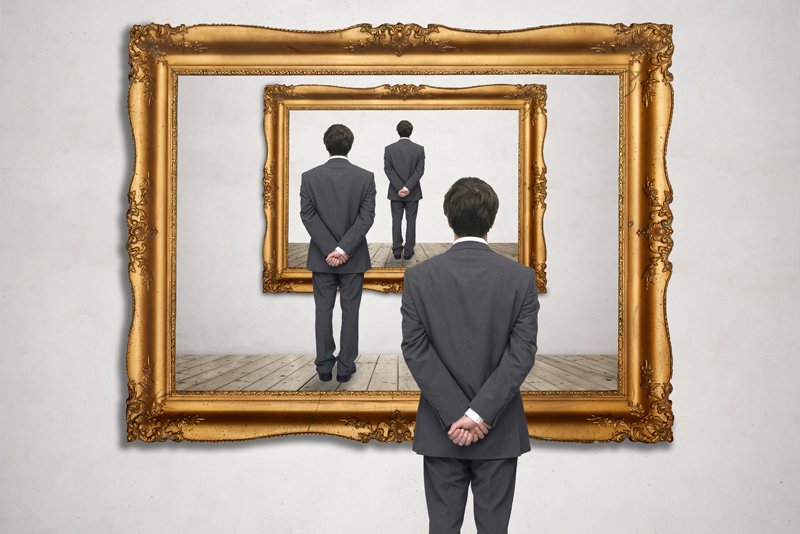 Immediate thoughts of red may evoke love and passion, but historically it represented quite different reactions. I'll discuss variations of red and artists who purposefully used this color.

Worldwide, red is considered one of the top favorite colors - the most popular color in China; considered good luck in Asia.

Ochre is the oldest known pigment in the world (some 300,000 years old) and used by artistic-minded individuals even today. Varieties include red, purple, and sienna (reddish-brown).

In ancient times, red symbolized sacrifice (the color of blood), danger, fire and energy.

Today red has become the color of seduction and love (Valentine's Day). The color crimson is a deep red, scarlet is a bright red, and pink is a paler shade of red.

Red is one of the boldest of colors in the spectrum and emotionally charged - drawing attention from the viewer - increasing respiration rate and raising blood pressure.

There is a phenomenon known as the 'red dress effect' which is quite an attention-getter. And who hasn't noticed the red lipstick (Stila's 'Beso') worn by US Representative Alexandria Ocasio-Cortez (AOC)?

The "Red Hat Society" is an international organization for women of all ages to make social connections. Red hats were also popular with artists such as: Johannes Vermeer's "Girl with Red Hat" (1655-66), Edvard Munch's "Young Girl with Red Hat" (1900), and Raphael's "The Cardinal" (1510-11).

Purple, a blend of red and blue was rare and expensive in ancient times - worn by the wealthy. Originally its dye came from snails, but in 1856 the first synthetic purple dye was produced. In 1860 the color 'Cobalt Violet' was first introduced, then replaced by a cleaner, stronger 'Manganese Violet'.

One of the most recognized paintings in red might be Henri Matisse's "The Red Studio" (1911) - a study of the artist's workshop. Fellow artist Mark Rothko was said to consider this painting 'pure brilliance'. It can be seen at MoMA, NY.

Rothko used red and maroon frequently in his abstract art. His "No.6 Violet, Green and Red" (1951) is in a private collection. "Green and Maroon" (1953) and "Green, Tangerine and Red" (1956) can both be seen at the Phillips Collection, Washington, DC.

Note: maroon is either a dark reddish purple or a dark brownish red. Tangerine is a reddish orange - consisting of red, green, and blue.

Kazimir Malevich was a Russian avant-garde artist who painted "Red Square" (1915), a red quadrilateral on a white field - in keeping with the traditional Russian religious icon paintings.

My favorite accent color is red - in decor as well as a classic red lipstick created by Coco Chanel.

You can own "No. 3" (1967) abstract poster by Mark Rothko, available here from Amazon.com.




Related Articles
Editor's Picks Articles
Top Ten Articles
Previous Features
Site Map





Content copyright © 2022 by Camille Gizzarelli. All rights reserved.
This content was written by Camille Gizzarelli. If you wish to use this content in any manner, you need written permission. Contact Camille Gizzarelli for details.