Drama Movies Column - News and Reviews 8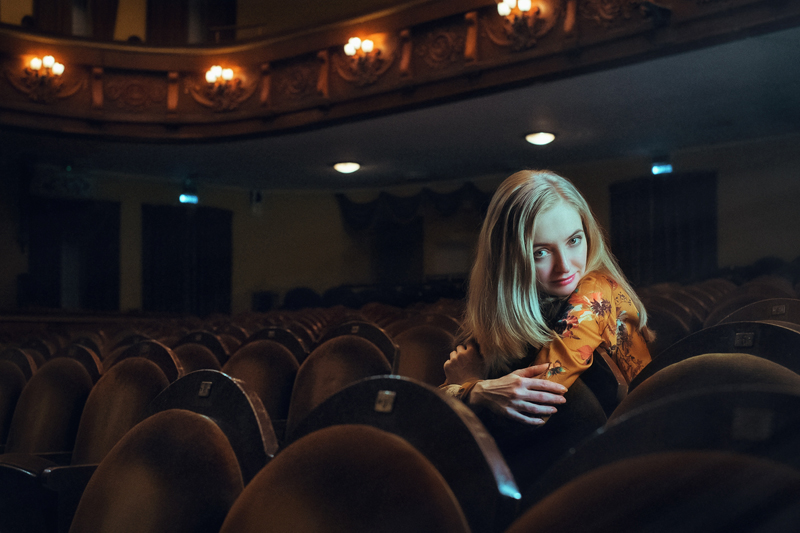 The Cannes Film Festival, which runs through May 23rd, not only celebrates the art of cinema but is also the world's largest marketplace for film. Financing and distribution deals are being finalized at a furious rate. One film to score a distributer is "The Man Who Sold His Skin" from director Kaouther Ben Hania. I was impressed by Ben Hania's 2017 release "Beauty and the Dogs" (you can check out my full-length review on the Drama Movies site). "The Man Who Sold His Skin" tells the tale of a Syrian refugee who, lacking travel documents, gets a visa tattooed on his back. The film stars Yahya Mahay and Italian actress Monica Belucci.

Another international project that caught my eye is "Into the Labyrinth". Dustin Hoffman and Toni Servillo star in this English-Italian language thriller written and directed by Donato Carissi. The plot involves a woman who wakes up in the hospital after being held hostage for fifteen years. Hoffman and Servillo play a doctor and special investigator who try to solve her case. "Into the Labyrinth" is scheduled to be released in Italy this fall. I'd be surprised if the film does not score a North American distributor by the end of Cannes.

A festival that celebrates the art of film conservation was held earlier this month at the George Eastman Museum in Rochester, New York. The Nitrate Picture Show educates audiences on the technology, beauty, and preservation of nitrate film. The fest included a screening of the 1947 film noir classic "Nightmare Alley", starring Tyrone Power in one of his favorite roles. Based on the William Lindsay Gresham novel, Power stars as an ambitious carnie who becomes a high-class psychic.

"Nightmare Alley" is on my list of best film noirs but I am going to withhold judgement, for now, on the remake planned by director Guillermo del Toro. Leonardo DiCaprio is reportedly considering the lead role but that has yet to be finalized. Gresham's novel was sanitized somewhat for the 1947 version so it is possible to bring something new to the table for a redo.

I cannot imagine any reason whatsoever for Mel Gibson's planned remake of "The Wild Bunch". The seminal 1969 film is very much a product of 1960s disillusionment and the machismo of director Sam Peckinpah. The original cast included William Holden, Ernest Borgnine, Warren Oates, and Robert Ryan; all of whom had a certain world-weary air. Gibson, who will direct but not act in the film, is considering Michael Fassbender, Jamie Foxx, and Peter Dinklage for the leads. I'll pass on this one and hope that Gibson eventually makes another Australian film like "The Year of Living Dangerously" (1982) or "Gallipoli" (1981).

Column posted on 5/17/2019.

You Should Also Read:
Drama Movies Column - News and Reviews 4


Related Articles
Editor's Picks Articles
Top Ten Articles
Previous Features
Site Map





Content copyright © 2021 by Angela K. Peterson. All rights reserved.
This content was written by Angela K. Peterson. If you wish to use this content in any manner, you need written permission. Contact Angela K. Peterson for details.