Elephants in Art + Their Fate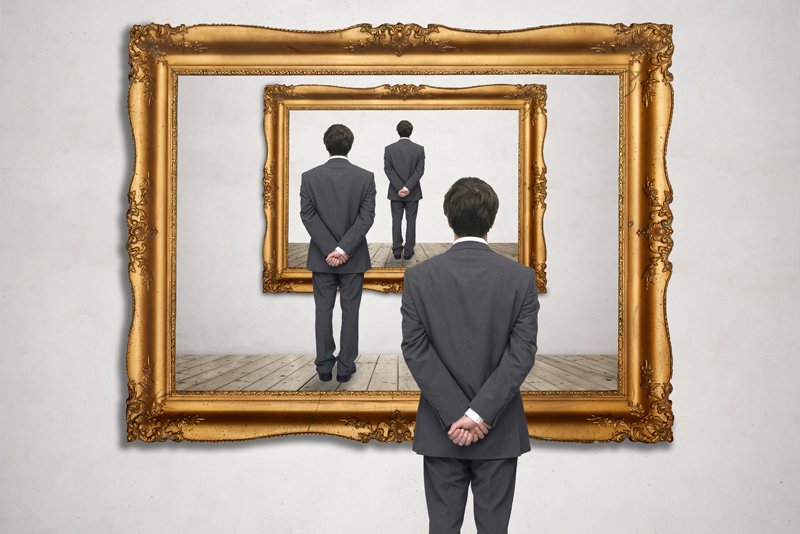 Let's face facts: the future of the African elephant is possible extinction. Even as a child I have respected these magnificent animals. I will discuss startling stats and artists' tributes to these 'gentle giants'.

From the book "The Last Elephants," compiled by Don Pinnock and Colin Bell, the Great Elephant Census of 2016 showed that there were less than 450,000 elephants, compared to less than 3-5 million only one hundred (100) years ago.

The international ivory trade ban of 1990 did not solve the problem. Almost immediately Africa and Zimbabwe attempted to overturn the ban.

In 2018, the UK passed a law - the strictest in the world.

British Parliament banned the sale of 'all available forms of ivory', about to take effect late 2019.

This includes not only ivory from elephants, but also from hippos and walruses.

From Post-Impressionist artist Henri de Toulouse-Lautrec (1864-1901) comes "The Circus" Portfolio - thirty-nine (39) crayon drawings in color.

The title "éléphant en liberté" translated from French to English is "elephant in freedom."

This could be furthest from the truth. Elephants used in circuses and animal acts have traditionally been mistreated - shackled (I have seen it firsthand), beaten, and mistreated.

Ringling Bros. and Barnum & Bailey Circus ran from 1871 - 2017. It would appear the closing was due to long, costly lawsuits from animal rights groups regarding their use of elephants in acts.

Nature photographer Nick Brandt's "Amboseli 2008" portrays a forty (40) year old bull elephant with tattered ears and a chipped tusk. The elephant had taken a strike to its trunk by the Maasa people because he had crossed their farmland.

It remains a difficult time for animals and people to coexist in Africa.

In Smithsonian magazine issue June 7, 2019, a German circus is mentioned who cleverly use 3-D holograms instead of live animals.

Circus Roncalli phased out animal performances in the 1990s. In 2018 they began using holograms - giving 360-degree visibility from all angles by using eleven (11) projectors.

From the book "The Last Elephants," comes a quote by HRH Prince William of Great Britain, "I fear that the African elephant will have disappeared from the world by the time Princess Charlotte turns 25." It does seem possible.

You can own Toulouse-Lautrec's "The Circus: Thirty-nine Crayon Drawings in Color," available here from amazon.com. I own and enjoy this book!




Related Articles
Editor's Picks Articles
Top Ten Articles
Previous Features
Site Map





Content copyright © 2023 by Camille Gizzarelli. All rights reserved.
This content was written by Camille Gizzarelli. If you wish to use this content in any manner, you need written permission. Contact Camille Gizzarelli for details.